3 Reasons To Take Your Business Banking To A Credit Union
Share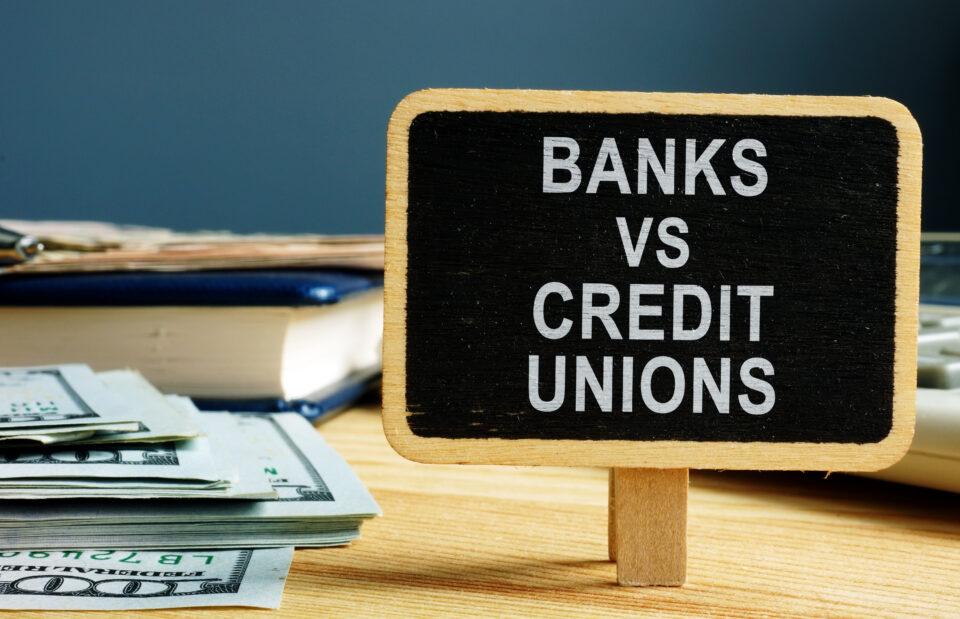 As a business owner, you spend countless hours talking with customers, improving your process, and considering next steps.
However, one factor that is often overlooked is where you do your banking. That made sound small, but it's not a trivial decision.
A big name bank is the obvious choice, but have you considered the alternative?
Here are three reasons you should bring your business to a credit union.

1. Credit Unions Are Member Focused
First, it's important to understand that banks and credit unions are not the same. They both offer many of the same services, but the foundation is quite different.
Banks are for-profit businesses. As a customer, you are a source of income and you have no say in how the bank is run.
Credit unions are not-for-profit organizations. As a member, you are an owner and you can vote for the board of directors.
That philosophical difference impacts your bottom line. In general, credit unions offer higher dividends, lower loan rates, and fewer fees. As a member, you are part of a collective of local residents who put people over profit.


2. Credits Union Offer What You Need
Many people assume credit unions are like the younger siblings of banks. They can provide basic accounts, but if you want access to everything, you need to go with one of the big names.
That's not true.
Whether you're looking for a business account or a business loan, credit unions can provide exactly what you need. You don't have to settle for less by choosing a local option. In addition, many credit unions offer unique business services such as:

Merchant services

HR & payroll services

Partnership benefits
You also get the technology you've come to expect, including mobile banking and online banking. Finally, whenever you travel, you still have access to your business accounts through a network of shared branches and co-op ATMs.


3. Credit Unions Support The Community
Business owners like you understand the value of being known in the community. Credit unions do, too.
Unlike the big banks, which have thousands of branches throughout the country, credit unions tend to be regionally focused. The loans and services help the community grow. That also means your fellow members are often your customers, friends, and family.
Credit unions have earned a great reputation for giving back. Here at Member One, we're proud of the part of Virginia we call home. We support our neighbors through sponsorships, donations, and even college scholarships.
When local businesses and individuals thrive, so do credit unions.
Member One Federal Credit Union is federally insured by the National Credit Union Administration. Membership eligibility is required. Equal housing lender.