Could your business's financial health benefit from a credit union?
Share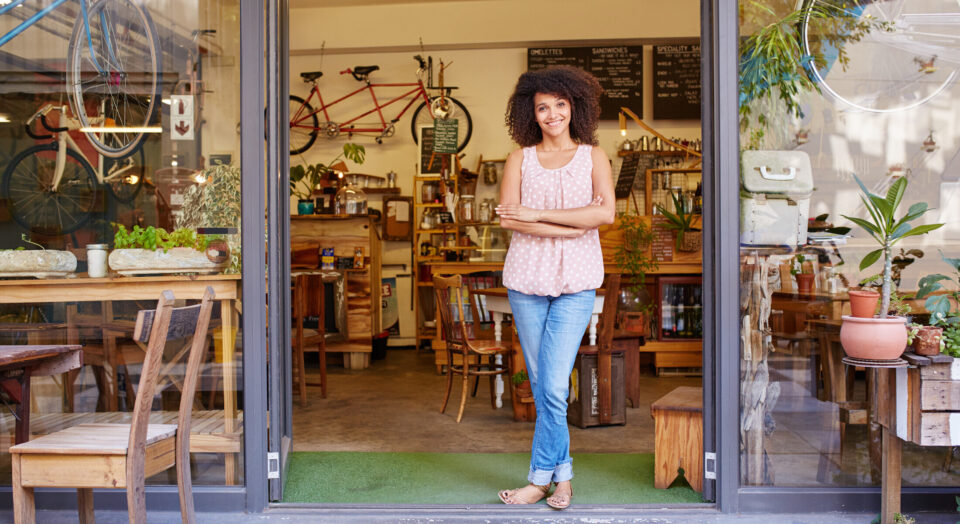 When searching for a doctor, you want one who cares about your current and future wellness, not one whose top priority is making money, right? The same can be said when choosing your small business's financial institution. You should choose one that cares about where your business is now and offers products to help it thrive in the future. When you choose a credit union, that's exactly what you get. If your business's financial health could be better, here are a few reasons a credit union could be the perfect remedy.

Business lending is on the rise with credit unions.
Ever since the recession, credit unions have been lending to small businesses in a big way—in fact, over $5.9 billion in business loan participations were purchased in 2021 by credit unions. That figure was up 37% from 2020 and 87% from just two years prior, according to the Credit Union Times. The credit union industry has also been lobbying at the congressional level to lift lending restrictions on credit unions. With some of those restrictions lifted in January 2017, it's possible that small businesses could see even more lending opportunity.
Credit unions don't have to answer to shareholders.
Because credit unions are member-owned co-ops, they're able to use their earnings to offer higher savings rates and lower lending rates instead of paying dividends to shareholders. And credit unions typically charge fewer fees. This could end up saving a business owner a lot in interest on auto loans, lines of credit, or even property loans.
They truly believe in "people helping people."
Credit unions want to boost the local economy, and helping local business owners does just that. That could be in the form of a loan, credit card, or checking account, but it could also be through educational seminars and other perks of credit union membership. And since credit unions are local, they tend to keep everything in-house. That means decisions and paperwork are completed at the credit union instead of being outsourced, making the process much quicker.
If you own a small business that's established or just getting started, you might want to consider a credit union for your business banking needs. Save your hard-earned money with lower rates on loans or lines of credit and get higher earnings on things like money market accounts and share certificates. And don't forget the personal, speedy service credit unions deliver. Don't trust your finances to just anyone who's willing to take your money—bank with a credit union that's invested in your business's current and future financial health.