Enhance Your Benefits Package and Empower Your Employees
Partnering with Member One FCU is a great way to enhance your employee benefits package at no cost. In fact, hundreds of companies from throughout Central and Southwest Virginia are bringing these benefits to their employees right now.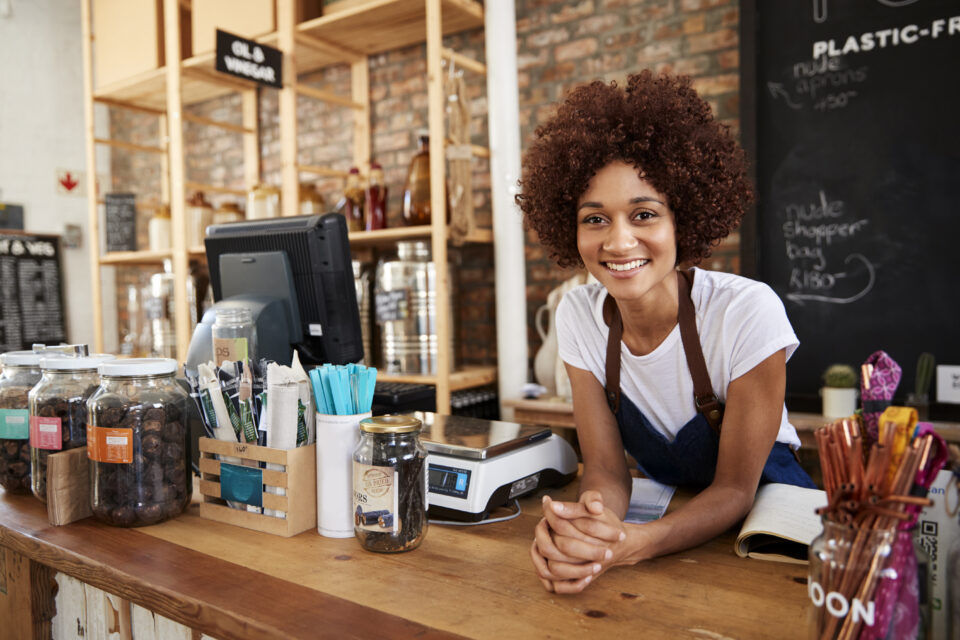 Studies show that financially sound employees are more productive. In addition, many working people appreciate the ease, convenience, and cost savings that come with credit union membership.

Member One gives your employees access to the types of financial support and services they care about, including:
Outstanding checking and savings accounts
Competitive rates on credit cards and loans (auto, personal, mortgage, home equity)
A variety of investment accounts, including share certificates, IRAs, and money market accounts
The convenience of free online services and mobile access
A nationwide ATM network
Excellent member service and support
Why Member One?
Intentional Education
We make it meaningful and informative for you and for them. This includes onsite enrollment sessions, free financial literacy seminars, and more.

More Products & Services
Our comprehensive model offers more financial products and services than most credit unions.
Committed to Excellence
We're constantly looking for ways to improve member satisfaction and help members save time and money.
Inclusive for All
We provide service for all types of businesses, from large corporations like Norfolk Southern, to family-owned businesses with fewer than 10 employees.
Start your company's path toward membership online.