Find The Best Loan Payment Option For You
Make your loan payments with a number of easy options. We offer online, in-person, over the phone, and recurring payment options.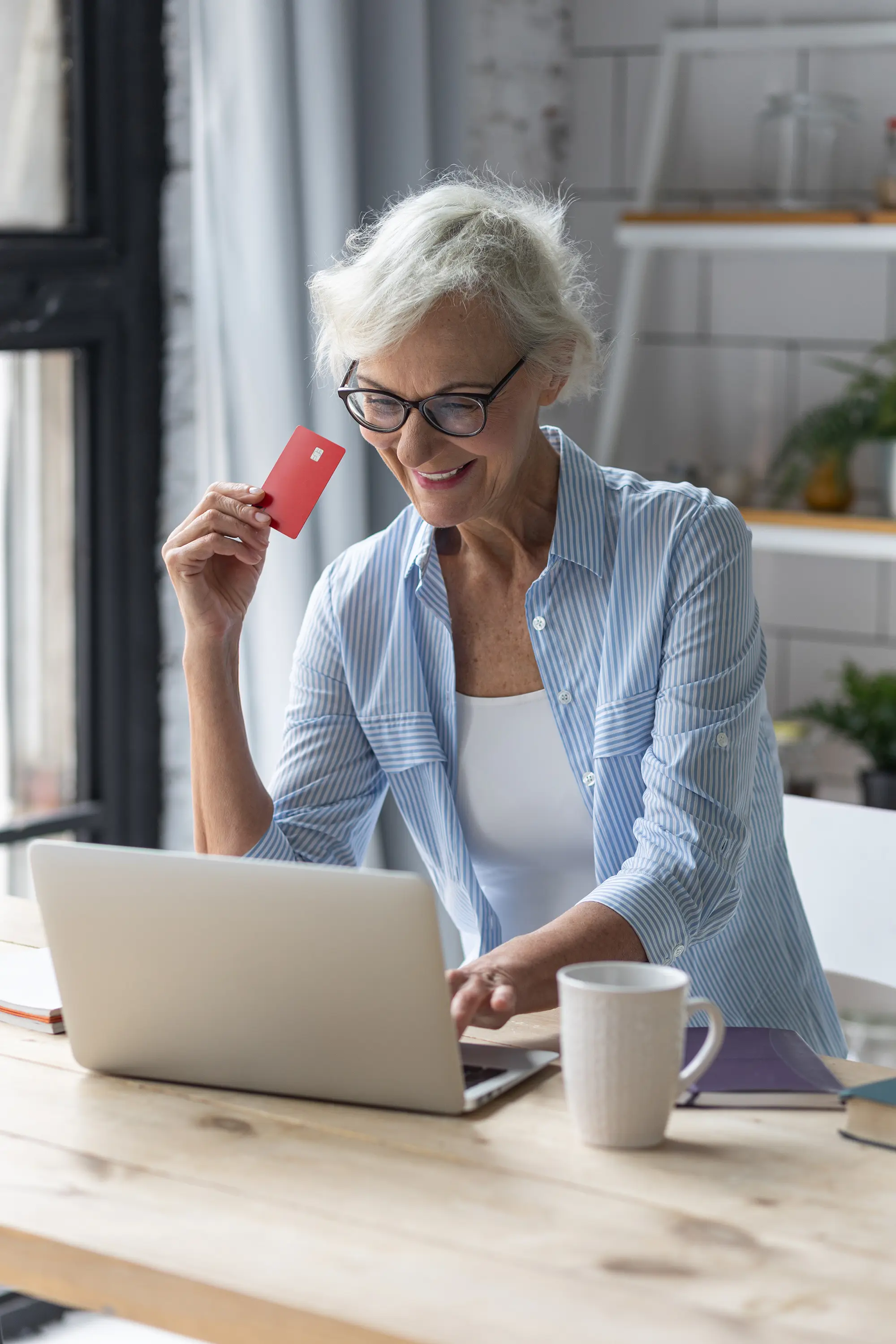 Online Payments

From a Member One account:

Set up a transfer from your Member One account in online banking. Click Move Money at the top to get started. You can select "Repeat transfer" to set up a recurring payment.

From a non-Member One account:
Click the PAY A LOAN button from the top of any memberonefcu.com page for a one-time payment.

Click Proceed and Login with your registered email and password.
If you have not yet registered for online payments, click Express Pay at the bottom of the web page located beside the Register button.
Enter your 6-digit member account number, full name, email address, and complete the security question
Choose Loan Being Paid and enter your debit card or checking account information into our secure payment system
Payment is complete!
Other Payment Options
In-Person
Pay in-person at any Member One retail center. A representative can help you set up recurring payments from a Member One or outside financial institution account.
Over the Phone
For payment by phone, call 800.666.8811 to make a credit/debit card payment. (Note: there is a $12 convenience fee to pay over the phone.)
Through the Mail
Mail a payment to Member One Accounts Payable/General Administration Building, PO Box 12288, Roanoke, VA 24024-2288.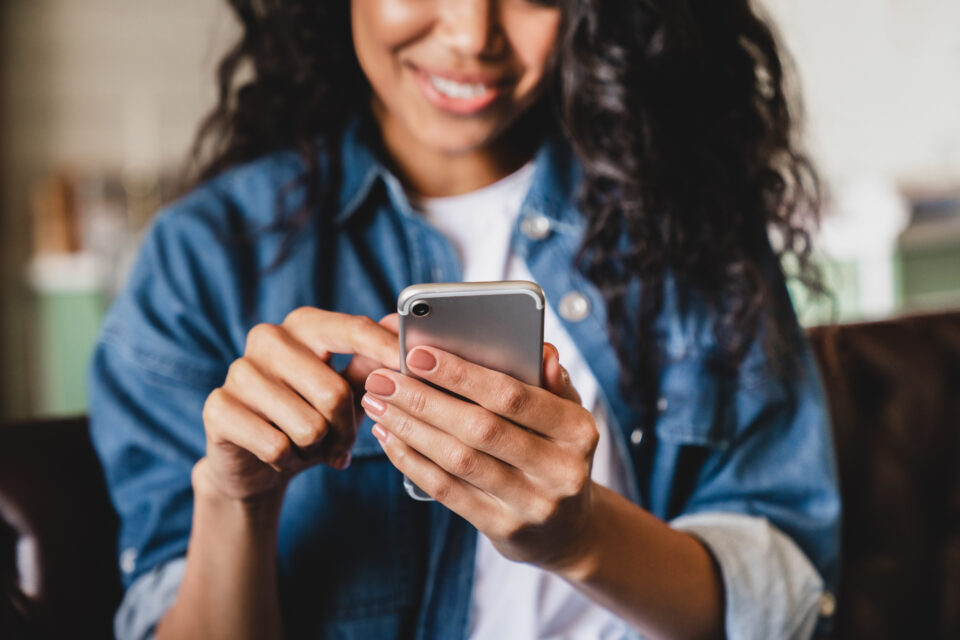 Sign Up for Alerts
Never miss a payment! Sign up for email or text alerts through Member One's online banking platform. After logging in, select Additional Services at the top of online banking, and then click Mobile Banking & Alerts to get started.
Need Assistance?
Call 800.666.8811, complete our contact form, or visit one of our retail center locations today.