A busy schedule calls for a convenient solution!
Offered at more than 90 percent of locations, Samsung Pay is the most convenient way to make purchases. And now, you can add your Member One FCU credit or debit card to your Samsung™ device for simple, secure payments.
Using Samsung Pay
Download the Samsung Pay app, take a photo of your card, and you're ready to go! If you have one of the following devices, you are eligible for Samsung Pay:
Samsung Galaxy S7 edge®
Samsung Galaxy S7®
Samsung Galaxy S7 active®
Samsung Galaxy S6®
Samsung Galaxy S6 edge®
Samsung Galaxy S6 edge+®
Samsung Galaxy Note® 5
How does it work?
Ninety percent of vendors accept Samsung Pay, so it's easier than ever to use your phone to make purchases. When you're ready to pay, hold your phone over the contactless payment terminal, swipe up, and use the fingerprint recognition. Your payment is complete!
Security
Security is a concern for everyone, and Samsung takes every precaution to make sure your information remains secure. They use "tokenization" to ensure that your card information is never given to merchants or displayed on your phone. When you make a payment, the merchant is provided with a secure code, or token, valid only for that specific purchase; your real card number is never used.
Samsung also uses "Knox Technology" to make sure card and payment information stays safe, even if your phone is lost or stolen. You can even wipe your cards from your phone remotely.
Need a Member One FCU card?
Open a personal checking account, business checking account, or apply for a credit card today.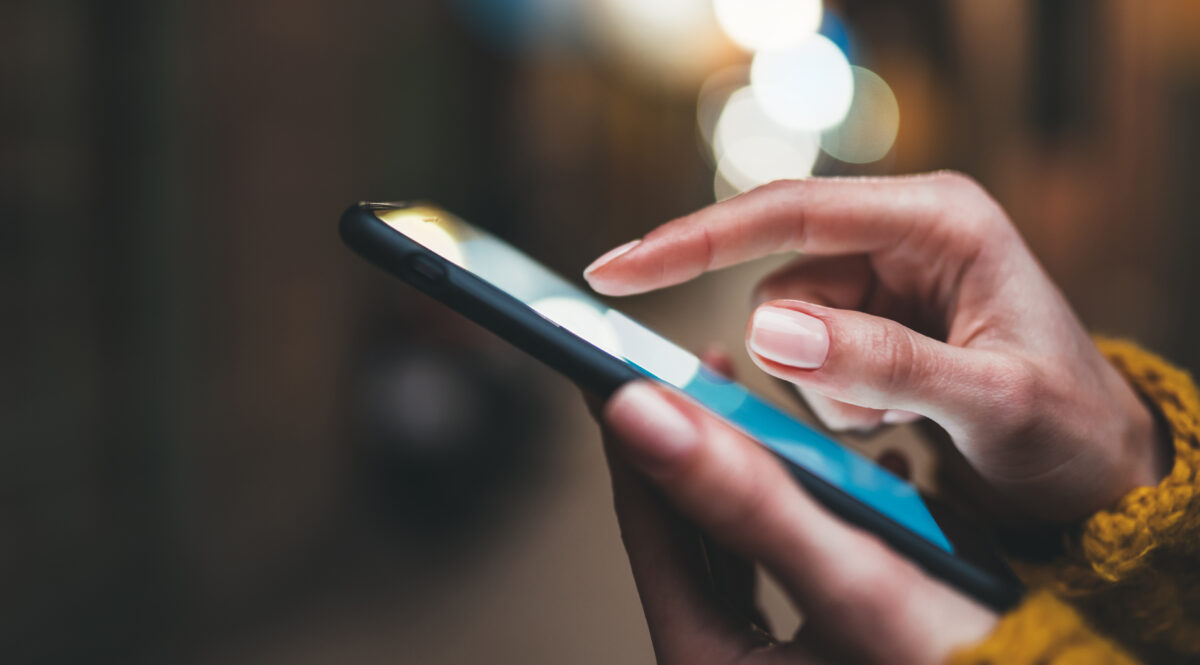 Do you have our Member One FCU mobile app?
Deposit checks. Buy coffee. Transfers funds. You need to download our mobile app today!