Our success starts with you.
As a member-owned cooperative, Member One FCU exists to benefit our members and the communities in which they reside. While banks work to make profits for shareholders, we seek to improve the financial lives of the people and communities we serve.
Checking Accounts
It's your money. Get easy access with accounts designed around modern must-haves.
Savings Accounts
Every cent counts. Find an account for emergencies, rainy days, and your big plans for the future.
Youth Accounts
Now is the time to start learning about money. Let us help set your child up for financial success.
Investments
Building for tomorrow starts today. Grow your wealth with options that work for you.
Personal Banking Rates
Make wise decisions. Check our latest rates to ensure you have the best account for you.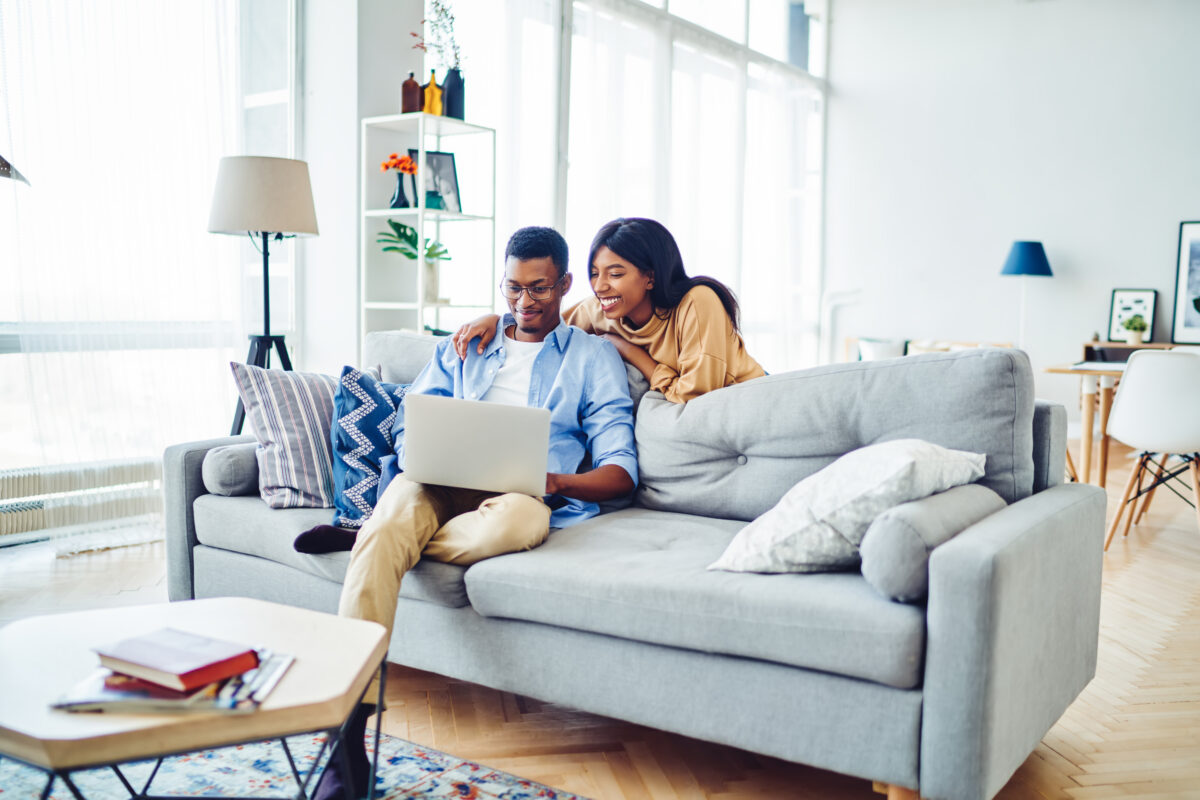 Find out just how much our members love their accounts, and experience it yourself.