Building for the future starts with investing now.
We help you with short- or long-term needs, whether you're preparing for retirement, or just want to get more out of your money over the course of a few months or years.*
Share Certificates
Earn a high yield with low minimum balance requirements.
A variety of terms and investment options available
Youth certificates
Money Market Accounts
Earn more now. Our money market accounts offer tiered dividends and competitive rates, along with the following features:
No minimum withdrawal amount
Deposit more, earn more (dividend eligibility begins at $2,000)
Easy access to funds. (Federal regulation allows for unlimited in-person withdrawals and a limit of 6 online or mobile transfers per month.)
Traditional IRA Accounts
Contributions may be tax deductible
Earnings grow tax deferred until withdrawn
Credit Union dividend penalties may apply based on the investment option you choose
Certificate and variable investment options
Roth IRA Accounts
Certificate and variable investment options
Contributions may be withdrawn at any time
Earnings may be withdrawn tax and penalty free for a qualified reason after account is open for five years
Credit Union dividend penalties may apply based on the investment option you choose
No withdrawal requirements no matter how old you are
IRA Savings Accounts
Sometimes when you're saving, the first step, or even just the next, can feel overwhelming. Our IRA Savings Account helps keep things simple so you can start investing today.

The account works with your current budget and lifestyle needs.
Automatically deposit a set amount through payroll deduction or recurring transfer.
When your IRA Savings Account reaches $1000, you can transfer your funds into a high-yield IRA certificate term of your choice.
Available for Traditional and Roth IRAs.
Contributions are limited by federal IRA regulations.
---
*You may wish to consult a licensed tax advisor to discuss specific needs. You can also speak with one of our representatives to start the conversation today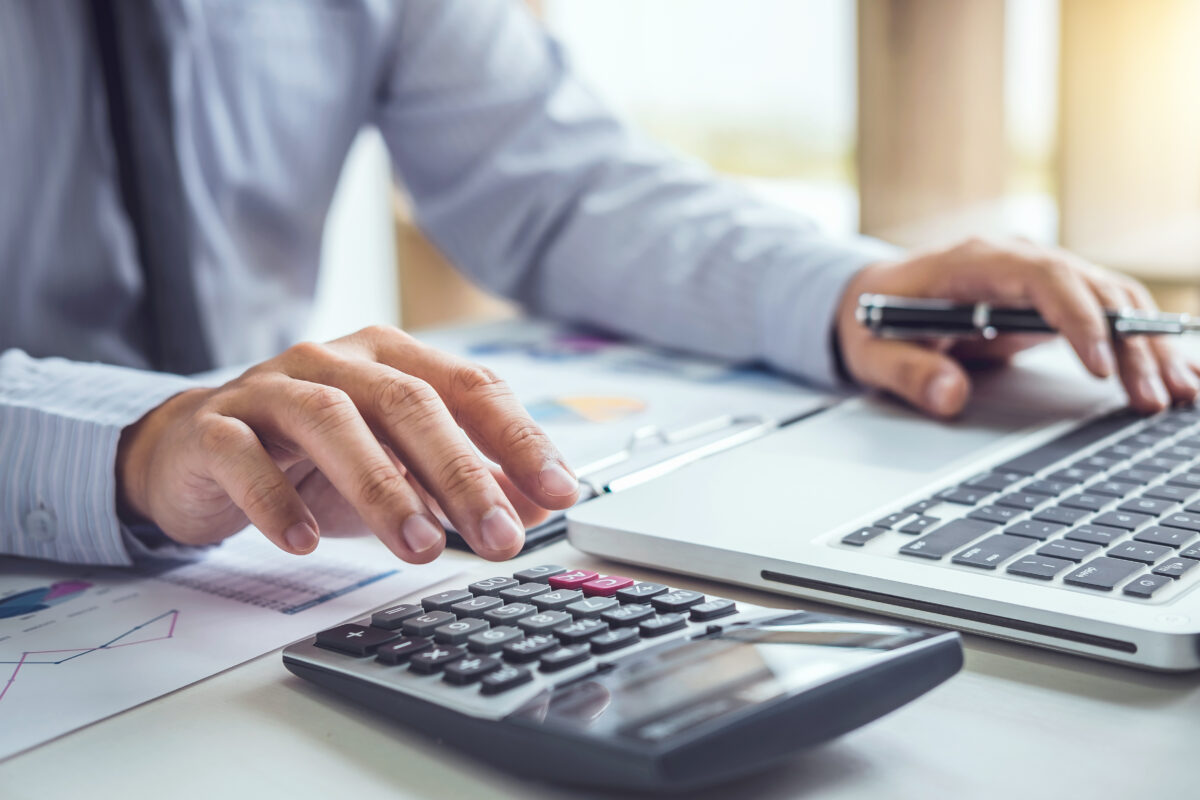 Get Started with Investments!
Learn more about our investment opportunities or come in to one of our local branches and open an account today!