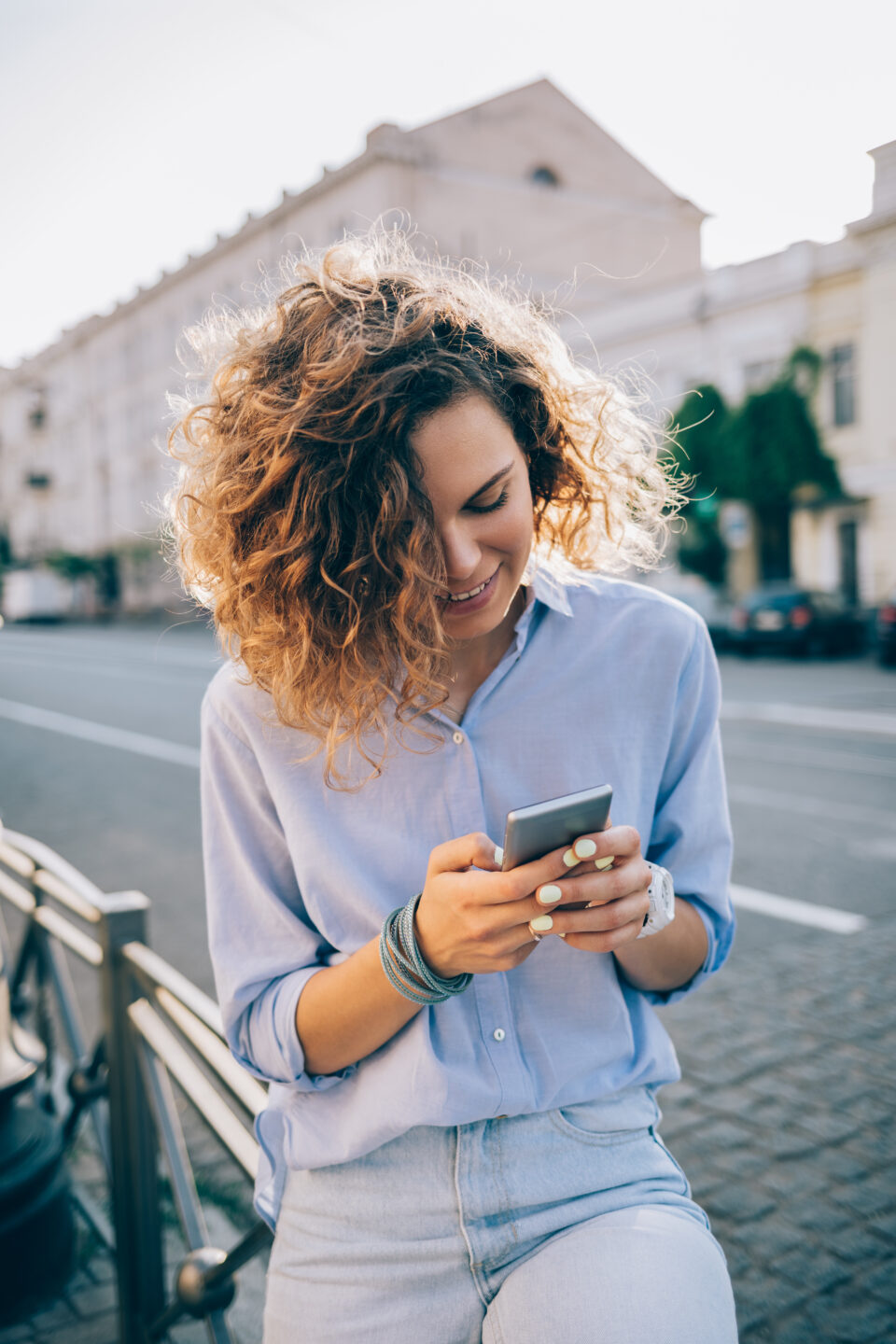 Deposit checks. Buy coffee. Transfers funds.
You can do all this and so much more with just your phone. That's the power of mobile banking. As a member, you get access to a variety of great services. Using our app, you can:
Deposit checks
Check your balances
Manage your accounts
Transfer funds
Pay bills
Find a branch, ATM, or credit union service center
Get up-to-date Member One information
Learn about new and exciting promotions
Contact us
Carrier message data rates and fees may apply.
Get Our Mobile App
Download our mobile app and have your banking information at your fingertips.
Start Text Banking
Get convenient text messages from us so we can keep you updated with important banking alerts.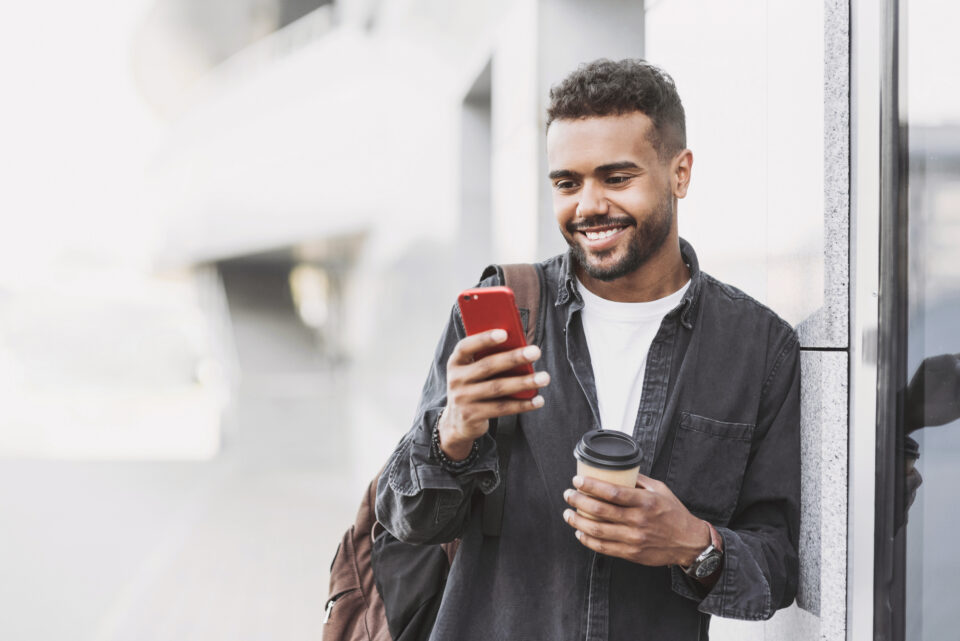 Add your debit or credit card to your digital wallet.
Make easy, convenient, and secure purchases when you're on the go.
Securely store your Member One debit or credit card information to make purchases at stores or in apps with your smartphone or other device.
Your card information is never shared with merchants or stored on your device, making it the safest and easiest way to pay.
Enroll your Member One card in your device's wallet.
Then start using it in-store or in-app with your smartphone, tablet, or smartwatch.
Select your device's operating system to learn more and get started:
Frequently Asked Questions
Yes, you can make transfers to any Member One FCU member

Two business days are required for processing.

Member One could impose transfer limits from your savings account each month. You may have exceeded this amount.

Go to memberonefcu.com and follow the password reset instructions.

Text message notifications are not sent in real time. Generally, they are sent at 12:00 pm ET each day.

Yes. The Smartwatch App allows you to check the balance of various accounts and the location of our ATMs and retail centers.