Stay informed with Member One.
There is always something to learn about personal finances, credit, identity theft protection, and more. Our online Learning Center is an extension of our commitment to help individuals and communities make informed financial decisions.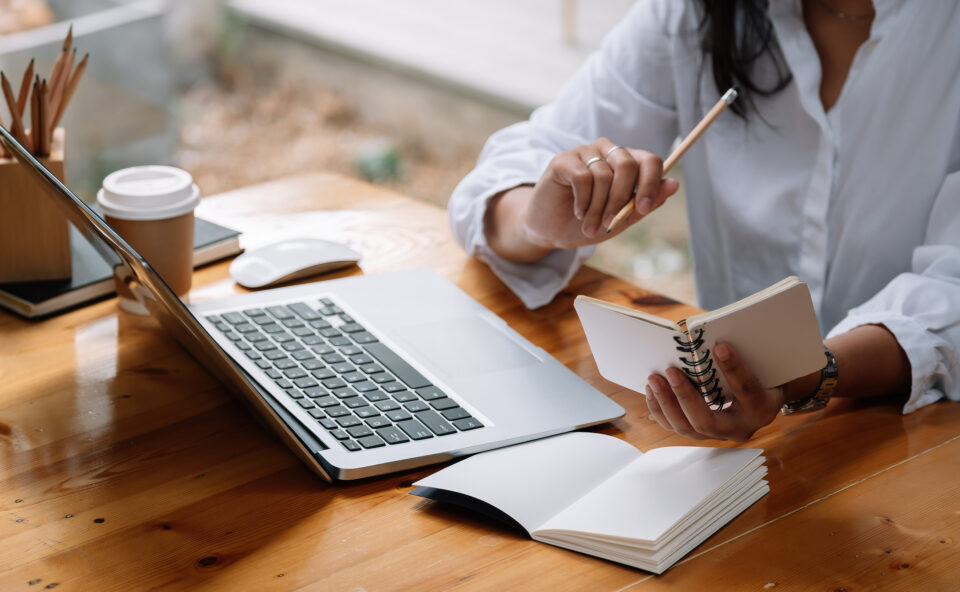 View our Education Tools

Earning starts with more learning. Watch, read, and interact with these great resources to further your knowledge about convenient financial tools and services. Check out Education Tools.
Explore by Topic
Don't let misconceptions get in your way. Learn more about these key topics to start your new financial journey! Explore our Topics.