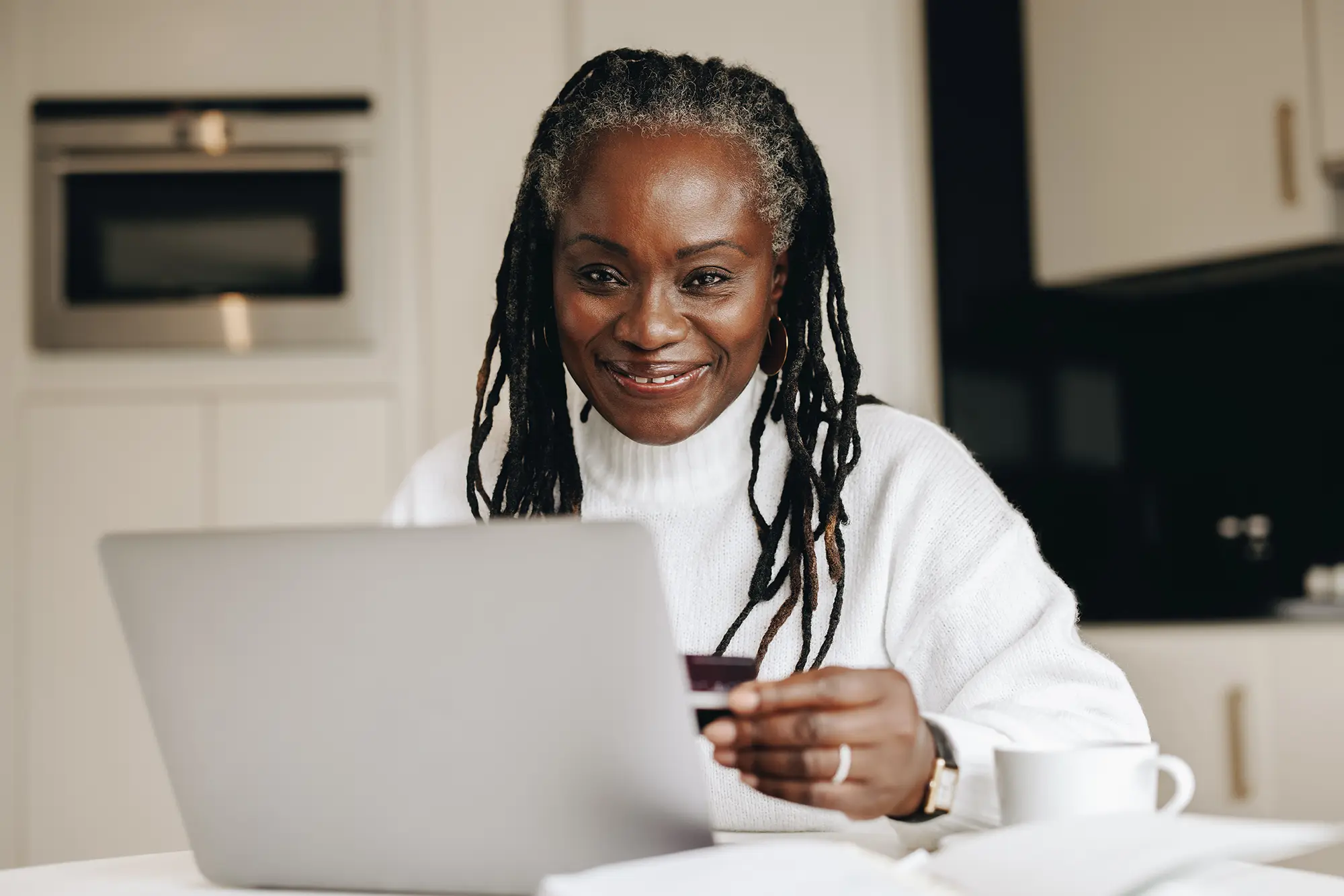 Financial Education Center
We're committed to providing useful financial education tools to our members and the communities we serve. Whether you're opening your first checking account, shopping for your first home, learning how to budget your money, or growing your financial understanding, we offer education programs and resources designed to help you make smart financial decisions.
Stage Indicators
Our stage indicators can help you determine what content may be interesting to you in the stage of life you are currently in. Try it out!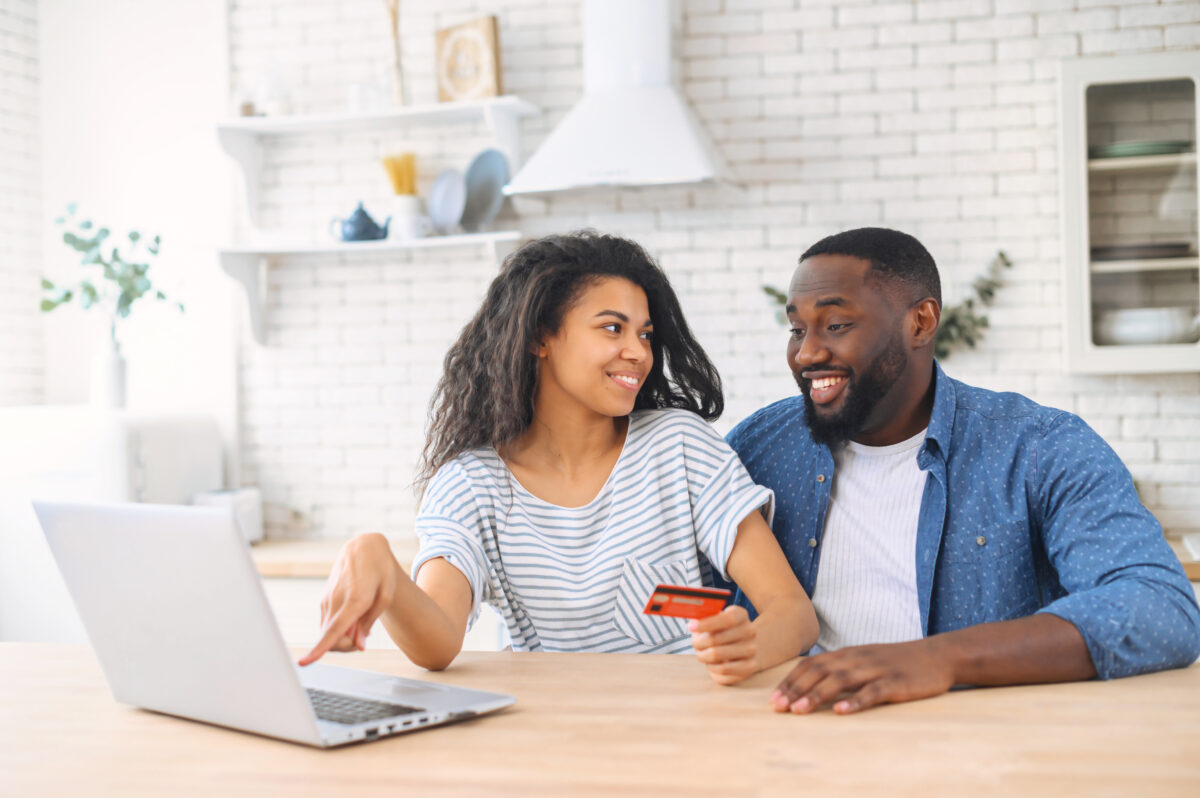 Get Your Personalized Playlist
Looking for a mix of topics to learn? Answer a few quick questions and we will give you a personalized playlist to help you achieve your goals!