Helping Our Communities Flourish
Member One Federal Credit Union has been part of your community for more than 82 years. Our mission is to help our members, employees and communities flourish. One way we're able to do that is by giving back to a variety of organizations across our communities!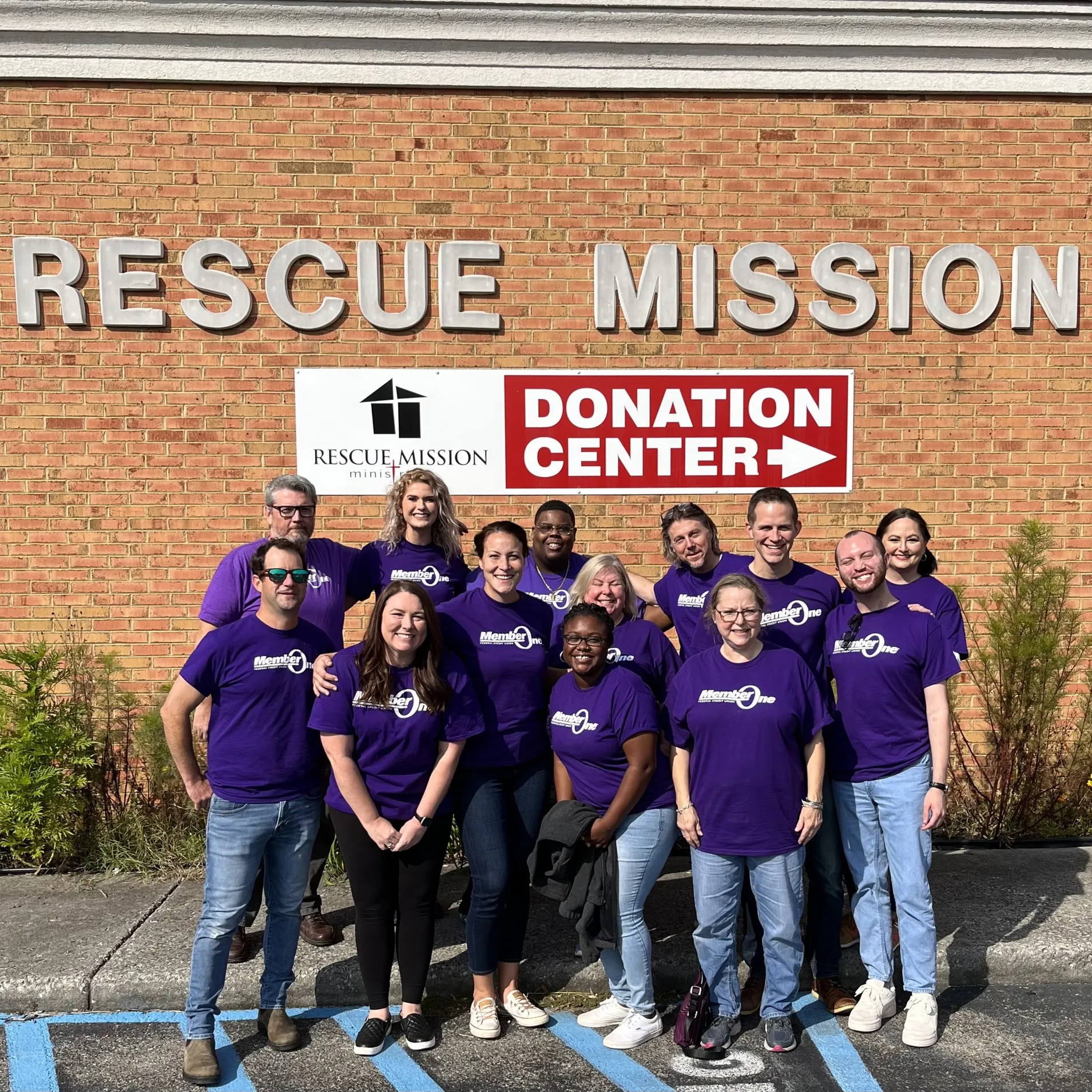 Here are some ways we impacted our community in 2022!
147,000+ Credit Union Members
$75 million in new mortgage originations, assisting 316 families get into new homes or refinance
$47 million in new money granted to local small businesses
Almost 300 people employed throughout Southwest and Central Virginia
Member One employees logged an impressive 613 hours of paid volunteer time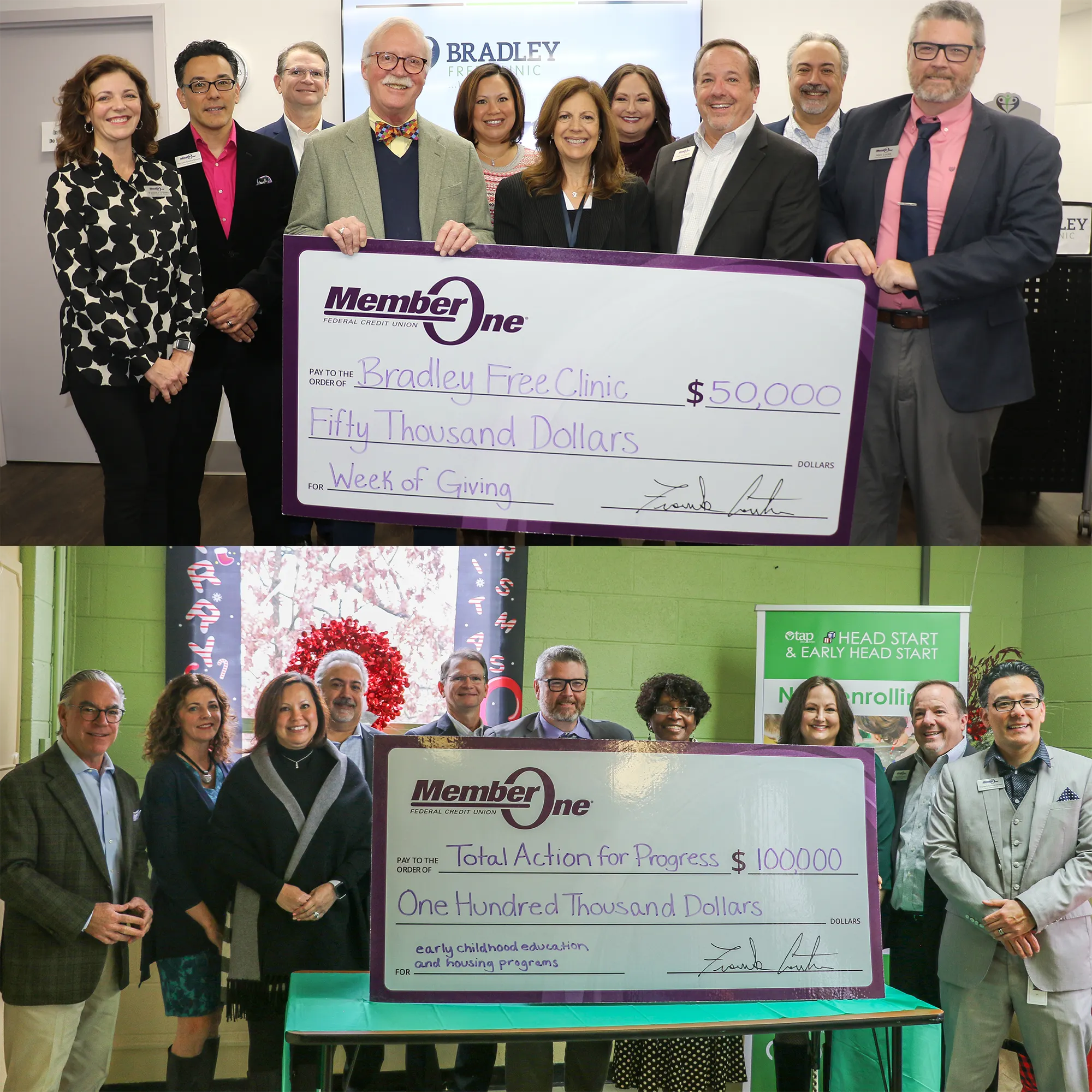 We also are financially supporting numerous charities and nonprofits throughout our communities!
In total, Member One contributed $379,455 to local charities and nonprofits in Southwest and Central Virginia in 2022.
Our employees contributed more than $4,000 to local charities through quarterly donations last year: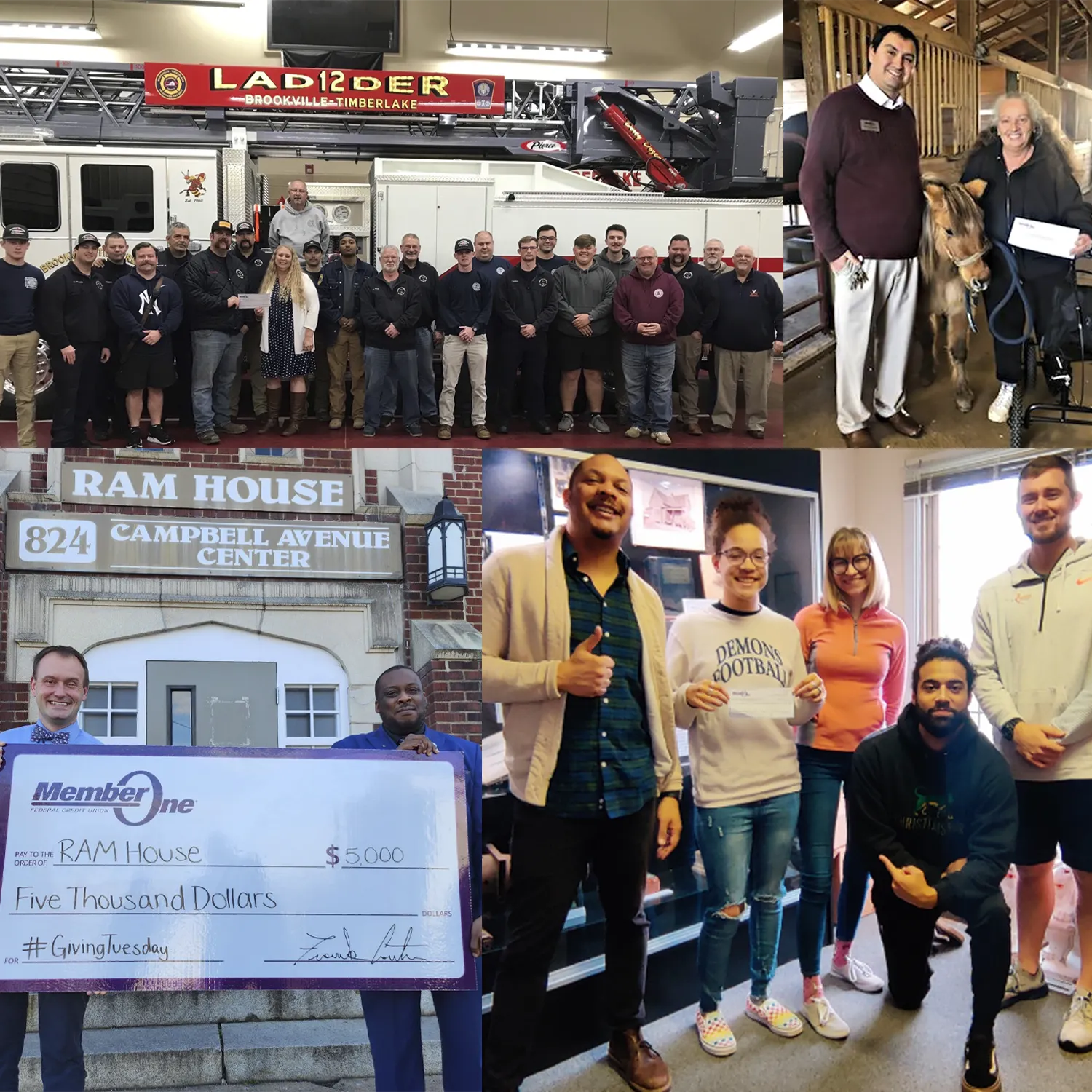 GivingTuesday Donations
Thanks to our plusONE Visa® credit card members, we donated $20,000 to four charities on November 29, 2022, GivingTuesday.
During our 81st annual meeting of the membership, held virtually in 2022, a $1,000 donation was made to Feeding Southwest Virginia in honor of the Credit Union's members.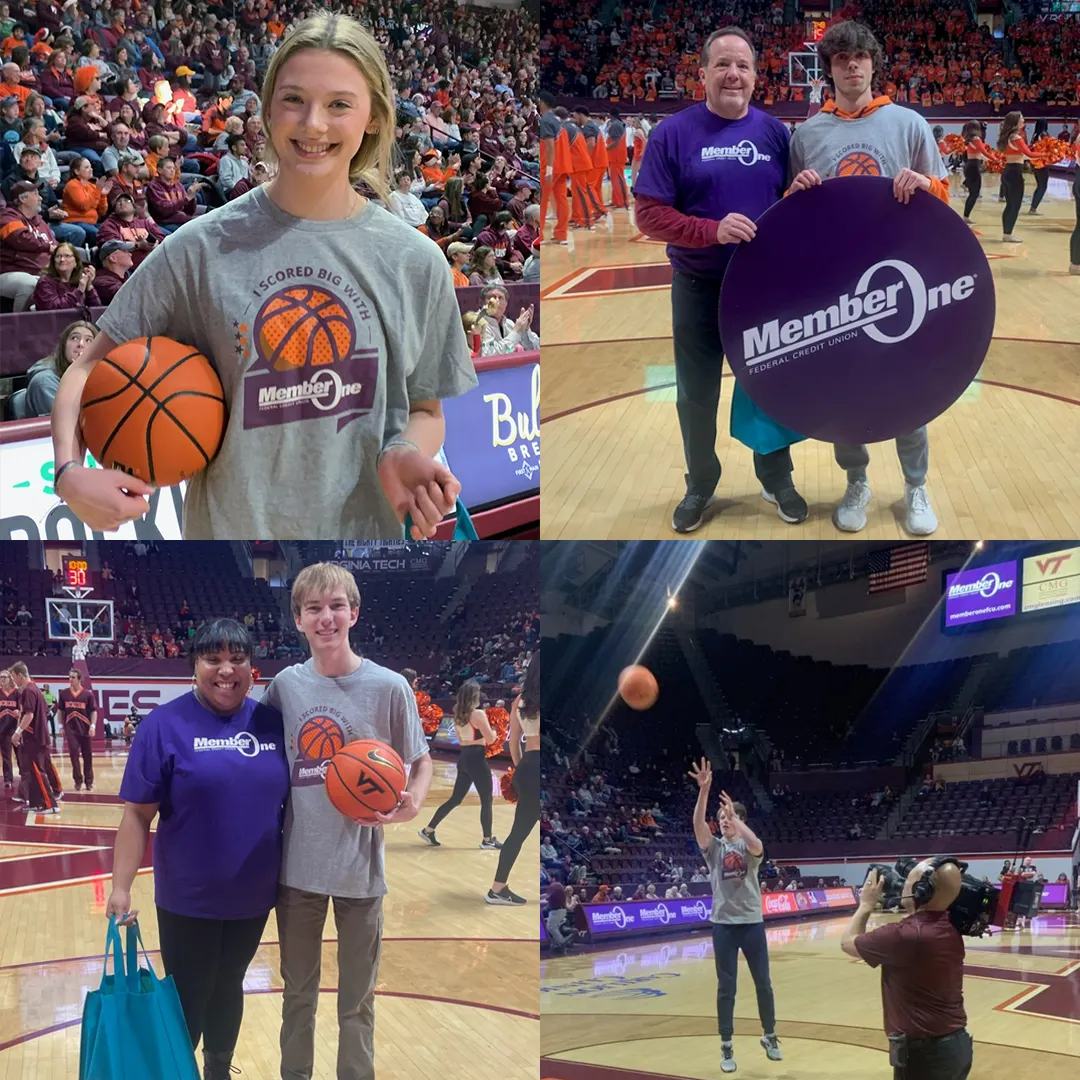 Basketball Shot Contest
The 2022-2023 seasons kicked off our second year sponsoring Virginia Tech basketball. During Men's and Women's Basketball home games, you'll now see our "Half Minute to Win It" basketball shot contest. At each game, a lucky contestant could win up to $350, with matching donations going to New River Valley nonprofits:
Want to see our full impact?
Check out our 2021 Annual Report!