Experience the credit union difference with great options for every stage of life, modern-day conveniences you expect, and local, personalized service.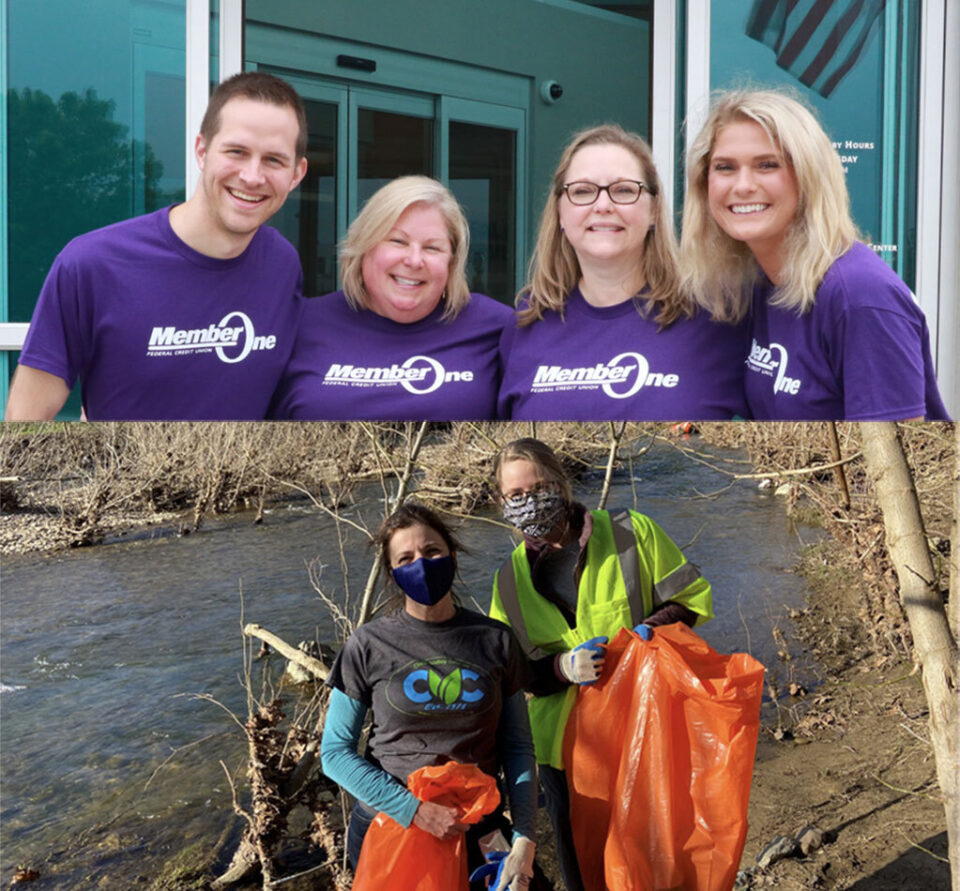 Strength in Numbers
More than 83 years of serving our local communities.
Membership of 148,000 and growing.
Financial integrity and stability that include assets of over $1.6 billion.
Services that extend to more than 700 companies and organizations.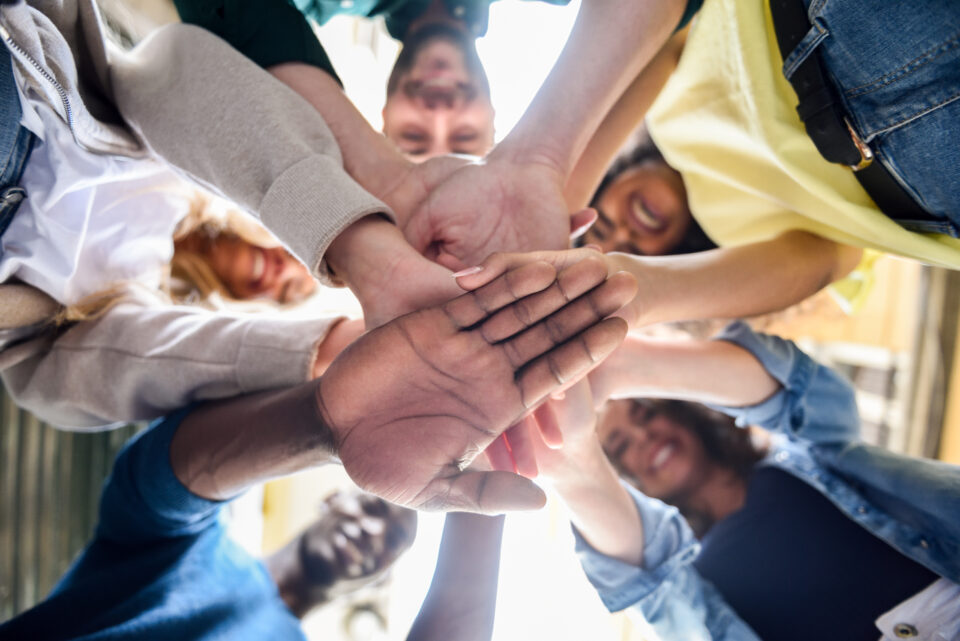 Strength in Commitment
Our history of solid financial performance and member satisfaction are part of our belief that helping people achieve financial goals helps communities.
In strengthening the communities we serve, we help improve each community's quality of life.
We donate time, goods, services and financial support to area non-profit organizations, charities, and community projects.
Our bottom line is driven by a commitment to quality service, not making a profit.
Get Started in 3 Simple Steps:
See what others are saying
Check out what some of our awesome members have to say about us!