Our Home Equity Options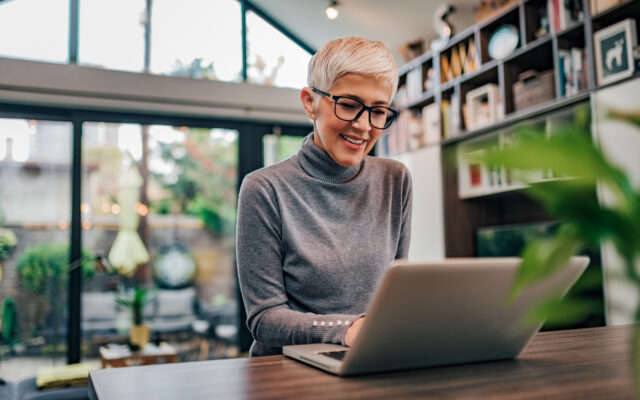 Fixed-Rate Home Equity Loan
Borrow what you need based on the value of your home's equity.
May be tax deductible (consult your tax advisor).
Good for large, expensive projects where a lump sum is necessary.
Fixed interest rate and payments for the term of the loan.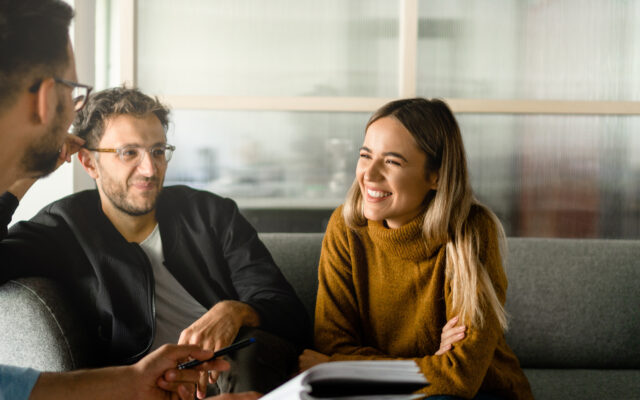 Home Equity Line Of Credit
Borrow what you need, when you need it instead of taking the whole amount at once.
Draw as little as $300 or as much as your available credit line.
Make payments only on the amount you've drawn.
Get variable rates and payments.
Frequently Asked Questions
More questions? We want to make sure you have the answers you need!
Call 800-666-8811 and press option 4, complete our contact form, or visit one of our retail center locations today.
Home equity is the difference between the appraised value of your home and the amount you still owe on your mortgage.

Borrowing against home equity gives you cash on hand to pay for things that matter most, whether it's a planned home remodel or an emergency need. There are two primary options: a fixed-rate home equity loan, or a home equity line of credit.

Your home equity builds over time, but there are a few ways you might be able to build it a little faster:
- Make extra mortgage payments: If you can afford to make higher mortgage payments than your minimum or even make an extra payment each year, you will knock off money from your loan's principal!
- Home improvements: Making home renovations can increase your value as well. This can be anything from renovating your kitchen to updating your windows to adding new flooring. The list goes on! Some home improvements make a bigger impact than others, so be sure to do your research first!
A second mortgage can be a great option for a fixer-upper or to increase the value of your home. If you have questions, please contact our team.
---
Ways to Verify Home and Auto Insurance:
​Call: 1-800-653-8812
Online: myinsuranceinfo.com​
Mail: Member One FCU, Control #4198, PO Box 4266, Carmel, IN 46082
We currently only lend in the state of Virginia.
---
* Member One standard closing costs waived except any attorney fees. If loan is paid off within two years of closing, the member must reimburse the closing costs (ranging from $200-$2,000). Membership eligibility required. Federally insured by NCUA.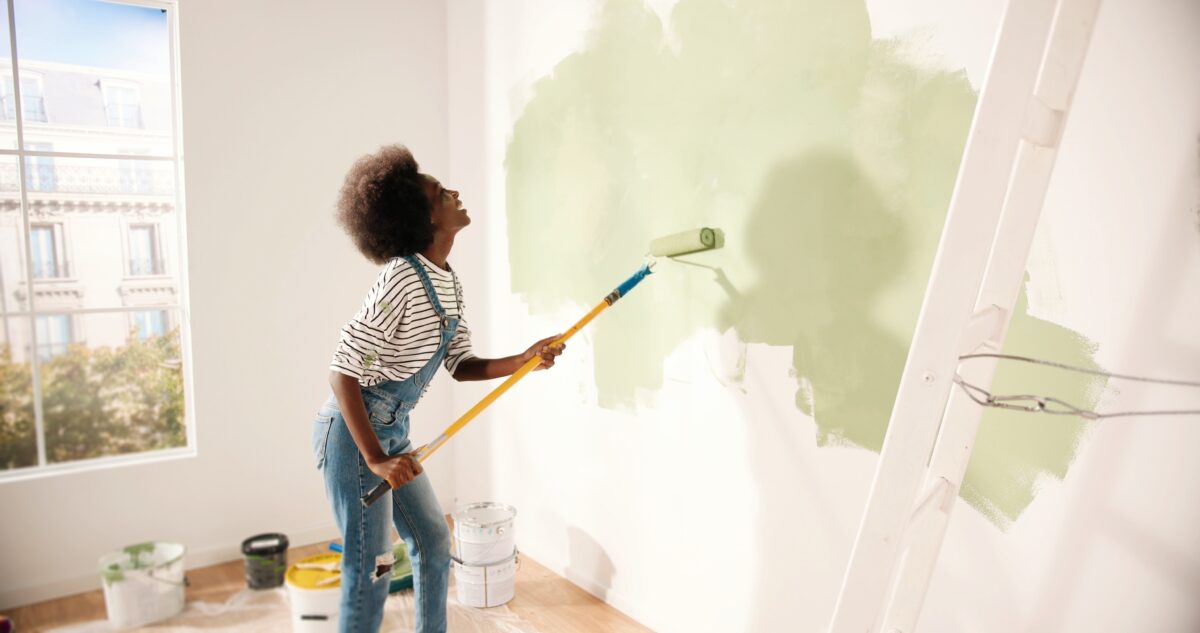 What are you waiting for?
Now is the time to tap into your home equity! Check out our current rates and apply easily online today.