Let us help you reach your goals!
Whether you're building your emergency fund or saving for a big purchase, Member One FCU can help you reach your goals! Our share accounts can help you grow your savings by earning even more money with dividends, which are the profits you share by being a member.

Primary Membership Share Account
Minimum opening deposit/minimum balance: $5
Earn dividends on balances of $250 or more.
Additional Member One Share Accounts
Sometimes it makes sense to have a second savings account, whether you're saving for a specific purpose, or just want to start a rainy day fund. We make it easy:
Just open a secondary Member One Share Account
Nickname the account
Christmas & Vacation Club Accounts
Save for moments that matter to you.
Christmas Club Share Account: Plan ahead, and enjoy the holiday season.
Vacation Club Share Account: Put your money toward your getaway.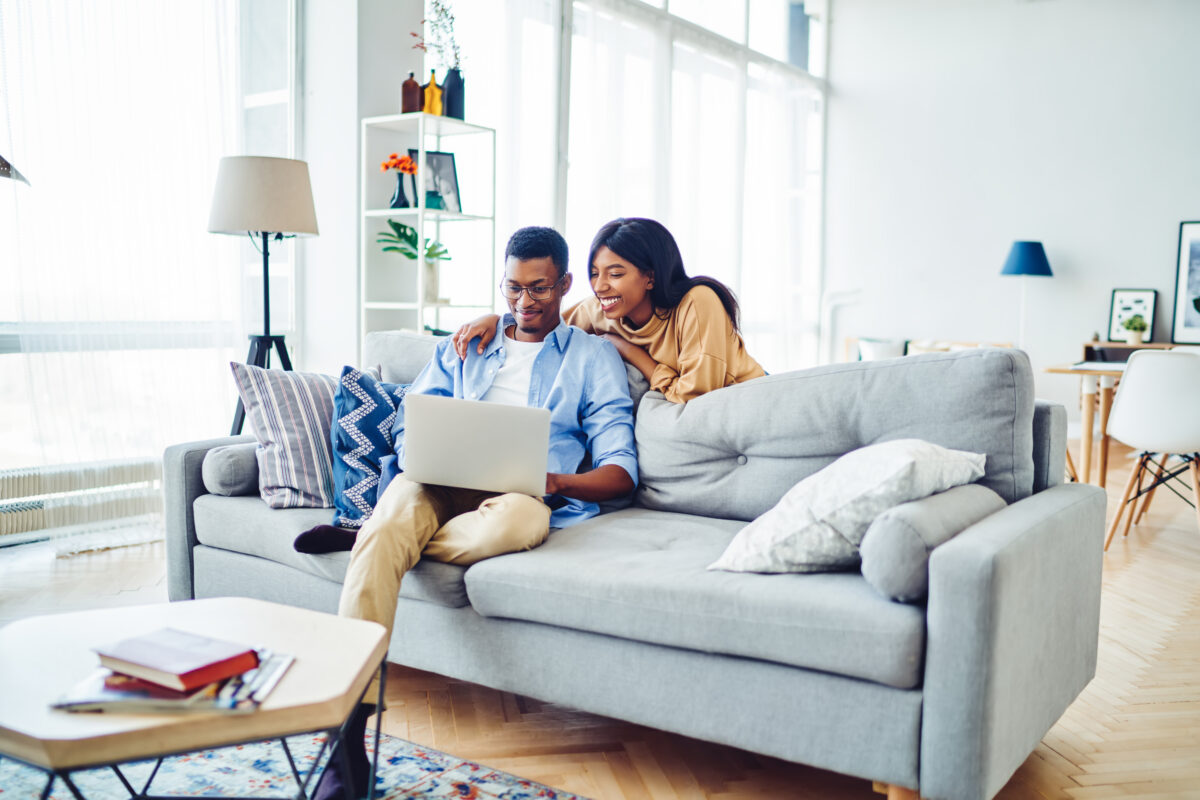 Find out just how much our members love their accounts, and experience it yourself.