7 Things Every Business Owner Needs to Know About Budgeting
Share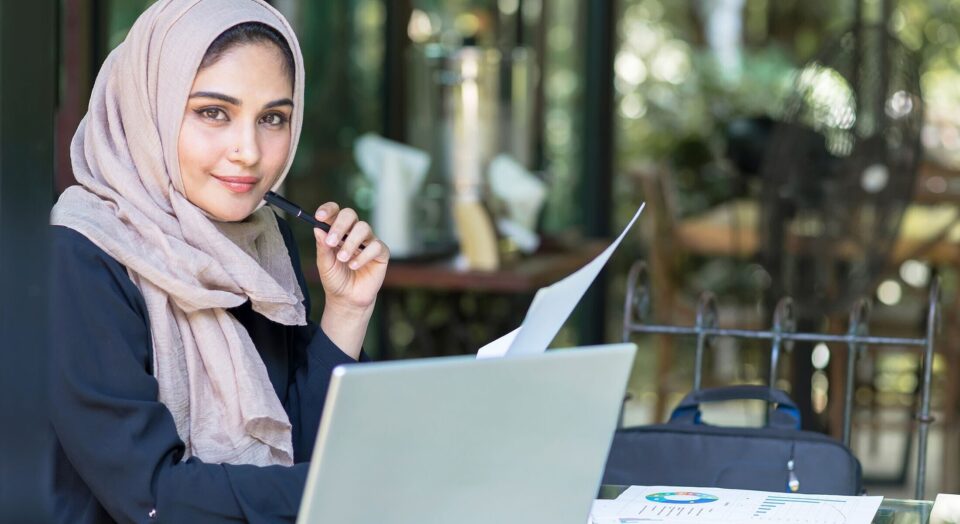 You know your business needs a budget — here's what else you should know about balancing the books.
1. It changes depending on the time of year.
Some — perhaps most — businesses will find certain months slower than others, and not just in obvious cases like, say, a pool supply store or Christmas tree farm. From boutiques to restaurants, many types of independent businesses experience seasonal revenue cycles, and a thorough budget will account for that.
2. It's rarely a bad idea to overestimate expenses.
You can always expect the unexpected, and few business owners have regretted budgeting conservatively.
3. A cash emergency fund should be a line item.
For smaller businesses, a financial downturn can be especially devastating. Start building your cash emergency fund now with monthly deposits into a dedicated savings account. A business money market account with a generous rate is a smart option that can help your balance grow a bit faster.
4. Adjustments are to be expected.
Plan to revisit your budget monthly and to make revisions regularly. Your business is constantly evolving, and you as a business owner are always learning. Consider your monthly budget reviews an opportunity to cut costs, even out cash flow, and re-distribute dollars even more effectively.
5. Your fellow local business owners are an excellent resource.
Especially when you're just starting out and trying to come up with reasonable estimates for your budget. Neighboring business owners can share their insights on traffic patterns and recent revenue trends. Seek out small business networking groups in your community for additional opportunities to connect and learn.
6. It will get easier.
As time goes on, budgeting will become simpler and more accurate for you — you'll even look forward to it as a chance to discover new areas for your business to grow and do better.
7. It's not set in stone.
Eventually, an outstanding opportunity that you hadn't anticipated will come up. You'll have to stray from your budget to seize that chance — and that's perfectly fine! You may even consider a business loan if you don't have the cash on hand at that time. Ultimately, a business budget is not made for controlling every penny — an impossible task anyway. It's about planning financially for success you can sustain.
Business-specific banking accounts make budgeting easier. Our Business Services Team can help you decide on the financial tools that fit your goals.