Should I Stay, or Should I Go? New Home versus Home Renovation.
Share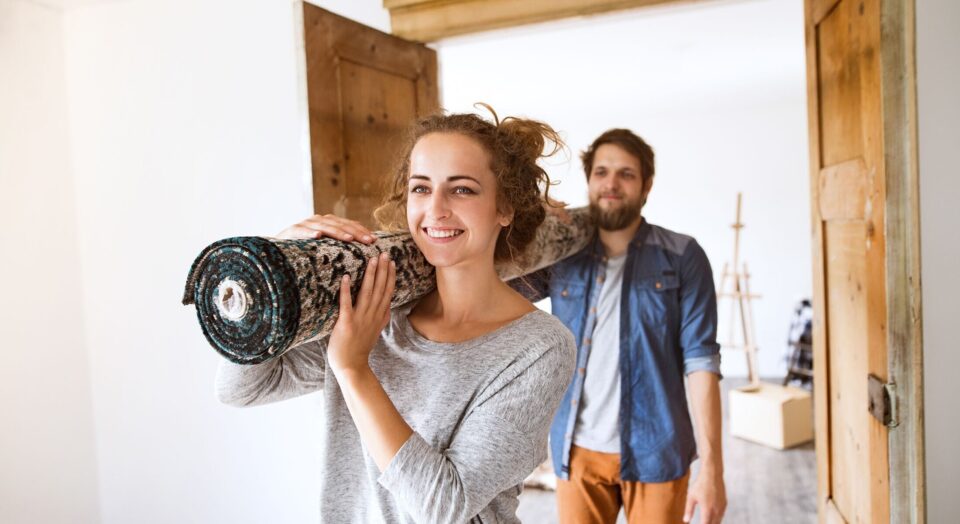 As the Clash famously asked in their 1980s' hit, "Should I Stay, or Should I Go?" It's a question that many homeowners have asked themselves. And whether there will be trouble if you go, or double if you stay, mortgage experts are available to help you figure it out.
Maybe your family is growing or you're looking for a new study space or hobby room. Whatever the reason, there are two distinct options for getting that extra living space—and each has its own pros and cons.
Upgrade to a new home with a new mortgage.
Feeling cramped in your current living situation is never ideal. Often this can happen as you grow out of your first home, which may have been purchased before starting a family or prior to resources that would allow you to afford a larger home.
Purchasing or building a larger home can be a good option. A new home allows you to address multiple areas you would like to upgrade in your current living situation with one large purchase. Maybe you need more bathrooms, a bigger kitchen, and a couple of additional bedrooms. If you begin identifying these upgradable areas and start adding them all up, it could make sense to consider a new home.
You can start the process with a preapproval from a local mortgage lender. This will help you find the appropriate range of home prices that you can afford while maintaining a comfortable lifestyle. There are a variety of mortgage options available to fit your budget and lifestyle needs.
Use home equity for a renovation.
If you love your neighborhood, enjoy your current home, get along well with your neighbors, and have no strong desire to move—getting a home equity loan to renovate your current home may be the right answer. Home equity is the difference between the appraised value of your home and the amount you still owe on your mortgage loan. You can borrow that equity to pay for things like college tuition, a home addition, or even an unexpected emergency.
Another option to consider is to use your home's equity with a home equity line of credit, which operates more like a credit card to access as needed. Using a home equity line of credit is a bit more flexible in that you don't have to commit to borrowing a large sum all at once. You'll only borrow what you need, when you need it.
Home renovations can be a rewarding experience, both mentally and financially. You've grown accustomed to your home and you truly love the space, but there are those couple of nagging items that you have been wanting to address. A well-thought-out renovation may be just what you need.
Before jumping into a major home project, consider the return on investment and whether the total value of your home, with and without the renovation, could price your home out of the market if you decide to sell in the future.
If you determine that a renovation is the best route, be prepared for the challenges ahead such as coordinating contractors and keeping your project on time and on budget. But remember the payoff as well. You'll finally have that extra space you've been hoping for, without the hassle of moving vans and packing peanuts.
Like any major life decision, it's best to consult the experts and carefully weigh all the options before committing to a course of action. Should you stay, or should you go? Consult your local mortgage lender for help.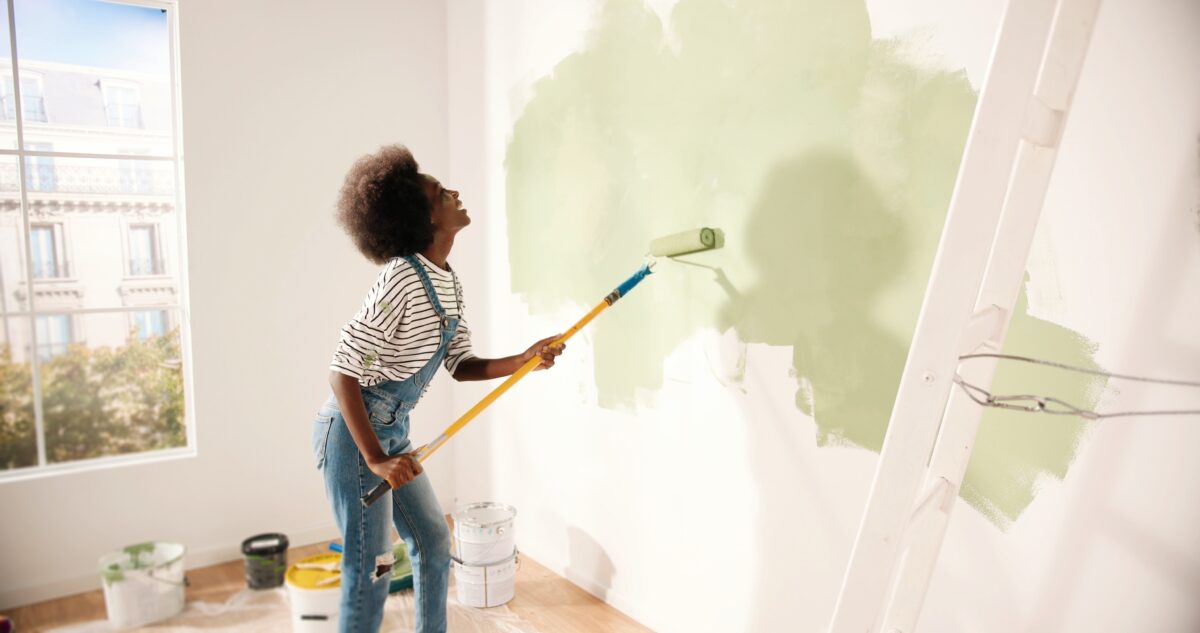 Need to fund your home improvement project?
We might be able to help with a home equity loan with special rates.