Don't Do These Things Before Buying A Home
Share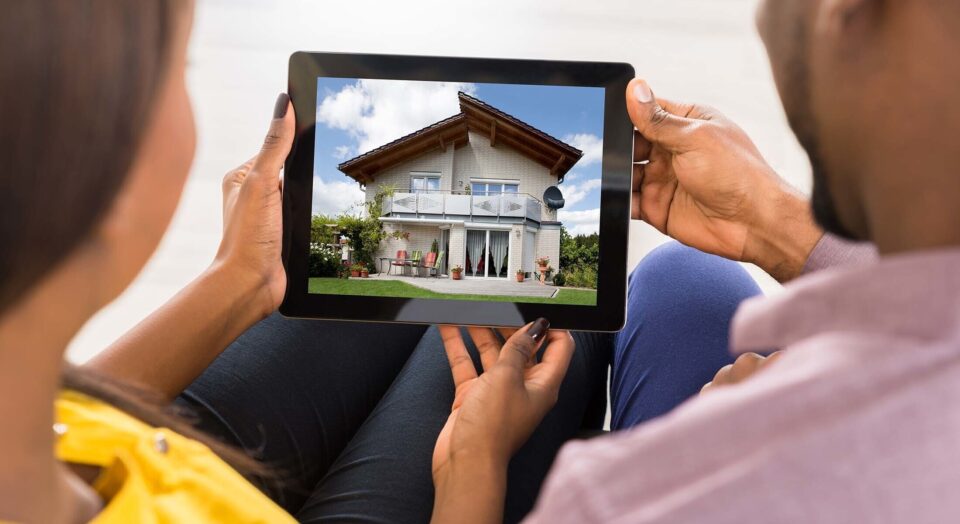 You probably have your homebuying to-do list put together already, but don't forget about this equally important to-don't list.

Anything that could impact your credit.
Once you're under contract to purchase a home, don't borrow money or let anyone pull your credit for any reason until after you've closed.
Change jobs.
Unless you discuss the change with your lender first to make sure that it won't affect your loan.
Forget to budget for maintenance.
With homeownership comes new responsibilities. Plan ahead so you'll be financially ready to fix any issues. And consider a home warranty, which could save you thousands.
Wait until the last minute.
Submit all the necessary documents to your lender early. Remember, ATM receipts or computer screenshots cannot be accepted in place of official bank statements! If you bank with Member One, your statements are available on our Online Banking site. If you have any questions, we'll be glad to help you find what you need.
Forget to set up utilities.
Call the utilities companies to set up accounts in your name before closing day.Plan to close with cash.
Certified funds (a cashier's check or wire transfer) are required for closing. And don't rely on a credit card cash advance. Move the money you'll need to an easily accessible account at least several days ahead of time, and keep records of the transaction for your lender.
The Member One Mortgage Team helps people become homeowners everyday—so we know exactly what you need to do and not do to keep the process simple. Come see us or give us a call today!
Download our Mortgage Application Checklist to make sure you've got all the paperwork you'll need. Then stop by for a free, no-obligation consultation with us. We'll be happy to go over your options on saving for down payments, lowering debts, or anything else that can help get you into your new home faster.