Prevention Could Be Key to Avoiding Big Home Repair Costs
Share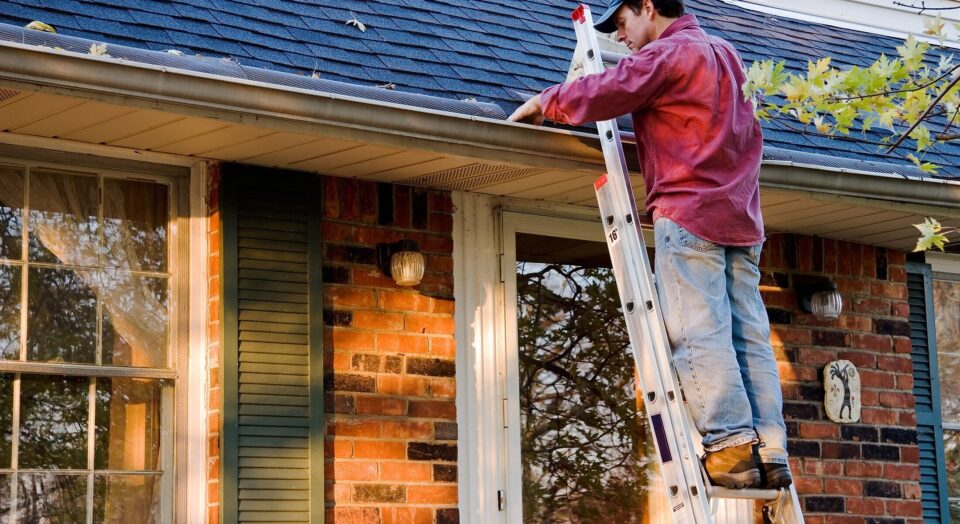 Your weekend projects list is always growing, so it can be tempting to overlook certain potential problem areas as you boldly move forward with a fun project like a new patio design. But ignoring signs of wear and tear in your home can cost you in the long run. Below are three areas to start inspecting now, so you're not investing in major repairs later.

Roof
Imperfections in your roof can be tough to spot. It's not often that you have the opportunity for an up-close look at your shingles, and that's exactly the kind of close inspection that is needed to identify potential problems.
Major wind storms, hail, and years of wear can lead to small imperfections in your shingles that may eventually lead to water damage. Taking a ladder up for a closer look is always an option, but hiring a professional to inspect the roof will almost certainly result in a more thorough investigation. For those with older homes that may have multiple layers of shingles, a professional eye is even more vital. Be sure the inspector looks at the flashing around chimneys or vents, as they are more likely to lead to unwanted water damage inside your home. The last thing you'll want is water damage repair costs.
While you're looking up, it's probably a good time to inspect any dying or diseased trees that are in danger of damaging your roof. Fragile limbs are more likely to break off during significant storms. Again, hiring a professional for the inspection, and certainly for any removal, is recommended.
Electrical
May is National Electrical Safety Month, and the National Fire Protection Association (NFPA) suggests homeowners take time this spring to reduce their risk for home fires by inspecting their electrical system. According to the NFPA, electrical distribution or lighting equipment was involved in the ignition of 34,000 reported home structure fires, on average, per year. These fires involved wiring, lighting, cords, and plugs.
The Association recommends that you check electrical cords to ensure they are not lying in heavily trafficked areas, such as under carpets or across doorways, where they are more prone to damage. Also make sure to only use light bulbs that match the recommended wattage of the lamp or fixture.
Additionally, it's a good idea, especially in older homes, to have a qualified electrician perform a detailed inspection of your home's electrical system. A professional can tell if your wiring system needs to be upgraded or if you simply need new receptacles due to outdated technology or to reduce the use of extension cords.
Water
Water damage can result from any number of areas inside or outside of the home. On the outside, inspect your gutter system to ensure debris has not blocked the system from drawing water away from your home. During the next heavy rain, take a look at how your gutters stand up to the downpour. If water is overflowing from the gutters, there is a problem. An expert can help determine your next step. Check that drainpipes direct water away from your home. These get easily kicked or moved and could lead to big issues if water collects near your foundation.
Inside the home, water supply hoses to appliances should all be inspected for wear. If you see any visible damage or outdated piping, replacing those now could save you from major problems later. A master plumber can advise you on fittings, PVC versus steel braided lines, and other considerations. If you are in an older home or suspect water damage may be an issue, a plumbing professional can inspect your entire system to identify areas that need to be addressed before they become larger problems.
Typically, home repairs are inevitable. However, staying proactive could save you a great deal of money in the long run. Should you find yourself in a major repair situation, don't forget that your home's equity can help you pay for the work. Home equity loans and lines of credit provide various options for funding major projects and repairs, unexpected or otherwise.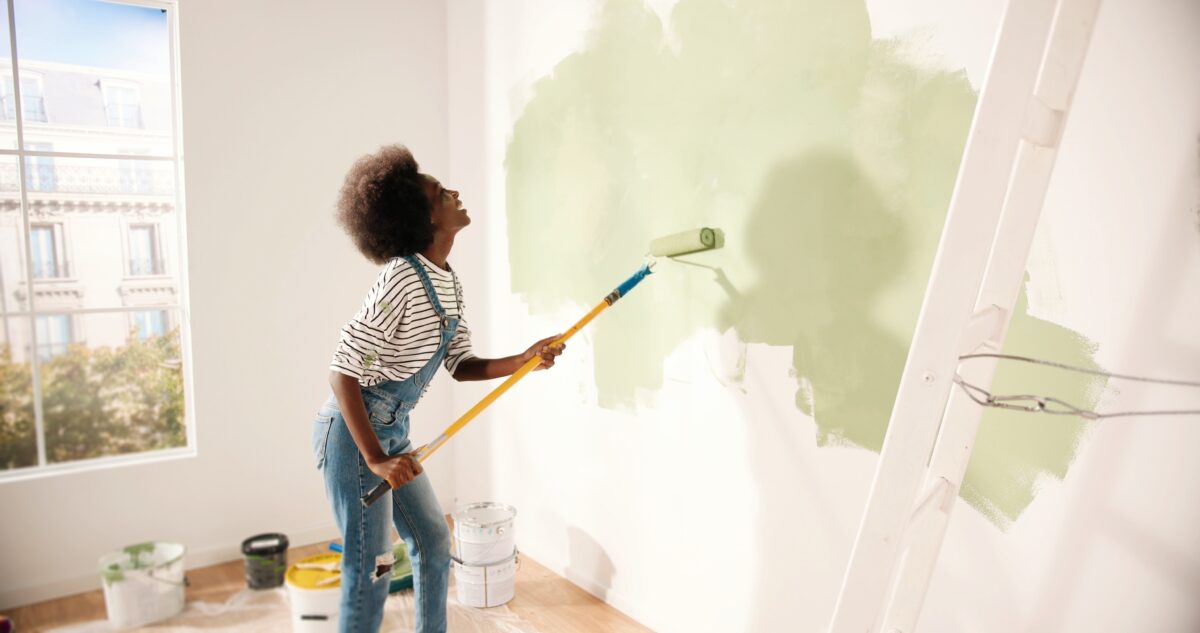 Need to fund your home improvement project?
We might be able to help with a home equity loan with special rates.