Member One's Non-Gift Guide
Share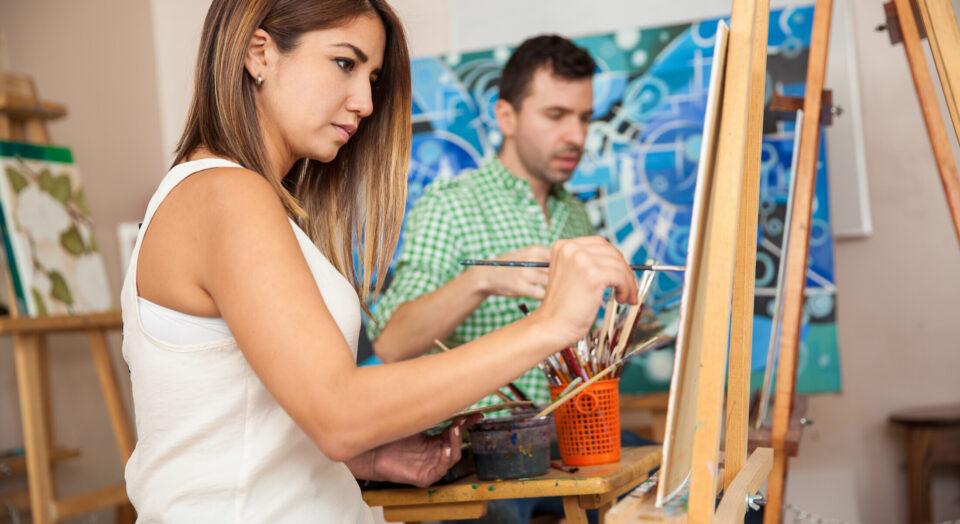 You know the routine—you and your friend/relative/significant other exchange gift cards for the holidays, realizing thereafter that keeping your money would have been better than the uninspired exchange that just took place. We aren't criticizing—that's us, too. But not this year. For 2017, forget gifts; instead, give experience, adventure, wonder, convenience, and knowledge. Here's our non-gift guide to propel you to greater giving heights this holiday season!

Memberships
Give them the opportunity to try something new, experience local amenities, or stay active. Look into memberships for things like the Pinball Museum, The Taubman Museum of Art, Amazement Square, or the local YMCA.
Tech Subscriptions
There is no way the recipient of one of these gifts won't be thrilled. Getting a subscription like Netflix, Audible, Sirius XM, Hulu, Amazon Prime, Sling TV, Spotify, or Pandora will either open doors to a new obsession or save them money on something they're already paying for. It's a win-win.
Monthly Meal Kit Subscriptions
Blue Apron, HelloFresh, and Sun Basket are a few recipe-kit services. Yes, it's technically a physical gift, but we're looking beyond the tangible—these allow people to branch outside of their food comfort zones and provide opportunities for families and friends to learn new skills together.
Classes
Check your local parks and recreation, library, and community college for a variety of fun, educational experiences. They offer classes for arts and crafts, languages, and other valuable skills.
Tickets
Season tickets to a local sports team, Mill Mountain Theatre, the Berglund Center, or the Moss Arts Center are all excellent options. The opportunity to enjoy a live show or event is appealing, as is this gift's flexibility in allowing the recipient to choose what he/she wants to see and when.
Custom Calendar
Sites like Shutterfly offer many options for personalized, sentimental gifts. One of our favorites is the calendar. With a variety of themes, unlimited picture options, and an affordable price, this could be your go-to gift for everyone on your list, and we're betting they'll keep it longer than a year.
Craft and Hobby Supplies
Do you have a friend who loves sewing? Maybe someone on your list brews beer at home. Purchase supplies for your loved ones' hobbies and interests to save them time and money (two more gifts in and of themselves).
Homemade Coupon Book
This is good for adults and children alike. Some ideas for coupons could be a night out at a restaurant, an offer to make any meal at home, and a get-out-of-chores coupon. No matter the audience, they'll likely enjoy the thought as well as the opportunity to cash these in whenever they want!
Donate to Charity
If you have someone on your list who already has everything under the sun, donate to a charity they care about in their name. And if you want them to have something tangible, make a card and/or baked goods to give them.
An Experience
Give tickets for a local food, beer, or wine tour. Pay for rental bikes, kayaks, or stand-up paddleboards for the day. Take them to a trampoline park or a quick day trip to a nearby town to discover what it has to offer. Regardless of what you choose, the experience of trying something new and exciting will last a lifetime.
There you have it! Ten non-gifts perfect for anyone on your shopping list. Ditch the gift cards and last-minute tchotchkes; give them something they'll truly appreciate—time, an experience, a memory, or a new skill. These are invaluable gifts that don't grow old and depreciate. They are what gift giving was meant to be.