Member One FCU Made Three Donations on GivingTuesday
Share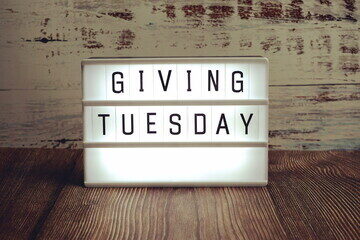 ROANOKE, VA (December 2, 2020) — Member One Federal Credit Union participated in GivingTuesday through monetary donations to three worthwhile non-profit organizations located across Southwest Virginia. GivingTuesday, December 1st, is a day where people around the globe come together in unity to show kindness and generosity in all its forms by giving their voice, time, money, goods, and advocacy to support communities and causes.

All Member One plusONE Visa® credit cardholders earn cash back on their purchases, and Member One also donates a portion of their purchases to non-profits in Southwest and Central Virginia. "The plusONE Visa credit card is a product that aligns perfectly with the Member One brand," stated Lori Cauley, Chief Brand Officer. "Improving the lives and financial well-being of our members while giving back to our communities is paramount to who we are. This card is another great tool in helping us do just that."
In conjunction with GivingTuesday, Member One asked our plusONE Visa® cardholders to nominate a non-profit to receive a donation. After evaluating the nominations, three were selected to receive $4,300 each.
The three non-profits that received funds on GivingTuesday 2020 were:
Concord Volunteer Fire Department
Company 13, located east of Lynchburg, services Campbell and Appomattox Counties. Jerame Edwards, President, and Stephen Hamlett, Fire Chief, of the Concord Volunteer Fire Department accepted the donation. Edwards shared that this year's fundraising events had to be cancelled due to COVID-19, so the donation was a welcome surprise.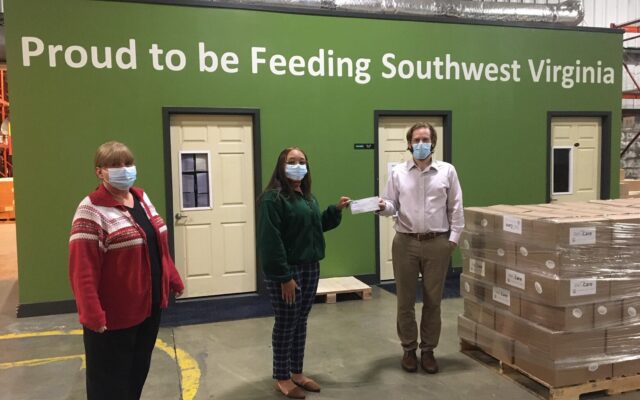 Feeding SW Virginia
They provide feeding programs that ensure the families in communities in Southwest Virginia get the food they need to stay healthy. The donation of $4,300 was presented to Joseph Kessler, Director of Corporate Relations. Kessler stated that for every dollar donated, five meals can be provided to those in need and that this donation will provide 21,500 meals across Southwest Virginia.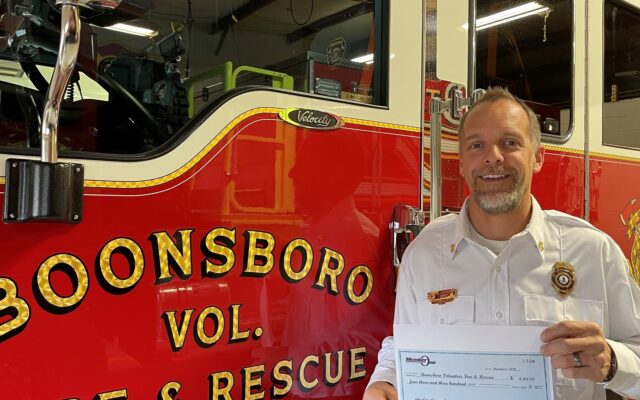 The Boonsboro Volunteer Fire & Rescue Company
Company 3 also received a donation. The department's service area borders the City of Lynchburg, Big Island, and Forest areas of Bedford County. The check was presented to the company's Fire Chief, Lewis Lichford. Chief Lichford said, "I'm shocked to receive the donation and grateful to Member One and plusOne Visa® cardholders for choosing Company 3. The funds will go towards operating expenses and new equipment needs."
Member One is honored to support these remarkable non-profits through our plusOne Visa® credit card program.