Member One Employees Earn Diversity, Equity & Inclusion Certification
Share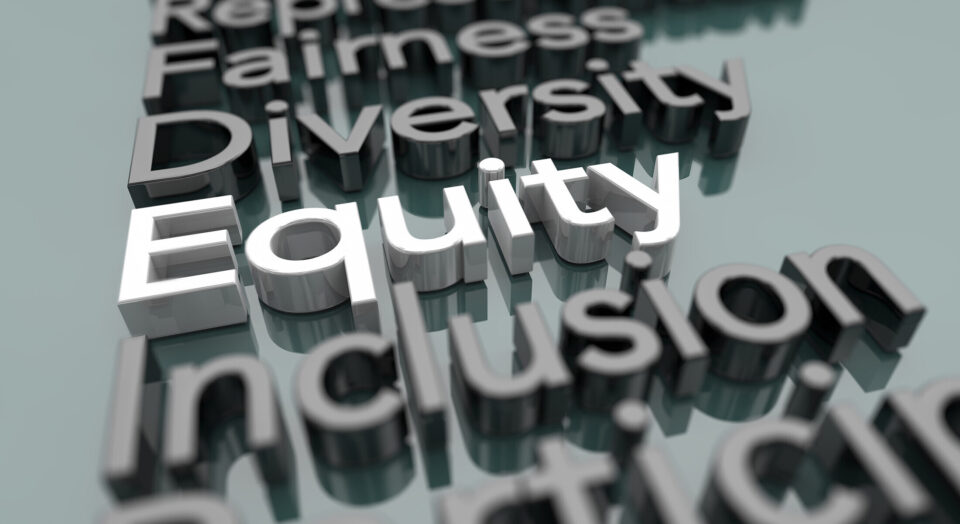 ROANOKE, VA (June 2021) — Member One Federal Credit Union is pleased to announce that 15 employees have completed the University of South Florida (USF) Muma College of Business' certificate program focused on Diversity, Equity, and Inclusion (DEI) in the Workplace. These employees come from a wide variety of departments across the organization, including human resources, retail, lending, marketing, IT training, and executive leadership. All of these employees completed the 7-week course gaining tools that focus on ways to create a more diverse workplace as well as address equity issues and foster inclusivity.

"A heartfelt congratulations goes out to everyone who participated in this informative and timely program," said Kimberley Braswell, Chief Talent Officer for Member One. "We're pleased that so many employees embraced this opportunity to learn more about how our organization can be more successful when comprised of individuals who bring unique qualities, experience, work styles, perspectives, and ideas to the table."
In this Diversity, Equity, and Inclusion in the Workplace course, participants learned how building and growing a workforce that includes differing races, religions, ages, genders and sexual orientations, and persons with disabilities can not only improve broad society issues, but can also help companies develop novel business practices, increase revenue, and improve performance. Member One is actively applying this information to further develop its own DEI program.
"At Member One, we are committed to continuing our research and education on DEI," stated Jean Hopstetter, Senior Executive Vice President, "and we are dedicated to incorporating these efforts into our culture long-term."