Member One FCU Announces Promotion of Cauley to Chief Brand Officer
Share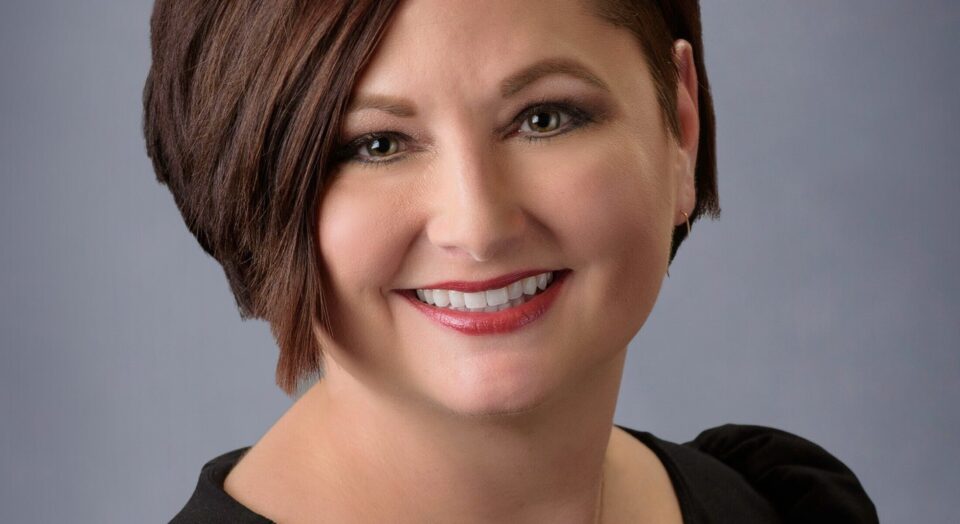 ROANOKE, VA (January 1, 2020) — Member One Federal Credit Union is proud to announce the promotion of Lori Cauley to the position of Chief Brand Officer. This is a newly created position and represents the importance strategic branding plays in the current and future growth of the Credit Union in the markets it serves.
"I'm so pleased to announce the promotion of one of our top leaders to this important new position. Since joining Member One, Lori has brought strategic leadership and significant value to our team" said Jean Hopstetter, Senior Executive Vice President for Member One. "I'm excited to see how her talent and passion will fuel our efforts to build a stronger brand and drive measurable impact across our organization going forward."
An employee of the Credit Union since March 2019, Cauley brings more than 15 years of corporate experience in marketing and advertising, brand management, project management, business development, community development, and public relations. She also has 11 years of experience in credit unions in Virginia and Georgia.
"It is truly an honor to step into this new role at an organization of which I am very passionate," remarks Cauley. "I am excited to shape the Credit Union's brand strategy at a different level, and to help guide the organization through thoughtful leadership practices and a shared vision of excellence for our employees, our members, and our communities."
Cauley holds a Bachelor of Fine Arts degree from Valdosta State University and is a Credit Union Certified Marketing Executive (CUCME). She is a member of the Leadership Roanoke Valley Class of 2020.