Have Motivation, Will Hustle—Easy Side Gigs for Extra Income
Share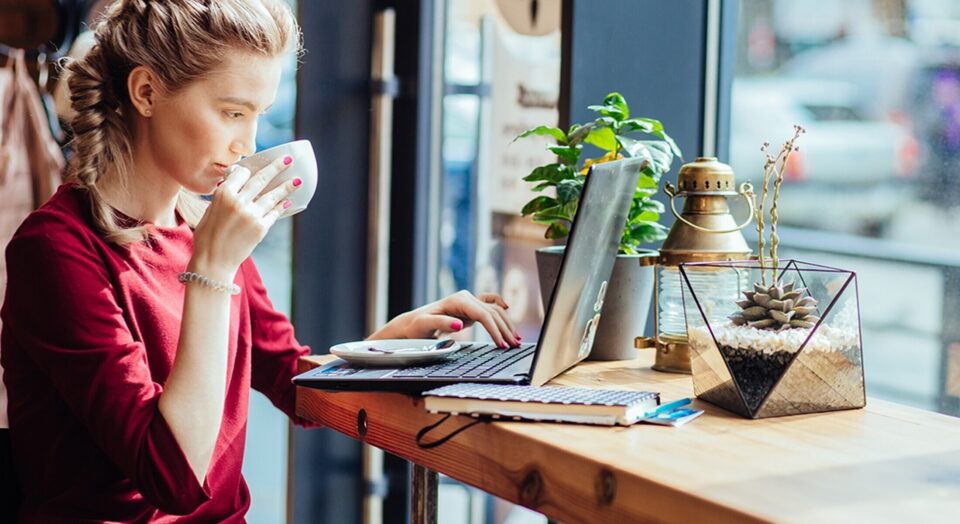 What do a college student, a 30-year-old, and a workforce pro all have in common? They'd all love more income. Luckily, there is no shortage of ways to get that if you've got the know-how and the motivation. Now, where to begin? How about with this list of side hustles that anyone can start today.

Tutor
Parents want what's best for their children, and they're willing to pay for it. If you have reading, writing, or math skills, you can get paid to teach it to kids from first grade into college. Depending on your abilities and credentials, you can even offer test prep courses for standardized tests like the ACT and SAT for a higher price. And if you're a certified teacher, you can charge higher rates.
Pet and/or House Sitting
You're bound to have friends, colleagues, and neighbors who travel out of town. Offer to watch their home or pets for a small fee while they're away. Chances are you're cheaper than a kennel, and it will make them feel better knowing someone will be watching their home while they're gone.
Dog Walking
Many pet owners work full-time jobs, and while they'd love to come home during the workday to walk their dog, it's just not a reality. This is where you come in. Get paid to walk their dog a few times a week, and if you live in a pet-friendly apartment building, you could have a built-in clientele base. Getting paid to exercise and hang out with puppies? Sign us up.
Sell Your Stuff
This is a two-parter. First, you probably have tons of things lying around the house that you no longer use. Sell that stuff on Ebay, Craigslist, or Amazon. Not only do you now have extra money, but you've also decluttered your living area. Second, are you crafty? Share your gift with the world and sell your stuff on Etsy. It might take a little while to build momentum, but once you get going, you could possibly make it a legitimate business.
Teach Online Courses
Are you a whiz at graphic design or coding? Or maybe you're an excellent photographer? You can make money off of these skills by teaching them to others on online sites like Skillshare. You can upload videos of yourself teaching a particular skill and get paid monthly for each student who takes your class. It's pretty easy, and browsing the website can give you ideas of what to teach.
Drive for Uber or Lyft
Get paid to give people rides in your own car. You'll need to be at least 21 years old, have a clean driving record, and have car insurance. Uber and Lyft have different car requirements that vary by state (e.g. how many doors the car must have and how old it can be), so that might determine which company you choose to work for. Visit their websites for a full list of requirements, payment, and more information on becoming a driver.

So what are you waiting for? No matter where you are in life, you could always use more money to put toward debt, an emergency fund, or an IRA. Start hustling now so you can relax later!