Four Ways to Tackle Debt Consolidation
Share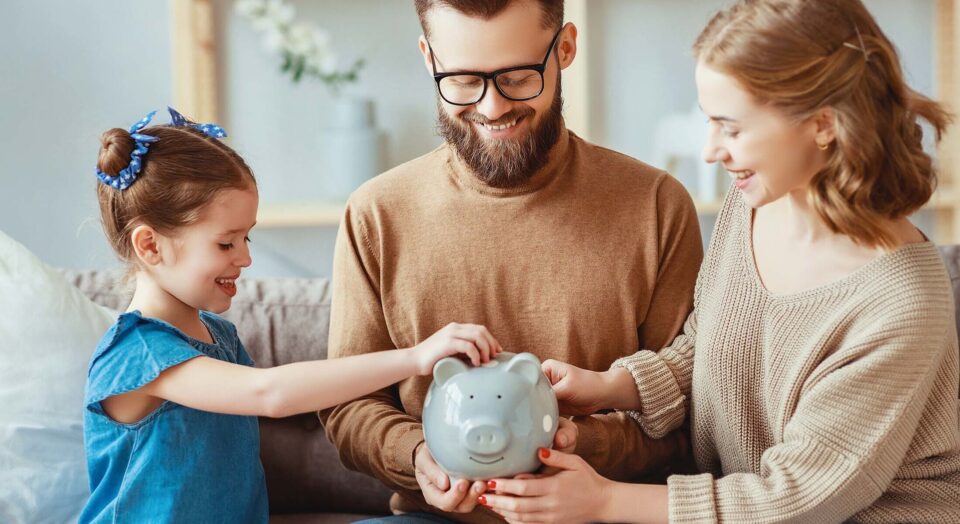 Let's talk about that nasty, four-letter word that haunts millions of people— DEBT. Whether it's unexpected bills or just living beyond your means, you've maybe found yourself with more debt than you'd like, and you're considering how to tackle it. Debt consolidation can be a great way to get out from under and on the road to financial freedom. Here are a few ways to get started:

Transfer debt to a low-interest credit card.
If you don't pay your credit card bill in full each month and it doesn't have a zero percent interest rate, you're accruing interest (and a lot of it). Store cards are notorious for their high interest rates. To make it more manageable, you can open up a credit card with a lower annual percentage rate (APR) and transfer the balances from higher rate cards to it. You will still have to pay back what you spent, but with a lower interest rate, you'll end up paying less over time.
Refinance your mortgage.
If you have enough equity in your home and you refinance your mortgage, you can do it for more than you owe and take the extra out as a cash advance. You could use that cash to pay off other debts. This is a good option because the rates for refinancing are very low at the moment; however, refinancing comes with closing costs, so keep that in mind!
Take out a second mortgage.
If you have equity in your home, you can take out a home equity loan or line of credit to pay down debt. Keep an eye out for deals as many financial institutions run specials on these that could include zero closing costs and/or no appraisal fees. Another factor to consider is that you are putting your house up as collateral; if you don't pay back the loan, you could lose your home.
Take out a personal loan.
Personal Loans generally have lower interest rates than credit cards. By combining all your debt into a loan with a low interest rate, you can end up saving tons of money in the long run. And unlike home equity loans, it's not as risky since your home isn't collateral. However, keep in mind that the lender might require another form of collateral.
No one wants to find themselves in a situation where they can't pay their bills, but when it happens, there are options. While it is a tedious process, debt consolidation can be worth it when you're debt free and your credit is repaired. We know how easy it is to get caught up in debt. If you'd like to look into any of the debt consolidation options mentioned above, Member One professionals are here to help. Click here to view our various debt consolidation solutions.
Sources: https://www.debt.org/consolidation/