Credit Card/Debit Card Fraud Prevention Tips
Share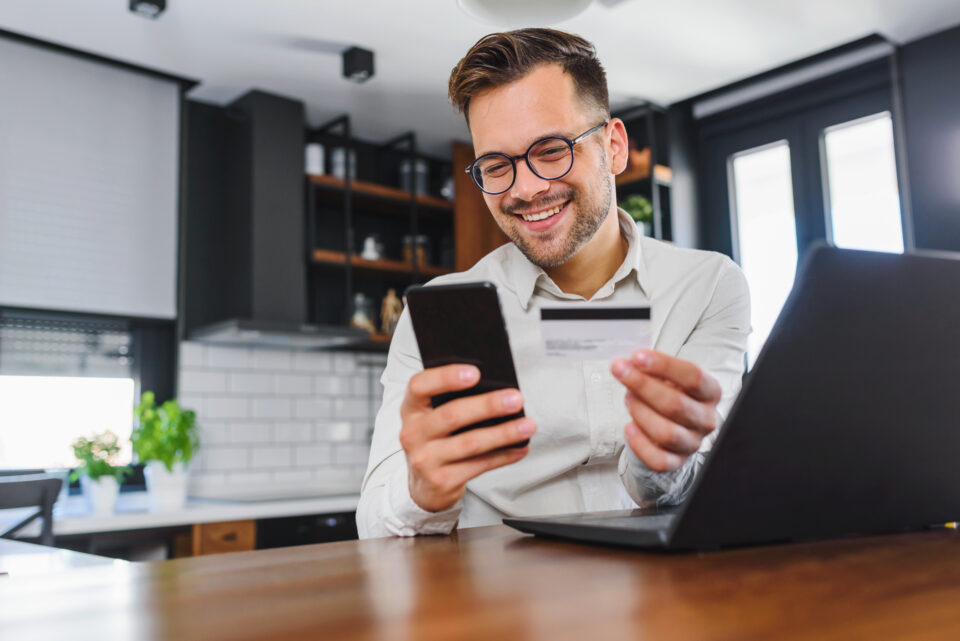 Becoming a victim of credit or debit card fraud can be an extremely frustrating experience. While we cannot guarantee that these tips will prevent you from ever experiencing fraud, we believe they will give you a higher chance of avoiding it.
Always take the time to check ATMs and gas pumps for extra devices that may have been placed by fraudsters attempting to skim your card details. Do not use any ATM with loose parts or keypads missing the standard Braille dots - inform the bank or gas station of the potential problem and find another location to perform your transaction.
Be cautious when using an ATM to avoid intentional distraction by fraudsters attempting to steal your card. Fraudsters have also been known to "shoulder surf" at the ATM in an attempt to view a victim entering their PIN. Be conscious of anyone very near to you at the ATM.
Try to avoid using standalone ATMs often found in convenience stores, hotels, bars, etc. Devices which intercept and record the ATM phone line tones can be utilized more easily in these locations than in more permanent ATM installations.
Take the time to carefully check your credit card statement for unauthorized charges. Checking recent activity online daily or weekly is even better than waiting for your statement (be sure to follow Safe Internet Browsing practices when doing so).
Never use your debit card for online purchases. It is much more difficult and time consuming to recover lost funds from a checking/savings account than it is to contest charges with a credit card company. Designating one credit card for online purchases only is also prudent because it limits exposure and allows you to quickly identify the method of compromise.
Avoid using computers you do not have full control over for online banking. This includes any public venue that provides a computer with Internet access.
Be aware that if you give your debit/credit card to a restaurant employee for payment, it's easy for that employee to copy the card's magnetic stripe using a small handheld skimmer. These skimmers allow fraudsters to replicate your credit card at a later date for fraudulent transactions.
Never give your debit card and/or PIN number to anyone.
Never write your PIN number on your debit card.
Remove credit/debit card information from all mobile devices to prevent unauthorized charges.
Don't give your account number to anyone on the phone unless you've made the call to a company you know to be trustworthy. If you've never done business with them before, do an online search first for reviews or complaints.
Carry your cards separately from your wallet. It can minimize your losses if someone steals your wallet or purse. It's recommended to only carry the card you need for a particular outing.
During a transaction, keep your eye on your card. Make sure you get it back before you walk away.
Never sign a blank receipt. Draw a line through any blank spaces above the total.
Save your receipts to compare with your statement.
Open your bills promptly — or check them online often.
Notify your card issuer if your address changes or if you will be traveling.
Don't write your account number on the outside of an envelope.
Shred anything with your credit card number on it.