Dodging Fraud—Common Scams and How to Avoid Them
Share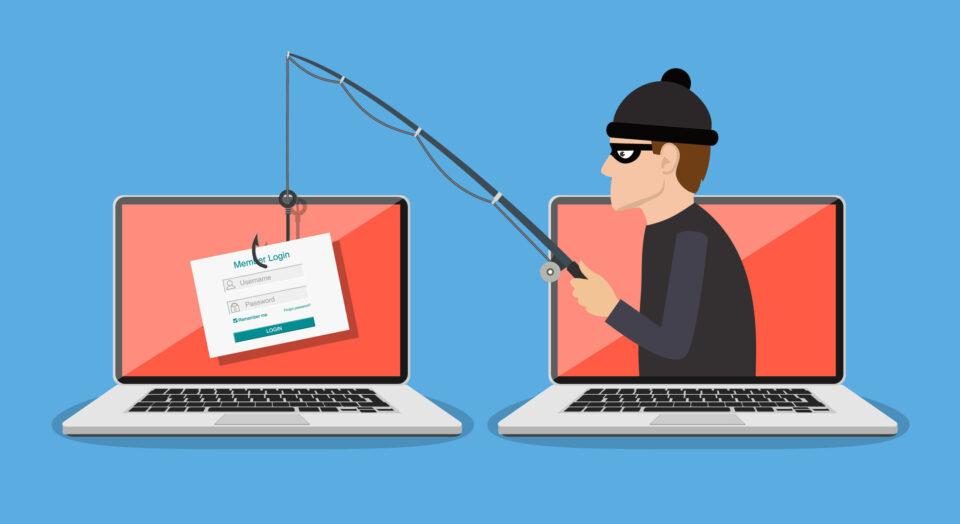 It's the age-old game of cat and mouse—fraudsters and financial institutions. Once a bank or credit union changes up security, criminals look for ways around it. These scammers are innovative, resourceful, and sneaky. While we can't know every scam that's out there, we can tell you about the ones we've recently seen in the region and provide tips to protect you in the future.

Check Scams
Most common in Craigslist and Facebook Marketplace transactions, people will write a check for more than they owe, asking you to cash it and give them the difference. Unfortunately, it takes banks and credit unions a few days to realize it's a fraudulent check. At that point, you're liable for the entire amount you withdrew, and the criminal is long gone.
How to avoid this: Don't accept checks as a form of payment from people you don't know or trust. Stick to cash payments or sites like PayPal or Venmo.
Next-of-Kin Scams
In these scams, someone contacts you about a deceased family member, whom you've never met and likely lived outside of the country, who's left you a large sum of money. The scammers will then ask for your account number to wire the money to you or send you a check to deposit and ask you to return some of the money. Like before, once the financial institution discovers it's a fraudulent check, you're liable for the total amount. Additionally, they could do substantial damage if you willingly gave out your account number.
How to avoid this: Never give out your account number nor cash a check from a stranger. You can even check with your financial institution about the claim. They are well versed in financial scams and may be able to help identify it as such.
Romance Scams
These people will usually contact you via social media sites, dating sites, or Craigslist claiming they want to start a relationship. These people are usually located or traveling outside of the country. They'll then experience a money issue and need your help. They might ask for your account number to wire funds, or they might send a check asking you to cash it and return the money. Like the other scams, giving out your account number leaves you open for theft, and cashing a fraudulent check leaves you liable for the withdrawn funds.
How to avoid this: Never add someone on social media whom you don't know. Never give out your account number or cash a check from a stranger, no matter how legitimate it may seem.
Card Skimmers
These devices are typically installed on gas pumps or ATMs and are used to capture information from the magnetic strip on credit and debit cards. The thief can then use this information to make online purchases with your card's information.
How to avoid this: Whenever you're at the pump or ATM, inspect the card reader. Look for different colored material, graphics that aren't aligned, or a broken or open reader. You can also go inside to pay or withdraw cash, as criminals need privacy to install these devices and are less likely to do so if they're visible.
These are a few of the recent scams we've seen in our neck of the woods, but there could always be more. Be selective about sharing your information, take a moment to pay attention when you're using your debit or credit card, and notify your financial institution if you think something might be a scam. They are one of your best resources when it comes to fraud.