The Skimmer Scam—How to Protect Your Money from Theft
Share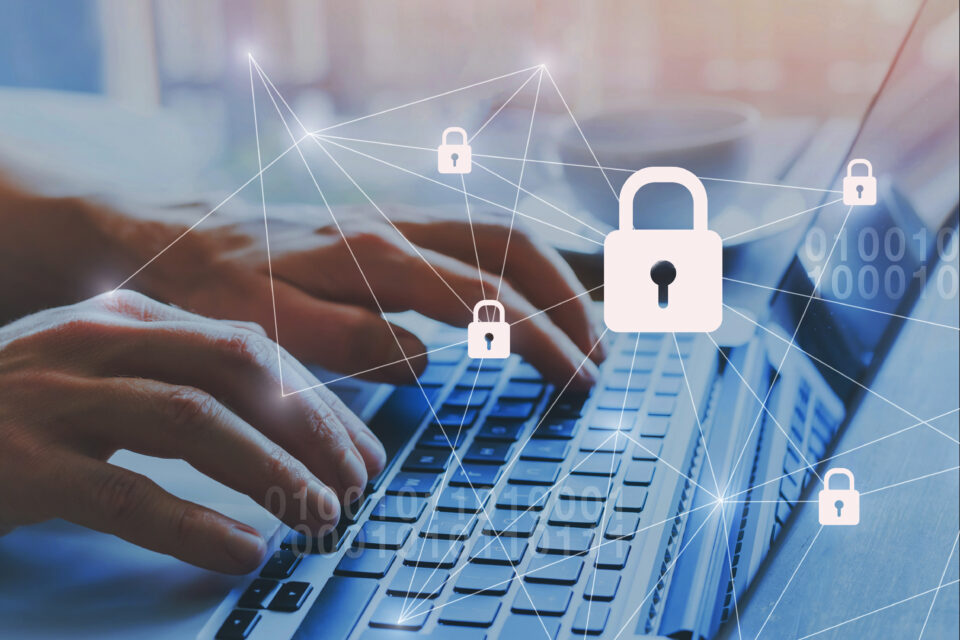 Skimming devices on gas pumps and ATMs are becoming more prevalent in our area, and people are finding themselves the victim of fraudulent card activity. A skimmer is a device installed on the outside of an ATM or gas pump that captures information from the magnetic strip on credit and debit cards. Here are a few ways to help protect yourself.

Check for signs of tampering. Check for obvious signs of tampering on ATMs and gas pumps like an open or broken box, different color material, or graphics that aren't aligned correctly. Avoid anything that seems questionable.
Use credit cards over debit cards. Your debit card is linked directly to your personal funds, making it more difficult to replace stolen money. Alternatively, if your credit card is compromised, companies can stop payments immediately, and you're not out any money.
Install Visa® Purchase Alerts. This service allows you to establish alerts for things like individual transaction amounts, international charges, charges at any gas station or convenience store, or charges made online. If one of these items is triggered, you'll get a text or email immediately.
Download Digital Wallets. Use digital wallet services like Apple, Google, or Samsung Pay. This is a more secure form of payment because a token code is given to the merchant during the transaction; the actual card numbers are never used.
Use the EMV chip reader. Most cards are now equipped with an EMV chip. Use the chip reader instead of swiping if you can, as skimmers require the card's magnetic strip to steal information.
Pay inside. One way to avoid skimmers at gas stations or ATMs is to go into a building to pay or withdraw money. ATMs inside of banks, grocery stores, and restaurants are usually safer as scammers need privacy to install these devices.
Monitor your account. Be sure to monitor your account via online banking every few days. The longer you wait to report the fraud, the more difficult it will be to get your money back.
It's a constant struggle to stay ahead of scamming attempts, but using these tips will help keep your money and card information safe from criminals.