Branching Out: Demolition is Complete
Share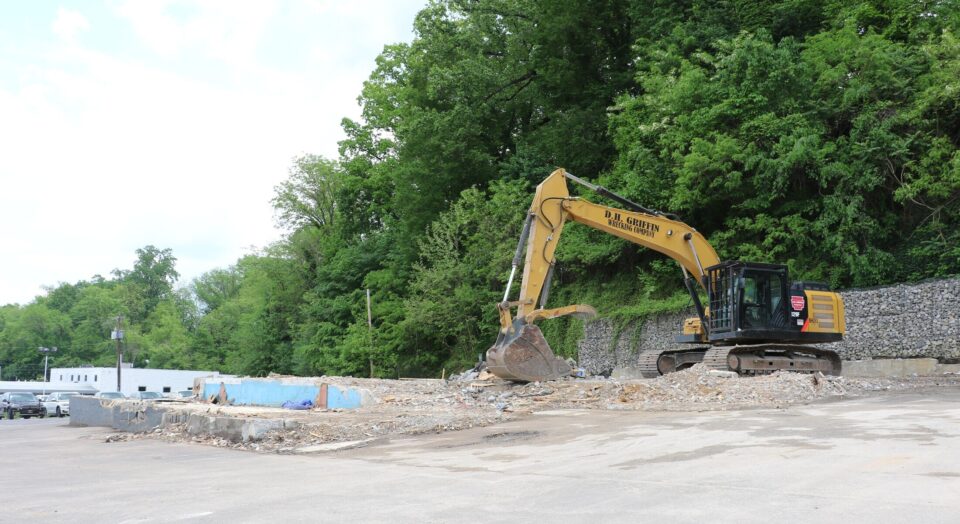 Member One is one step closer to breaking ground on our 14th retail center. Demolition has taken place at the former Stephen's restaurant site. The old building has been taken down and the site is being prepared for the future building. Interactive Design Group of Roanoke is undertaking the design of the new building, which will be a full-service retail center. Construction is anticipated to be complete by late 2018/early 2019.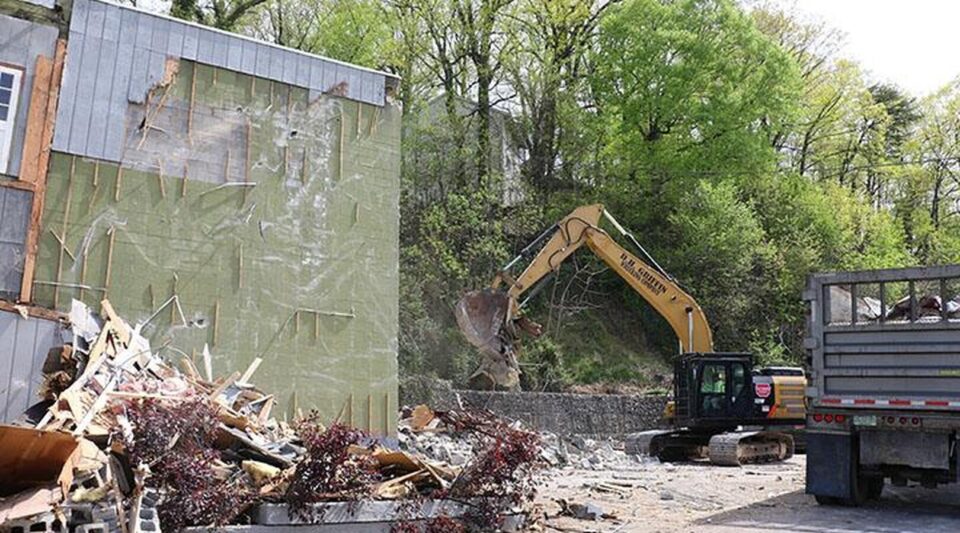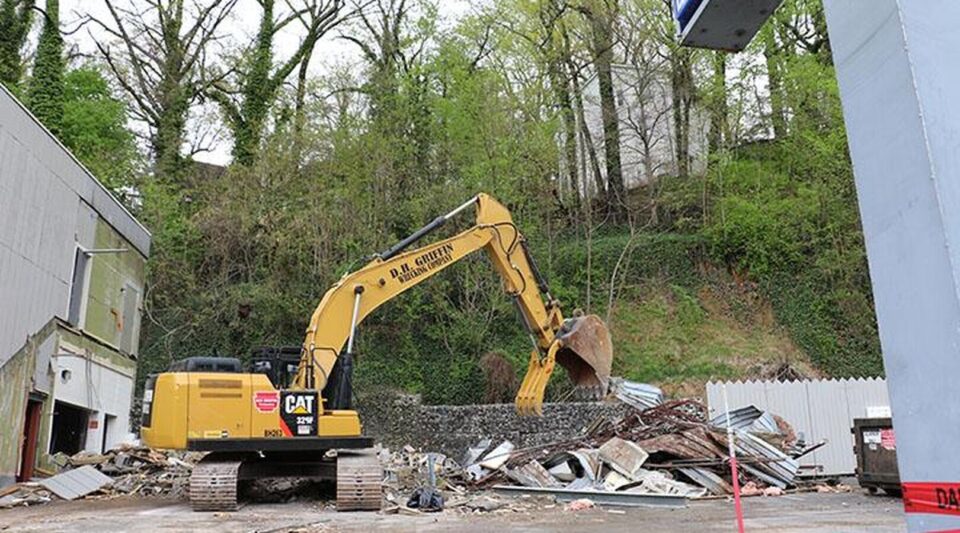 The retail center will be led by Frank Giannini, a Member One veteran and Roanoke resident. "The Franklin Road corridor is growing rapidly with new and expanding businesses," said Frank. "We're excited to have a presence in another vibrant part of Roanoke."
Stay tuned—we'll be sharing more construction updates and photos in this Branching Out blog series.