Branching Out: Construction Update
Share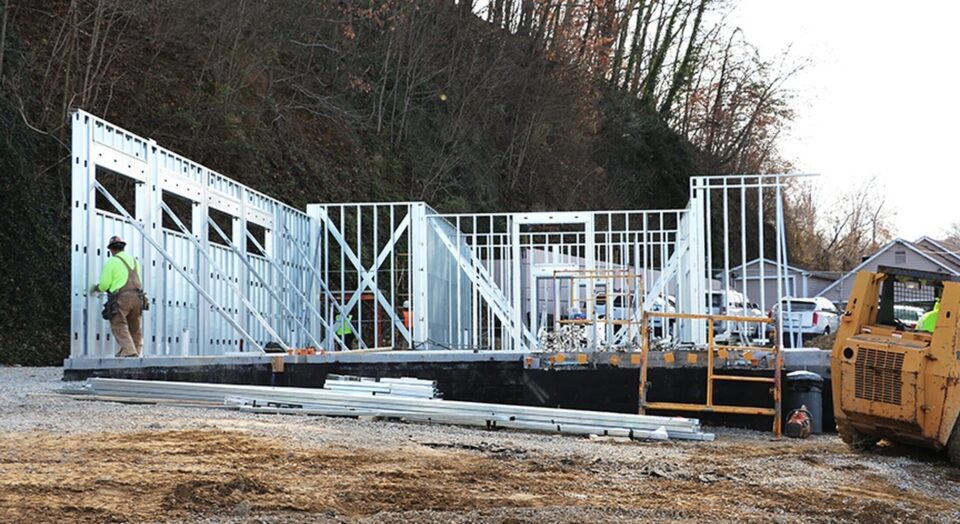 Construction is moving along nicely on our newest full-service retail center located at 2926 Franklin Road SW in South Roanoke. We're excited to share that the foundation and framing are set in place and the layout of the building is now evident. The building has a modern appearance and was developed by Interactive Design Group of Roanoke. An image of the plan is available for public view at the construction site.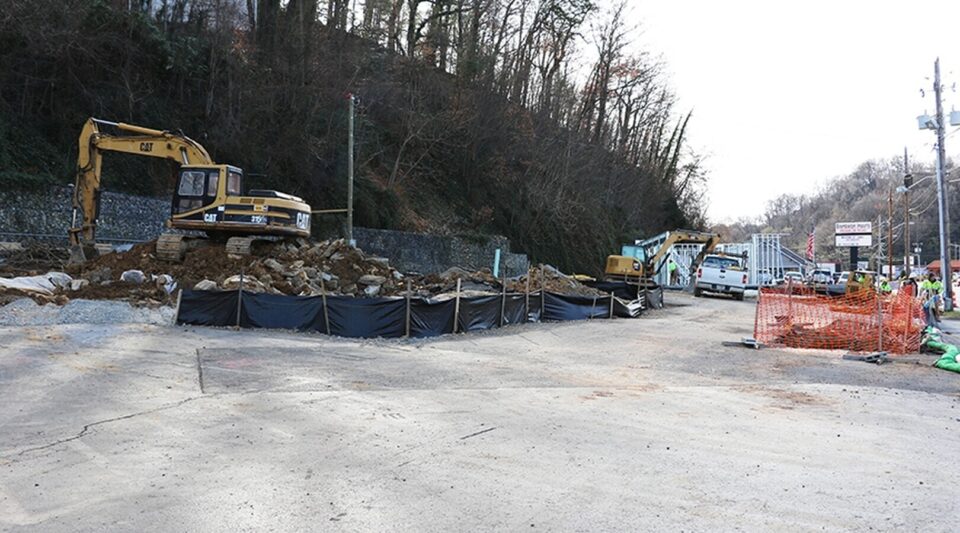 This will be Member One's 14th retail center. This location will include teller and desk employees who are experts in providing an exceptional member experience, as well as two drive-up ATMs separate from the building for additional convenience.
Construction is anticipated to be complete by the second-quarter of 2019.
Stay tuned—we'll be sharing more construction updates and photos in this Branching Out blog series.