Member One Celebrates Grand Opening in South Roanoke
Share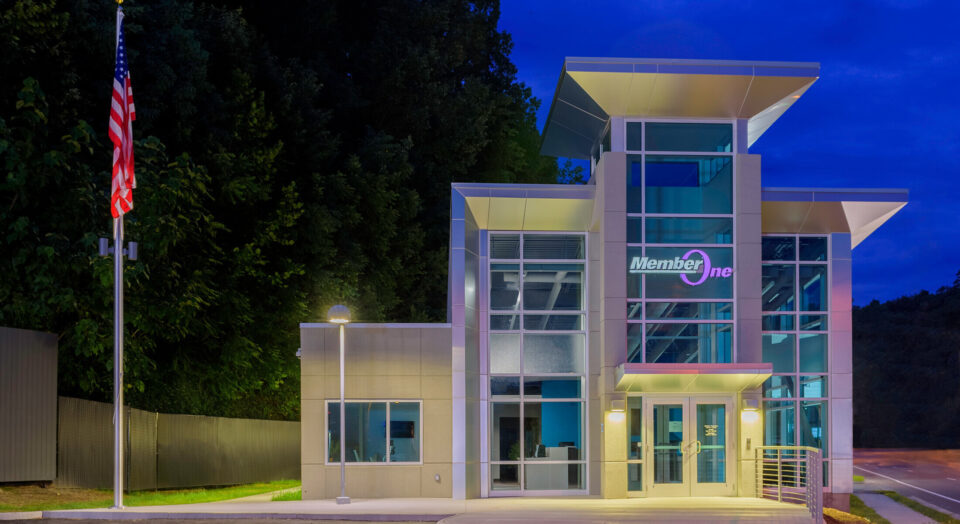 Member One officially opened the doors of its newest retail center located at 2926 Franklin Road SW in Roanoke. This facility is the 14th retail center for the Credit Union and the first one in the South Roanoke neighborhood. Completion of the facility is a significant step forward in serving Member One's growing membership in the Roanoke market.

The Credit Union celebrated the grand opening with a week of festivities and giveaways August 12 – 16, along with a ribbon cutting event on August 14.
"Grand Opening Week and the ribbon cutting ceremony was the culmination of months of hard work by our South Roanoke project team and by individuals across our Credit Union," said Member One President and CEO, Frank G. Carter. "We now look forward to being a strong presence in this vibrant area of Roanoke, in a convenient location where many of our members live, work, and commute."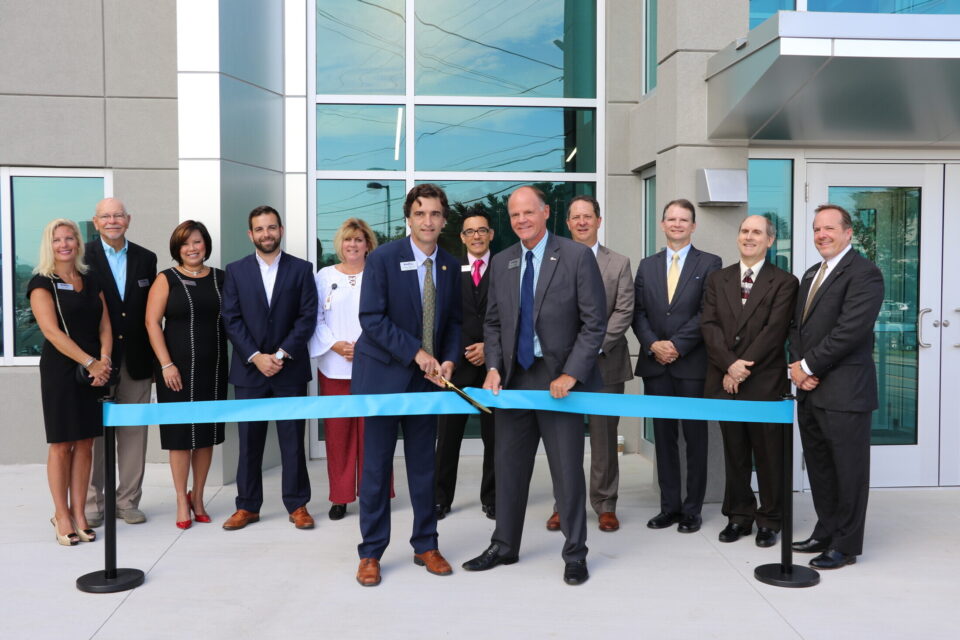 Market Manager Frank Giannini, a Member One veteran and longtime Roanoke resident, leads the retail team at South Roanoke. Prior to taking on the role of Market Manager, Giannini worked to develop relationships with many of the Credit Union's local partner companies. He is a current member and past president of the Rotary Club of Roanoke Valley, a board member of the Roanoke Valley Children's Choir, and a graduate of Hollins University with an M.A. in Teaching.

"This is an exciting time of growth for Member One and it's a privilege to play a part in it," said Giannini. "I am fortunate to have an exceptional team here with me, and together we're ready to extend our service to the residents and businesses of South Roanoke."