Simplify Your World with Online Banking and E-services
Share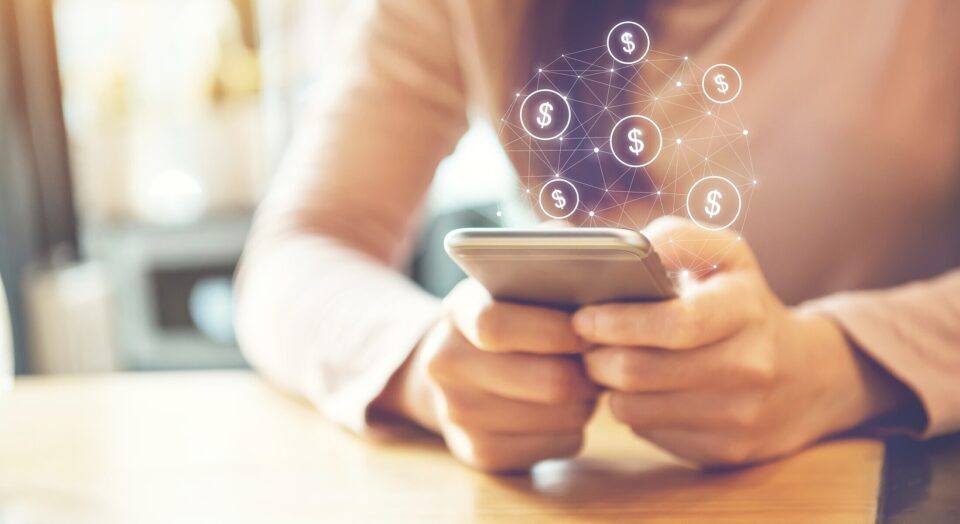 Technology is awesome. What did we do before we could order groceries online and there were dancing drones at the Super Bowl halftime performance? (Okay, that last one doesn't really help us, but it was still pretty cool). The point is technology has made our lives much easier. Just look at all the ways a Member One checking account makes your life simpler.

Online Bill Pay.
With this service, you'll never forget to pay your bills on time again. Online bill pay allows you to schedule automatic payments at the same time each month from any account.
Mobile Check Deposit.
Getting to a retail center to deposit a check can be a hassle. Mobile check deposit allows you to take a picture of a check and have it deposited into your account. After the funds clear, you can shred the physical check. Again, make sure the funds have CLEARED before destroying the check.
Transfer Funds.
You owe a friend money but don't have the cash on hand. No problem. If you're a Member One member, you can transfer funds into another member's account through online and mobile banking, and the funds are available to them immediately.
This is a feature on your phone, tablet, or smart watch that allows you to enter your credit, debit, and reward card information to make payments at eligible vendors. Once you've signed up for this feature, make payments by hovering your device over the payment terminal; then, enter a code or use fingerprint recognition to confirm. It's more secure than carrying your cards and can be shut down if your device is lost.
This service allows you to keep tabs on your Visa credit and debit cards. Depending on the parameters you set, this service sends you real-time alerts for things like charges over a certain amount, international charges, charges at convenience stores or gas stations, or online purchases. This is a great way to protect yourself against fraudulent activity.
Electronic Statements.
Have your monthly bank statements at your fingertips. They'll be emailed to you each month and stored in your online banking. It's more convenient, better for the environment, and gets your information to you faster. Click here to learn how to sign up for Member One e-statements if you haven't already!
We all want ease and security; e-services can do both. Even the least tech savvy of us can use these services to simplify life, so what are you waiting for? If you're not making full use of all the convenient online features that Member One has to offer, there's no time like now to start!