Credit Unions 101: Membership, Security, and Community Impact
Share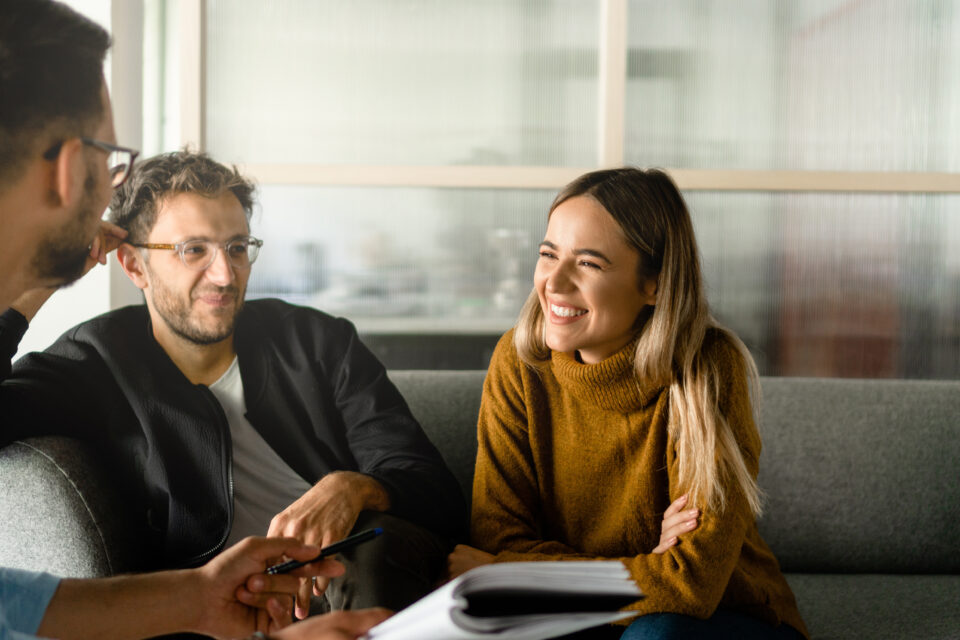 People often think of a credit union as the big bank's little brother—they try to act like a bank, but don't offer as many products and services. Others think it's an exclusive club for which they don't qualify for membership. No matter the misconception, we're here to set the record straight.

Membership:
While "membership" might sound unusual or even confusing, we've actually made it pretty easy to join. We use "member" because you're part owner of a not-for-profit and have a say in how the credit union functions. Check to see if you qualify for Member One membership here.
Insured Funds:
Some people worry about their funds being insured with a credit union. Just like the FDIC insures money in a bank, the National Credit Union Administration (NCUA) insures credit union deposits up to at least $250,000.
ATM Network:
It's a common misconception that local credit unions are inconvenient for travel. Member One members can do in-branch transactions with other credit unions throughout the country and have free ATM access to all in-network providers. Those networks are listed on the back of our debit cards for easy reference.
Community Impact:
When you put your money in a local credit union, you're directly supporting your own community. Your money stays local and goes right back into your neighborhood in the form of employment, loans, and financial support to local organizations.
Member-Only Benefits:
Many credit unions have partnerships with third parties to offer extra benefits to their members. For example, Member One members automatically qualify for free accidental death and dismemberment (AD&D) insurance through TruStage. Additionally, some have partnerships with financial investment companies to help you grow your money even more, and credit unions offer free classes and seminars for financial wellness.
You see? A credit union is no one's little brother. They can hang with the big boys and even outpace them. If you want to be part of something that works to secure your financial future while making a positive difference, visit your local credit union to see about joining. We don't think you'll regret it.