Member One Project Management Expert Joins Senior Management Team
Share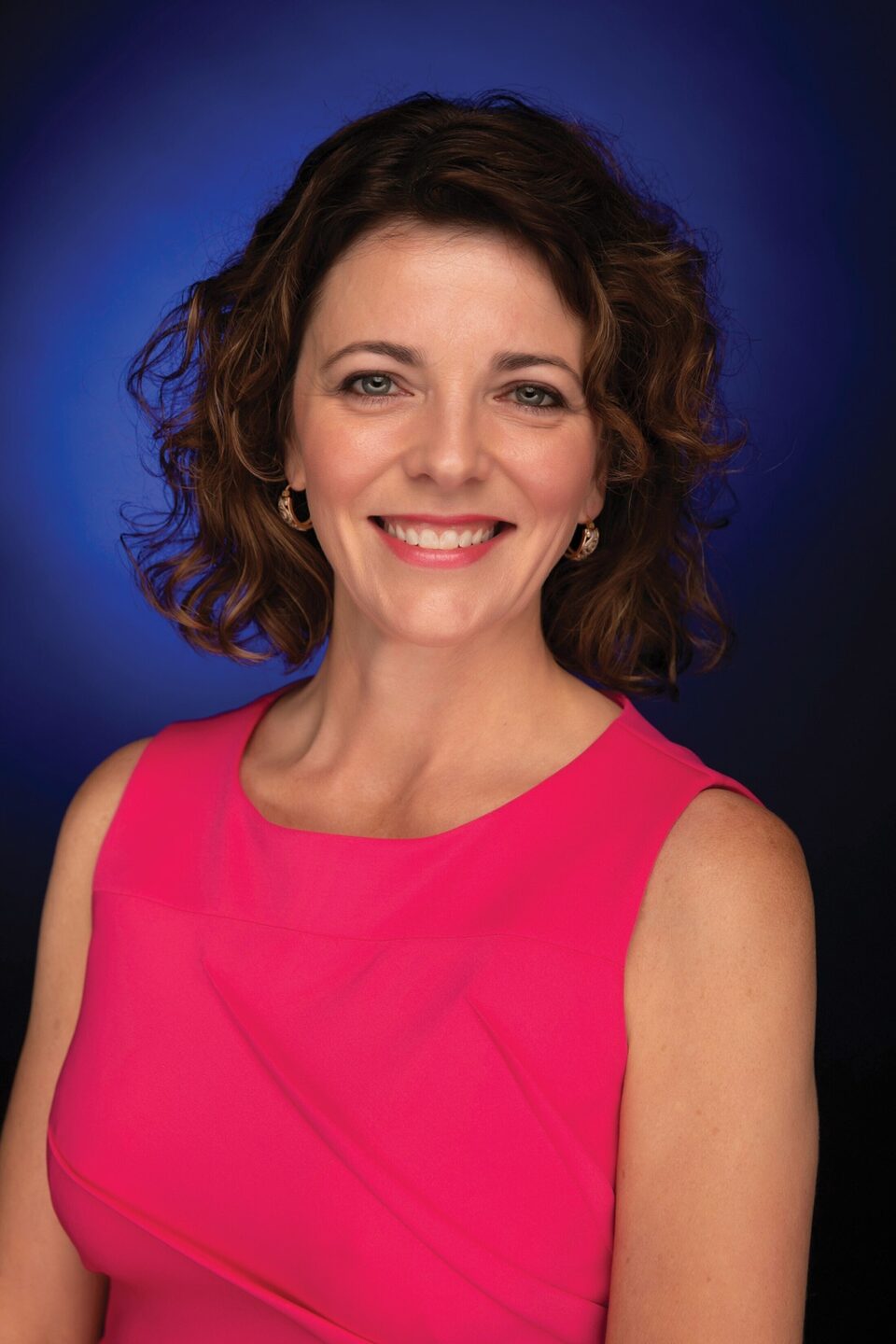 Member One announced today the promotion of Patience O'Brien to the position of senior vice president, Corporate Projects.
O'Brien joined Member One in July 2016 as vice president, Corporate Projects to manage infrastructural and procedural projects throughout the credit union.
In the ensuing two years, O'Brien has successfully led and completed a number of projects that are considered key to Member One's efforts to enhance both member and employee experience. Most recently, she was instrumental in launching the credit union's new suite of credit card products, an initiative that involved market research, internal and consumer focus group testing, and subsequent strategic development.

Jean Hopstetter, Member One's executive vice president has been impressed with O'Brien's contributions over the last two years.
"We had been looking for some while for someone with the necessary experience and leadership skills to take on the corporate projects role," said Hopstetter. "Aligning processes that improve our efficiency and service to members with our strategic goals is vitally important. Since Patience came on board, we have certainly not been disappointed."

O'Brien's previous experience has stood her in good stead. Her most recent role before joining Member One was assistant director for Roanoke County Department of Social Services, a position in which she helped develop processes and program design that have been recognized as models for local government departments statewide. O'Brien's further education has included gaining Project Management Professional certification and achieving the Design Thinking certification at UVA Darden School of Education.

"I am truly honored to have been promoted to this position," said O'Brien. "I am looking forward to developing and executing even more far-reaching program enhancements at Member One and improve project success rates."

O'Brien is chair of the Leadership Roanoke Valley Alumni Association and a licensed professional counselor. She received her B.S. degree in Human Services Counseling from Old Dominion University in Norfolk, VA, and her M.A.