Member One FCU Announces Promotion of Routt to VP Real Estate Lending
Share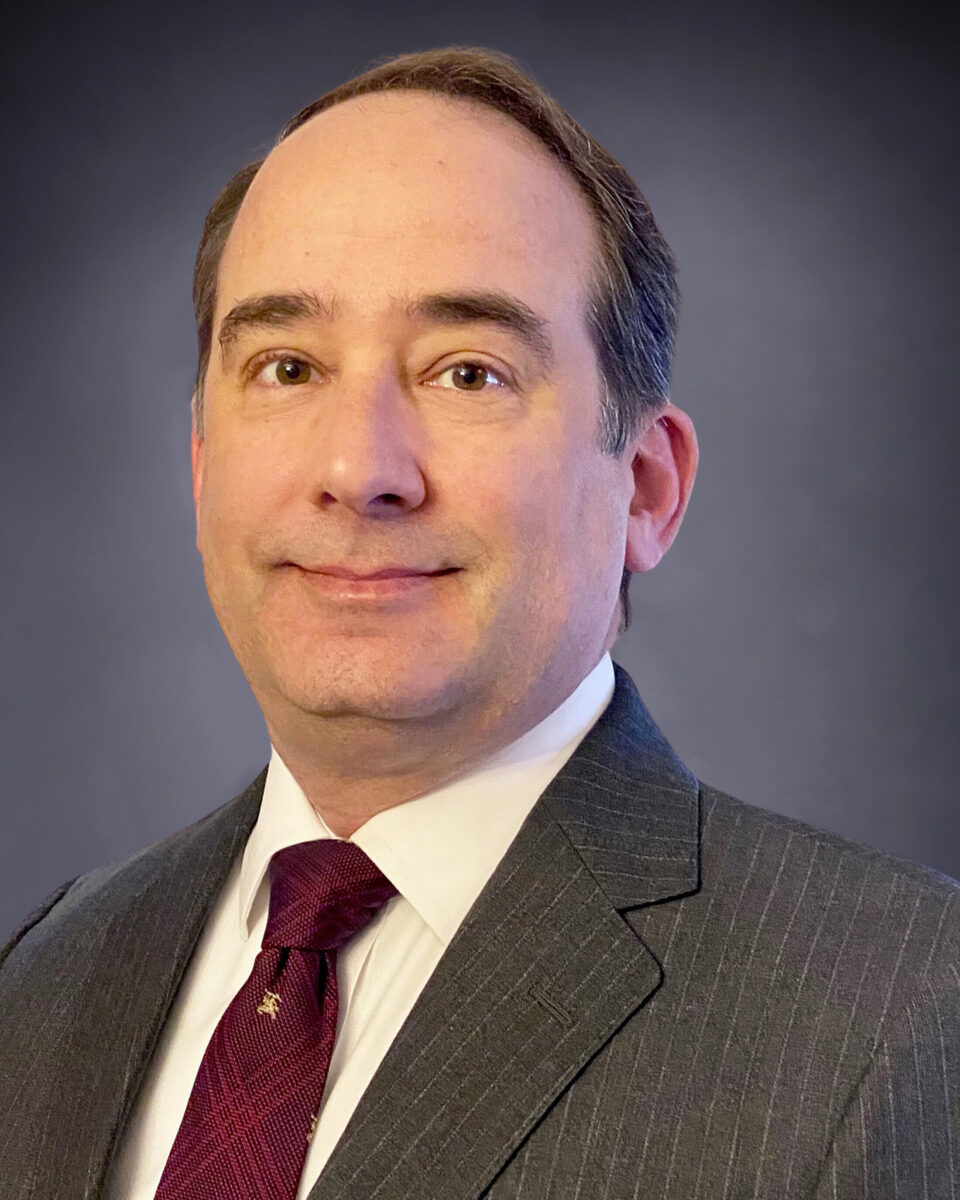 ROANOKE, VA (April 2021) — Member One Federal Credit Union is proud to announce the promotion of David Routt to the position of Vice President Real Estate Lending.
"I'm very excited to have David in this role" said Chris Michael, Senior Vice President of Consumer and Real Estate Lending for Member One. "His passion and experience will provide exceptional service to our members' real estate needs."
An employee of the Credit Union for over nine years, Routt brings more than 15 years of experience and knowledge in the mortgage industry and loan origination to the position.
"I am looking forward to leading the continued growth and success of Member One's Real Estate Department" stated Routt. "We will continue to innovate and provide our members with great mortgage products that meet their specific needs, while providing the outstanding local service they expect from Member One."
Routt holds a Bachelor of Science, Business and Management degree from the University of Maryland. He is also a member of the Roanoke Valley Association of Realtors Education Committee.