Member One Appoints Hodge, Blair, and Caveness to Board of Directors
Share
Member One made three appointments to its volunteer Board of Directors: Penny Hodge, Director; Kim Blair, Associate Board Member; and Tyler Caveness, Associate Board Member.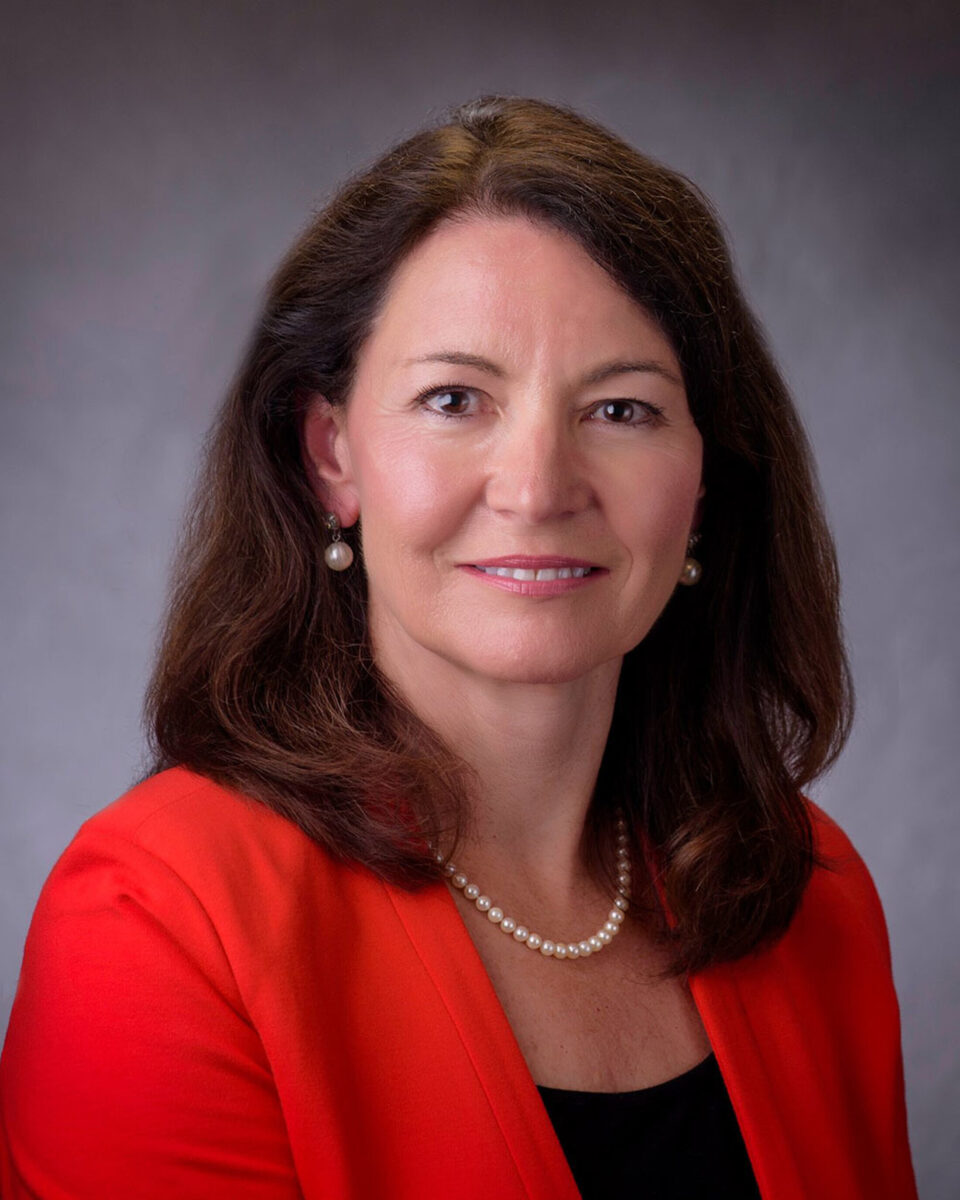 Penny Hodge
Prior to her new appointment as Director, Hodge served the Credit Union for three years as an Associate Board Member. She brings over three decades of experience in government finance and budget development to her new role. Hodge has overseen finances for and the County of Roanoke, serving most recently as Assistant Superintendent of Finance and Operations until her retirement in 2019. She has served on the County of Roanoke Local Finance Board for Other Post-Employment Benefits (OPEB) Trust and on the Salem-Roanoke County Chamber of Commerce Board. Hodge holds a Bachelor's of Science in Business from Radford University. She is a Certified Public Accountant (CPA) and Certified Administrator of School Finance and Operations (SFO), and has completed the Credit Union Executive Society Governance Leadership Institute program.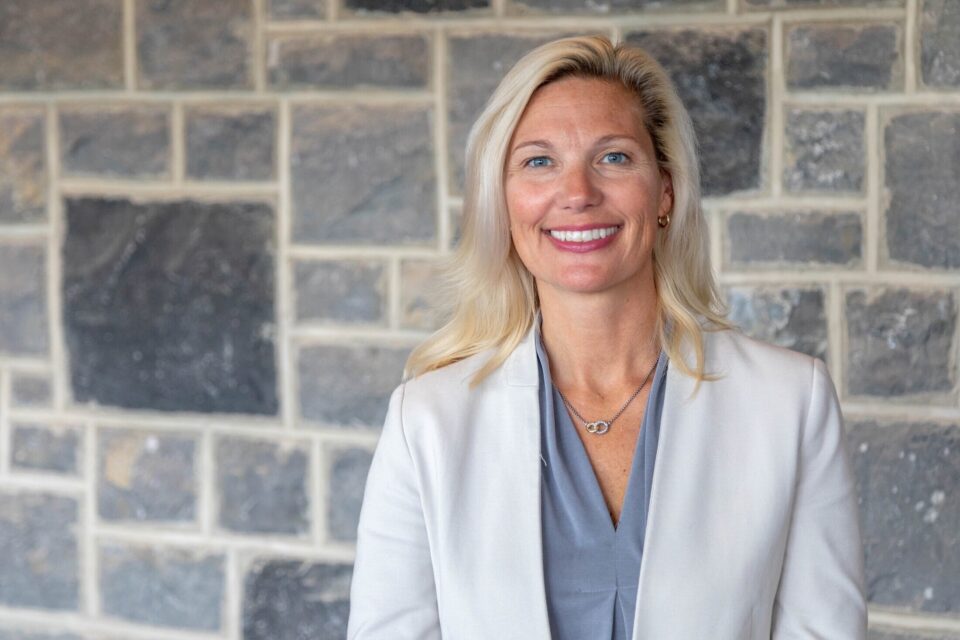 Kim Blair
Blair, who currently serves as Virginia Tech's Assistant Vice President of Advancement for Roanoke, has over 25 years of experience working in advancement and higher education. She brings expertise in non-profit leadership, strategic planning, budget management, and community outreach to her new role with the Credit Union. Blair holds a Master of Arts degree in Education Leadership from Lynchburg College and completed Harvard University's Higher Education Management Institute in 2014.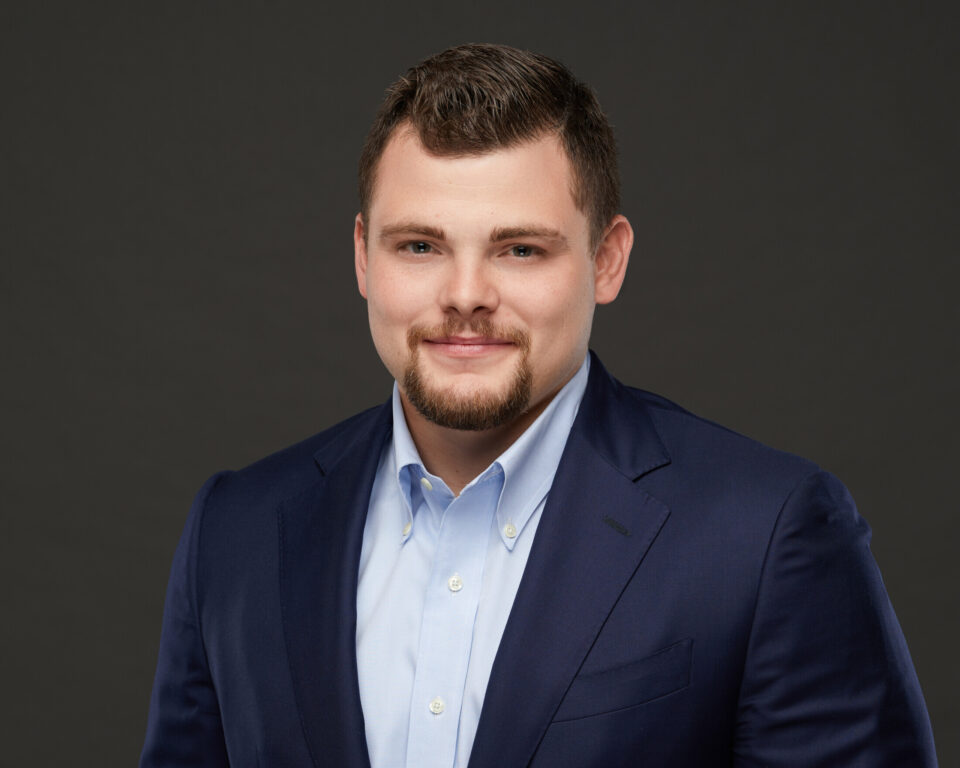 Tyler Caveness
Caveness, a Roanoke native who returned to the area in 2016, is the owner and founder of Caveness Investment Advisory, LLC, serving local business owners and corporate leaders. Prior to starting his advisory practice, he acted as a human capital management and technology implementation consultant for some of America's largest employers. Since 2017 he has also served on the North Cross School Alumni Board. Caveness holds a Bachelor of Arts Degree in Economics from Harvard University.

"We are delighted to have Mrs. Hodge, Mrs. Blair, and Mr. Caveness join the Board," said Member One's Chairman of the Board, Paul Mahoney. "Each bring a valuable perspective on helping us shape the way we serve our community—Mrs. Hodge and Mrs. Blair with their long careers in public and higher education, and Mr. Caveness with his experience in supporting local businesses and our regional economy."