Member One Launches New Suite of Credit Cards
Share
Member One FCU announced the introduction of three new Visa credit cards.
The Member Everyday card is a dependable, low-interest-rate product designed to be a go-to card for routine purchases. Conversely, the Member Premier card is a high-end rewards product carrying Visa Signature benefits.

It is the third of the new credit cards that Member One suggests offers a real point of difference in the overcrowded credit card market. The plusONE card combines cash back for the consumer with a community-giving feature in the form of donations by Member One to its community investment fund. Those donations are based on purchase amounts and are then distributed to nonprofits across the credit union's footprint.
Member One's Richard Socha-Mower, Chief Lending Officer, anticipates considerable interest from consumers.
"The launch of our new credit cards is the result of 16 months of assiduous research, product development, and testing," said Socha-Mower. "We were very intentional in gaining input from our members on what they want from a credit card. In many ways, our members designed the products themselves."

Socha-Mower is particularly excited by the introduction of the plusONE card, and he believes the product embodies the credit union philosophy of people helping people.
"Residents of southwest and central Virginia are incredibly loyal to and protective of their communities," said Socha-Mower. "The plusONE card reflects those sentiments perfectly: Members receive cash back and, as a result of their purchases, they are directly responsible for contributing to deserving organizations in their communities. It really is a win-win."

The launch has been accompanied by a full-scale marketing campaign, details of which may be viewed at memberonefcu.com/personal/loans/credit-cards.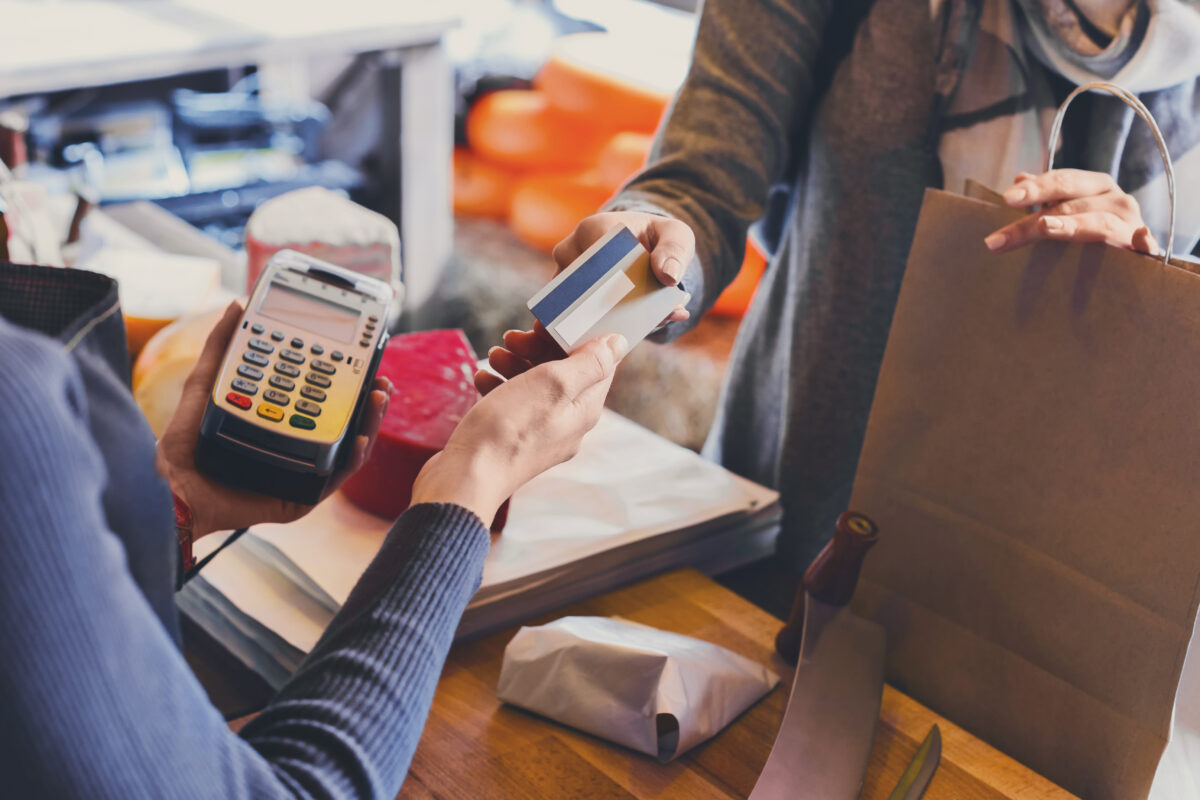 Check out all our credit card options and what they have to offer.