Credit Cards—Part of a Balanced Financial Diet
Share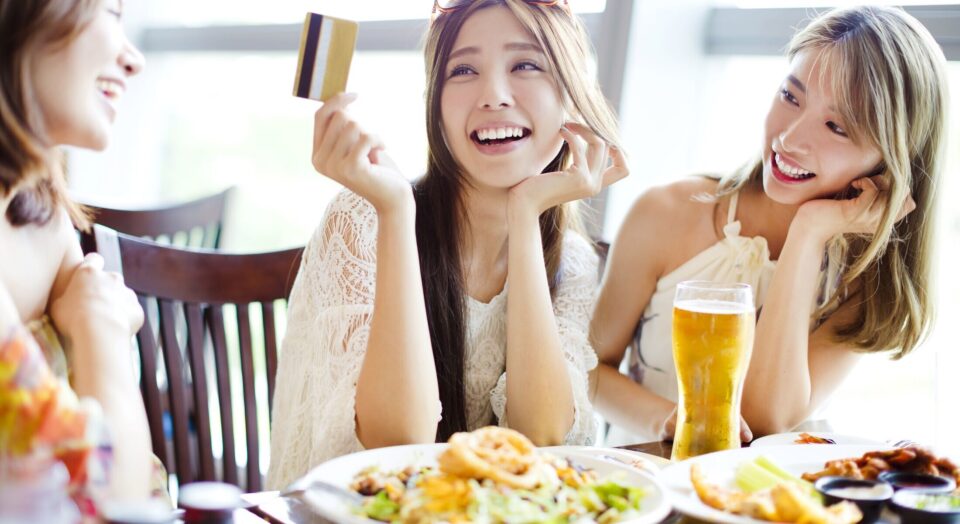 Two little words that can strike fear into the hearts of men: credit cards. Too many times have we been burned by a high-interest rate, nasty fees, or the inability to pay back our debt. Educate yourself and follow these tips, and instead of a credit card being your worst enemy, it could be your best bud. Read on to learn how to spend with confidence.

Build and/or improve your credit.
Ever want to get a loan for a car or a home? That loan will depend on your credit score. By using a credit card and making monthly payments (or better yet, paying off the entire balance each month), you're establishing good credit. You'll also want to consider your credit utilization ratio—the amount you owe compared to your credit limit. Keeping this ratio low, usually below 10 percent, will make you more appealing to lenders.
Use reward cards wisely.
Credit card rewards can be a good way to maximize the value of every dollar you spend by earning cash back, points, or miles that you can later redeem. Why not benefit from purchases you're already making? Just be cautious—don't charge more to your credit card just to earn a certain reward, such as an airfare ticket or hotel stay. This could lead to significant debt if it gets out of control. One way to keep spending in check is to use your credit card for things like groceries and gas.
Consolidate your debt.
You can save yourself some money over time by rolling all of your debt onto one single credit card; however, make sure the card you're putting debt onto has a lower interest rate than your other cards. This will make your life simpler by paying one bill each month instead of several, and the lower interest rate could help you save money.
Keep your money safe.
Unfortunately, credit and debit card fraud is very common—using a credit card as opposed to a debit card can help protect you and your funds. Debit cards are linked to your checking account, so fraudsters could drain your account if your card is compromised. Obviously, that isn't the case with credit cards. Review your credit card provider's fraud protection policy and take advantage of purchase alert features that notify you when your card has been used.
Credit cards don't have to be scary. With a little willpower and a bit of how-to, they can help you achieve financial ease and security. Now, go. Use your newfound knowledge to knock out some holiday shopping and build up your creditworthiness. And if you're looking for a steady, reliable card, Member One might be able to hook you up. Click here to browse some options.