Member One FCU Donates $1,000 to Feeding Southwest Virginia During Annual Meeting
Share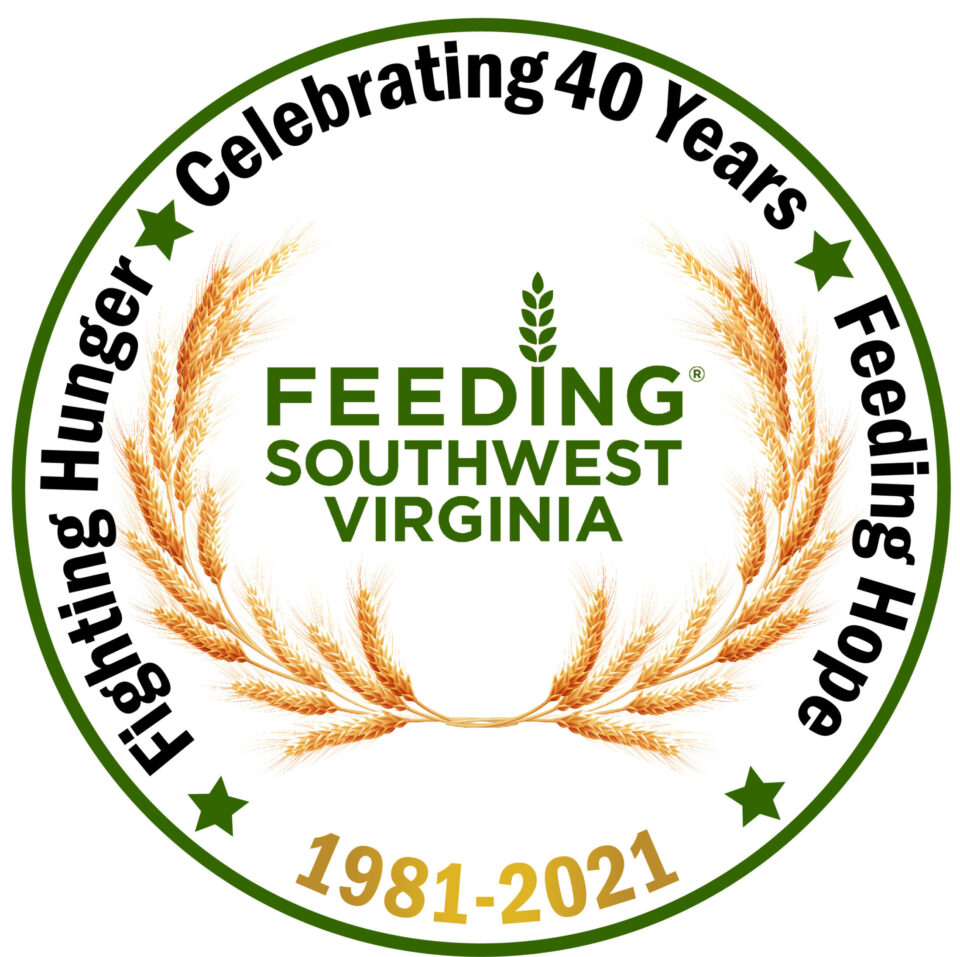 ROANOKE, VA (May 2021) — Member One Federal Credit Union announced at their 80th Annual Meeting, which was held virtually on April 28, 2021, that they were making a $1,000 donation to Feeding Southwest Virginia in honor of their members. This is the second year Member One has made a donation at their Annual Meeting to Feeding Southwest Virginia on behalf of their members. 'People helping people' is the guiding principle of credit unions like Member One, and one taken seriously through their charitable donations.
"We have partnered with Feeding Southwest Virginia for many years," says Lori Cauley, Chief Brand Officer of Member One Federal Credit Union. "We are honored to make this donation on behalf of our membership to help them further their mission of ending hunger and changing lives in our region."
Feeding SW Virginia, which in 2021 is celebrating 40 years of fighting hunger in Southwest Virginia, provides feeding programs that ensure the families within communities in Southwest Virginia receive the food they need to stay healthy. According to the organization, every dollar donated can provide five meals to those in need across Southwest Virginia.
"It takes a community to feed a community. We are thankful to Member One Federal Credit Union and their members for taking the initiative to help fight hunger in our community, region and nation," said Pamela Irvine, President and CEO, Feeding Southwest Virginia. "Their contributions over the past year has helped us provide 35,000 meals to our neighbors facing food insecurity."