Member One CEO Accepts Board Appointment With Virginia Council On Economic Education
Share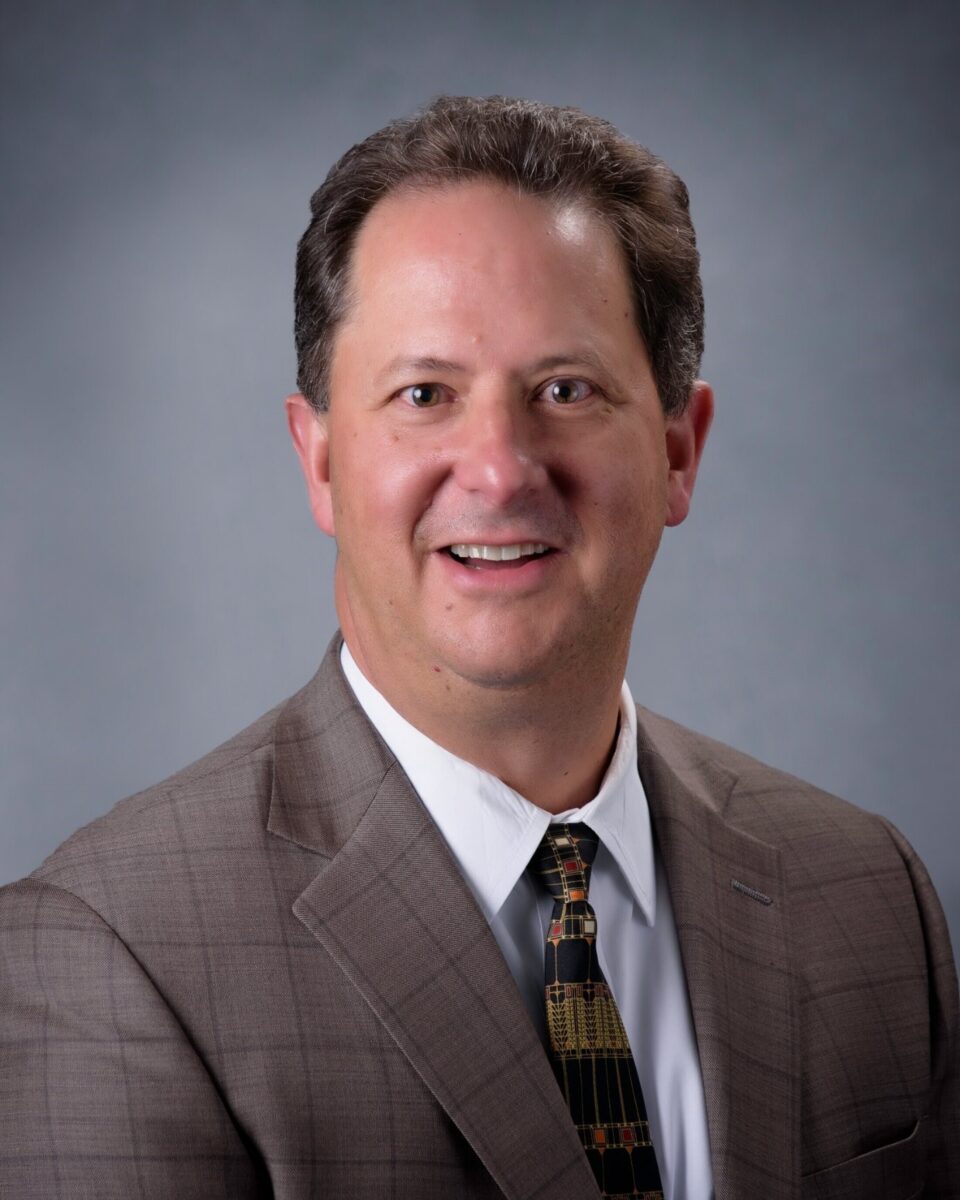 Member One is proud to announce the appointment of Frank Carter, President and Chief Executive Officer, to the Board of Directors for the Virginia Council On Economic Education (VCEE).
For nearly 50 years, VCEE has provided Virginia's K-12 students with the economic knowledge and financial skills they need to thrive in a dynamic economy. VCEE also serves as the primary resource for financial education training and classroom resources for teachers and school divisions.
Member One has a deeply-rooted belief in improving the overall quality of life in the communities they serve, specifically by helping people achieve their financial goals. The leadership at Member One supports this philosophy by volunteering their time at local organizations that are also working to improve the community.
"I'm honored to be involved with an organization committed to financial education for students and teachers," said Carter. "It's incredibly important to support young people with the economic knowledge and skills they need to succeed—and VCEE provides an excellent connection to my work with the Credit Union."