Member One Celebrates Grand Opening of Member Service Center in Roanoke
Share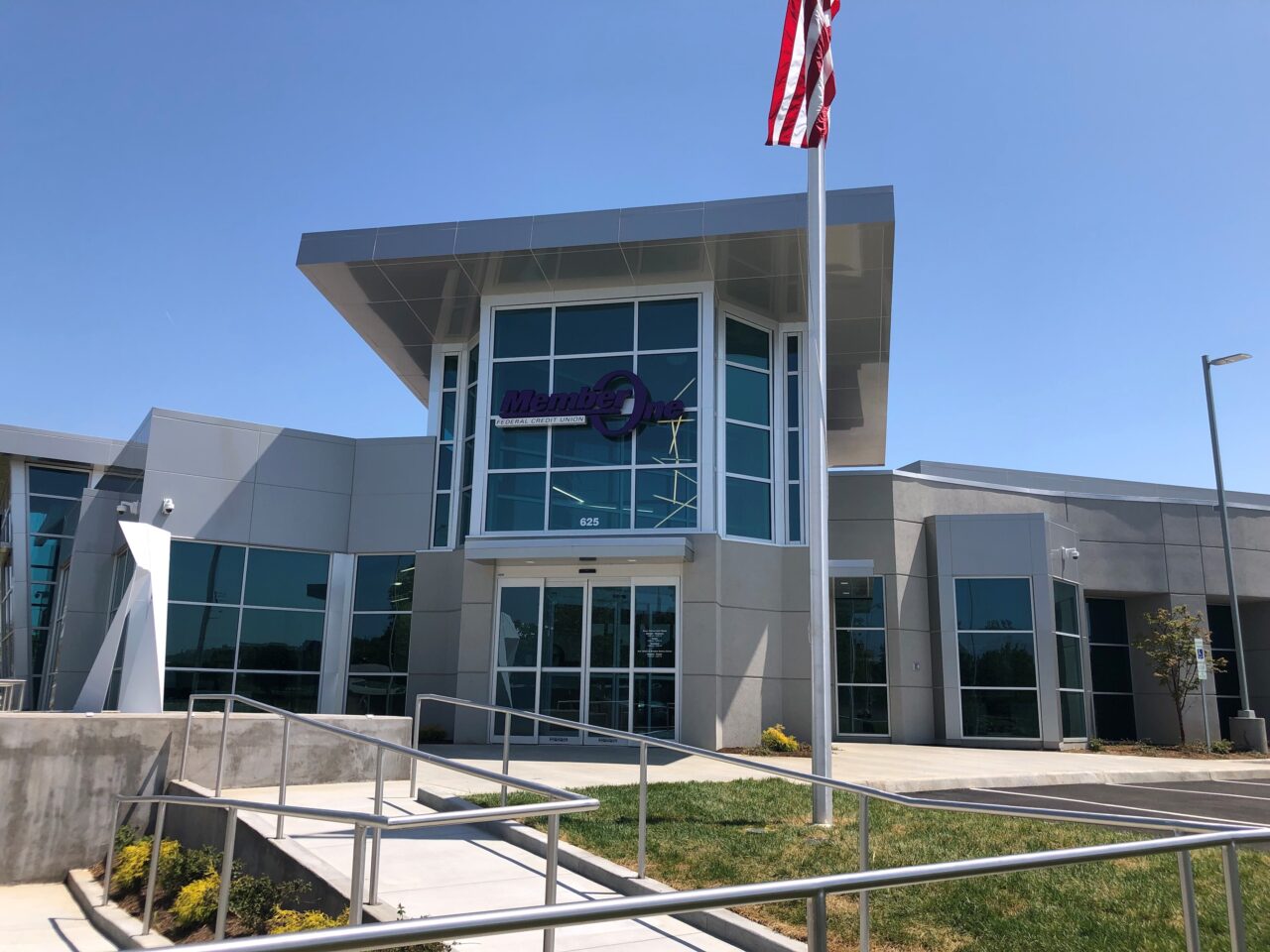 Member One Federal Credit Union celebrated the grand opening of its new Member Service Center with a ribbon cutting event on May 23rd and a week of festivities. The 6,511-square-foot building unites a variety of member needs under one roof. Members now have access to retail branch amenities, as well as a Real Estate Center and a Business Services Center, all in one convenient location.

"The Member Service Center represents a new model for our Credit Union, and one we believe provides a more convenient experience for members with a variety of needs," said Member One President and CEO, Frank G. Carter. "Many of our members who will utilize this facility simply need to conduct basic account transactions, but many more will come here to seek specialized expertise in the areas of real estate and business services. We're proud to be able to serve all of those needs in one spot."

The new center is at 625 Williamson Road NE, across from the Berglund Center and on the lower portion of the Member One administrative campus in downtown Roanoke. The previous Main Branch building on 4th Street NE will be repurposed into a new state-of-the-art Learning Center to ensure Member One's 300+ employees receive a top-notch training experience.

Member One Federal Credit Union is a full-service, member-owned financial institution serving the needs of its communities for 81 years. Member One is headquartered in Roanoke, VA and serves over 143,000 members, is more than $1.5 billion in assets, operates 15 branch facilities, a Real Estate and Business Services Center, and a national ATM network. For more information, visit memberonefcu.com.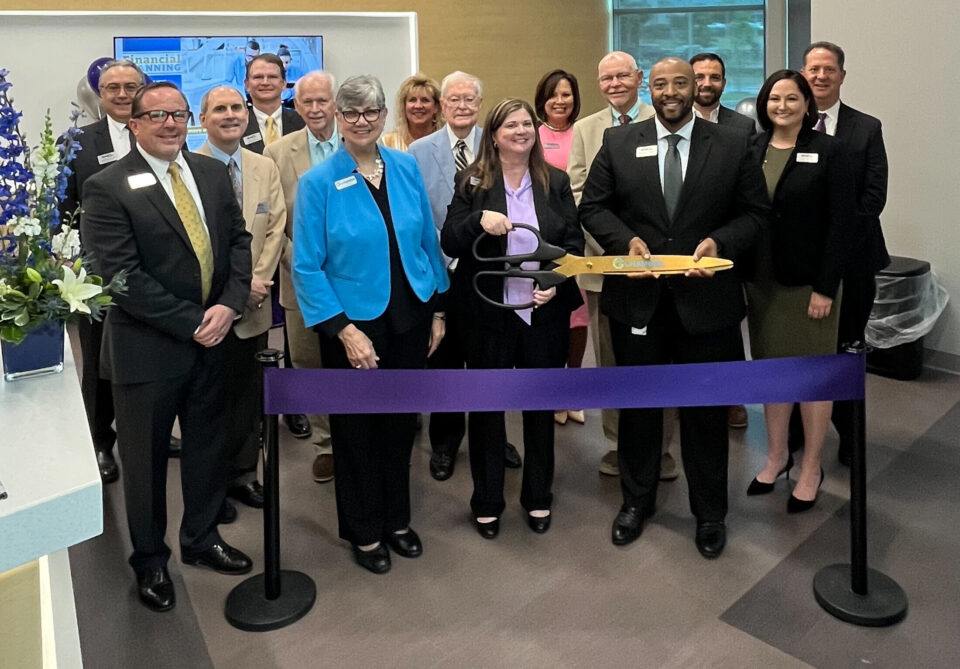 Member One's executive team and Board of Directors, as well as Joyce Waugh, President & CEO of the Roanoke Regional Chamber of Commerce, watch as Jonie Arrington, Senior Vice President of Retail Service, cuts the ribbon.