Member One Believes Financial Literacy Means Financial Security
Share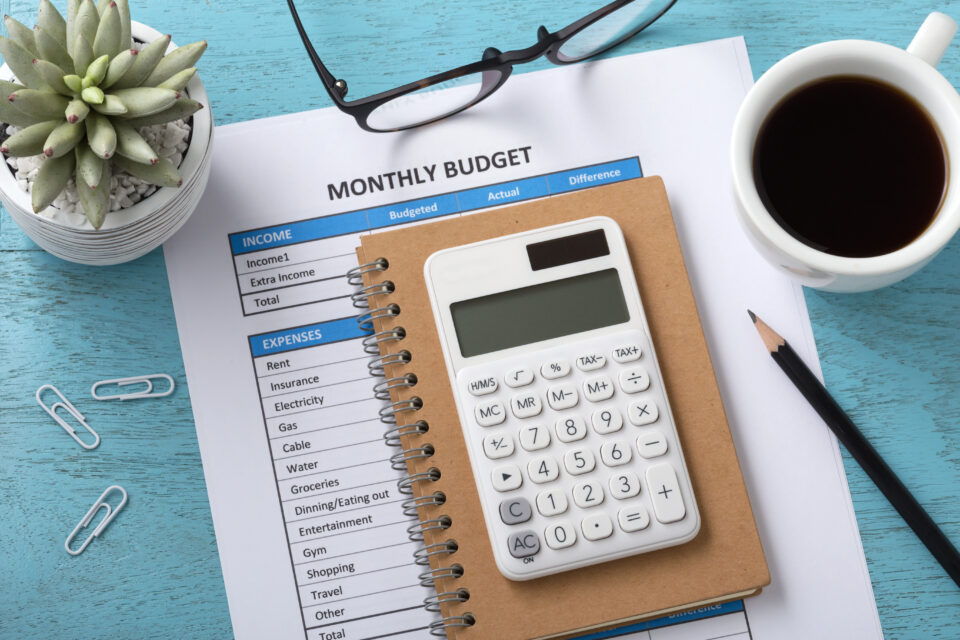 Were you taught at a young age the importance of saving and budgeting? Maybe so, but you probably still felt a little lost when you started balancing your own income and expenses.
Member One feels a strong commitment to the financial literacy of all our members, from youths to adults, and has a mission to expand beyond our membership to reach the wider community, too. Theresa Womack, trainer with Member One's Professional Development Department, does just that by volunteering her time with Junior Achievement of Southwest Virginia (JASWVA) to improve financial literacy among youth in the Roanoke Valley. Theresa teaches a variety of programs to all ages through a curriculum provided by JASWVA. One of her favorite classes to teach is Economics for Success.
"Financial literacy is my passion," said Theresa. "When I came to work at Member One more than 13 years ago, my sons were in high school, and we were teaching them financial management. In my job, however, I was seeing so many adults who couldn't balance their checkbook."
Those experiences, along with an invitation from a son's teacher to share a financial-education workshop with high schoolers, sparked her interest in JASWVA. She found the involvement to be a perfect complement to Member One's philosophy of helping people achieve their financial goals, which in turn benefits the entire community.
"Member One strives to be a good steward of the money entrusted to us by our members, and we take pride in educating them to be financially secure," Theresa stated. "When our members thrive, so do our communities. And when people have their income and expenditure in balance, life becomes much easier and happier!"
Member One is committed to giving children a great financial start by offering checking and savings accounts with educational benefits to help youths of all ages learn solid banking habits. Our accounts are designed to grow with the child from infancy to college–and beyond into adulthood!
Click here for more information about Junior Achievement of Southwest Virginia.