International Credit Union Day Celebrates Nearly 200 Years of the Credit Union Difference
Share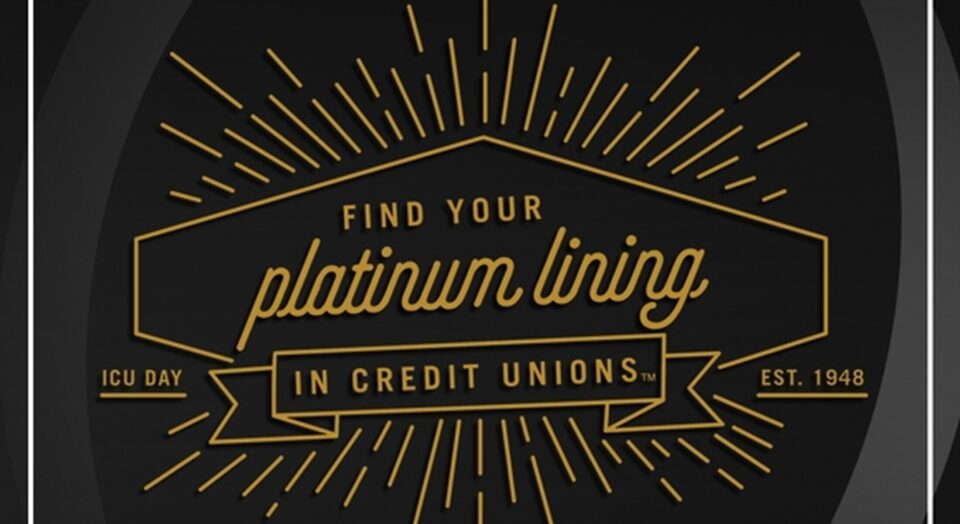 October 18 is kind of a big deal around here: It's International Credit Union Day, the day when credit unions like us, and members like you, celebrate what makes us different.

The credit union story goes back to 19th century Europe, where cooperatively owned lending societies first stepped up to provide credit to the "common man," and continues all the way to today. What has ensured nearly two centuries of expansion for the credit union model? We'd say it's the credit union difference: a members-first mentality and a commitment to the ideal of positive community-interdependence. Keep reading to learn more about what us sets us apart.
Check out this short video from the Credit Union National Association for a summary of the credit union difference.

Credit Unions Have Members, Not Customers.
When you deposit your money into a credit union, you become a member–not a customer. What's in a name, you might ask? Actually, the distinction is a meaningful one. Being a member of a credit union means being an owner of that credit union. That minimum deposit in your savings account, or primary share account, represents your partial ownership of the credit union. Your ownership means you can vote and serve on the board that controls your credit union, and that your credit union exists to serve you. Customers of a bank, on the other hand, don't really have a say in company decisions, unless they own (significant) stock.
Because membership also means ownership, credit unions have criteria for who can join as a member, usually involving some tie to a particular region. Member One's membership criteria aren't all that difficult to meet: If you live, work, worship, or attend school within our designated member service area, or if you are employed by, retired from, or a volunteer with one of our hundreds of partner organizations, then you can join our credit union.
Credit Union Boards Are Controlled By Members, Not Stockholders.
Most larger companies have a board of executives who make major decisions and guide that company's overall direction. With a credit union, that board is made up of members like you. To sit on a credit union board, you must be elected by a nominating committee (itself made up of, you guessed it, members).
A bank's controlling board is made up of stockholders (who do not have to be customers of that bank). How much stock a board executive owns in that bank determines the weight of their vote on decisions. Regular customers are not automatically entitled to sit on the board and have no vote in who does.
Credit Unions Are Not-for-Profit.
As we said before, credit unions exist to serve members like you—not to make a profit. Whatever money a credit union makes ultimately goes back to its members in the form of higher yields on your savings and lower interest rates on your loans, or back to the local community in the form of sponsorships. This is different from banks, which are for-profit financial institutions. The goal of a bank is to make money for its stockholders (who, remember, do not have to be customers). Banks often have to charge their customers higher interest rates on loans in order to meet profit goals.
Credit Unions Are a Part of the Community.
Credit unions are typically locally or regionally based, or in some cases based on serving employees of a specific organization or organizations. Since only members can vote for and sit on a credit union's board, and since members must have some kind of tie to the community served, a credit union's decision-makers each have a vested interest in the well-being of that community.
Giving back to the community is a big part of the credit union difference. Here in the southwest and central Virginia area, you can see that reflected in Member One's involvement in sponsoring events, groups, charitable causes, and other positive efforts locally.