Five Holiday Scams to Avoid this Season
Share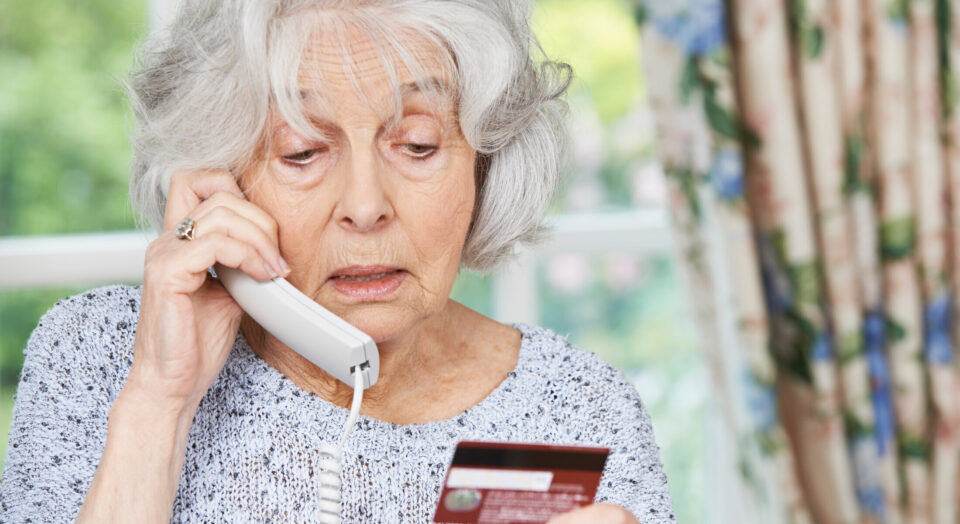 It's the most wonderful time of the year—that saying rings true to most of us, including scammers. With people shopping online and looking for ways to earn extra income, it's the ideal time to defraud people of their money and personal information. Don't let your guard down during this hectic season. Our Fraud Department shares the most common holiday scams and how to avoid them.

Extremely discounted items.
Bargain hunting is the best way to hit everyone on your list while staying on budget. However, be wary of unfamiliar websites selling extremely discounted items. If it sounds too good to be true, it probably is.
Fake charities.
If you're the donating kind, verify that the charity you choose is legitimate. The Federal Trade Commission offers great tips for doing just that. If you're donating online, make sure the website begins with "https" and includes a lock icon to ensure it's secure.
Counterfeit money.
Whether you're a small business or just selling something on Craigslist, you should invest in a counterfeit detector pen. They're less than $10 at any office supply store and are well worth the investment, as they'll spot any fake bills.
Pet scams.
If you're looking to get a four-legged friend, be careful with online services selling pets. Never send money prior to receiving the pet; there's the chance that you could wire money and never see the animal. Stick to local shelters when looking for a new pet; they're reputable, and you'll be making a positive impact in your community.
Extra income.
Many of us want to earn extra money this time of year, but when doing so, be suspicious of work-from-home offers, secret-shopper positions, or any website that requires you to enter personal information. This could result in identity or financial theft. Look for employment at local businesses that need seasonal help instead.
We don't want you to live in constant fear, but we do want to make you aware of common scams so you don't become a victim. Trust your gut—if it seems suspicious or too good to be true, look elsewhere. The holidays can be an expensive time as it is; don't let a fraudster make it worse.