Financial Management Tips for College Grads
Share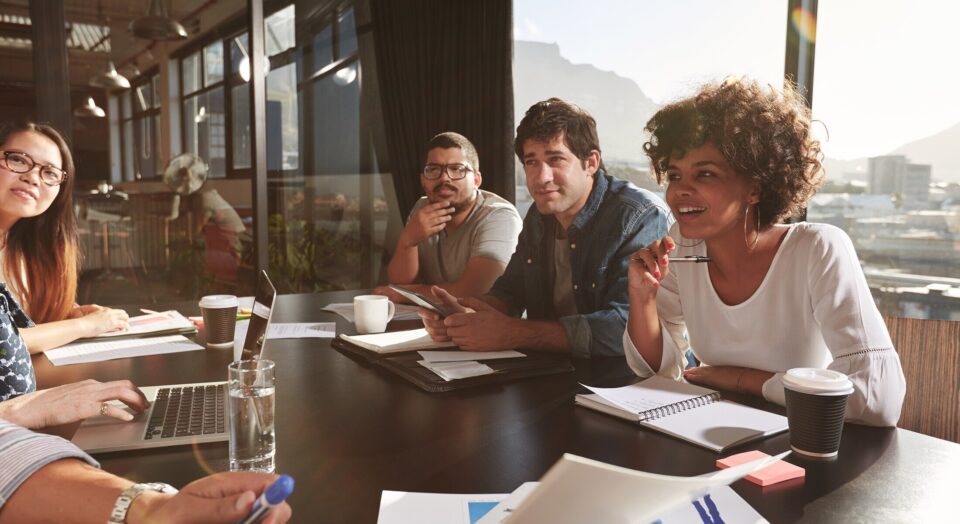 Walking across that stage with your friends and loved ones cheering you on is a memory you'll cherish forever. You've spent four or more years studying, and now it's time to venture into the professional world and put all those theories and book smarts to work!
College graduates have enough on their plates without factoring in financial management. But sound financial practices now could lead to a more comfortable life later. Part two of our financial management tips for graduates series focuses on tips to get a head start on securing a clean bill of financial health for recent college graduates.
First-Job Budgeting
If you've managed to secure your first full-time job after graduation, you've already done the hard part. Congratulations! Now it's time to begin managing your new income versus a growing list of expenses. If you're a salaried employee, you should have a pretty good handle on your monthly income after that first check arrives. A good place to start budgeting is by carefully tracking your expenses for two to three months. If you're relocating or have student loan payments coming off a deferment period, you may need some time to get a clear understanding of your regular monthly expenses. Once your tracking period is over, it should be fairly simple to determine a budget that meets your personal goals. If paying off student loans is a top priority, figure out how much you can devote each month and begin chipping away at the total. Everyone will have an individual goal that is unique to their situation, but budgeting is a universal first step to achieving them.
Saving for the Future
You may have just graduated college, but believe it or not, now is the time to begin thinking about your retirement. The earlier you plan for retirement, the better. Many employers offer a 401(k) option with varying terms. Some have a waiting period to join; others do not. New graduates should begin contributing to their 401(k) as soon as they are eligible. Many companies offer matching programs for contributions to your retirement, and experts recommend that young investors take full advantage of that opportunity. Graduates should also know the different tax implications for traditional versus Roth 401(k) options. Contributing to a traditional 401(k) may help you lower your annual tax bill now because you make contributions with pretax dollars, but many financial advisors recommend young employees consider the Roth option if available. A Roth 401(k) is funded with after-tax dollars, which means the money is taxed when it's contributed and is tax-free (in most cases) in retirement. Clearly, this is an advantage for younger employees who expect to be in a higher tax bracket when they retire.
Determining Rent vs. Income
The recommended number for determining your ideal rent has traditionally been 30 percent of your income. Mortgage lenders often use this ratio for approving loans, and landlords for determining their ideal tenant. It's a good place to start, but should be considered just that—a starting place. Everybody's financial situation is unique. Your first job could pay very well, and there would be no need to spend 30 percent on rent. On the flip side, you could have a low salary, high student loan debt, and require a lower rent-to-income ratio to fulfill your needs. What's the answer? See our first suggestion on budgeting. Having a clear idea of monthly income versus expenses, as well as your unique financial goals, will help you determine how much rent you can afford.
Benefits of Banking Locally
Before you read this and think it's a blatant pitch for banking with us, hear us out! Yes, we'd love your business, but banking locally in general is a good idea for new graduates. Why? Banking locally can provide face-to-face conversations with financial experts who will see you as a person, not a number. Additionally, you'll have all the resources of a big-box bank, including checking accounts, direct deposit, online/mobile banking, bill pay, and mobile check deposit, but also have the assurance that if anything goes wrong or is confusing, a local resource whom you can speak with directly will be there to help.