Credit Unions or Banks—What's Best for Your Money?
Share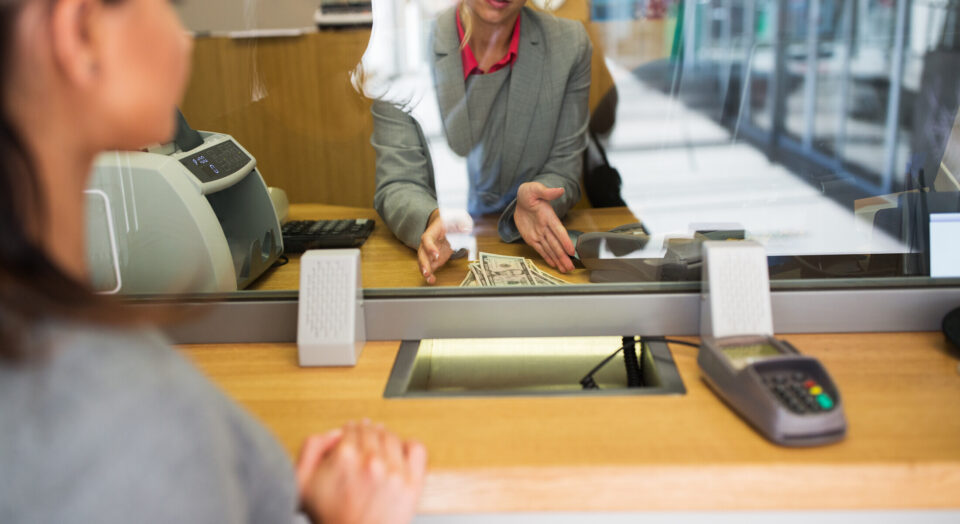 Do you keep your money under a mattress? Of course not (If you do, please stop. Seriously). Most know that it's wiser to keep our money safely deposited in a financial institution, and they're generally divided into two categories: banks and credit unions. But what's the difference?

Credit unions have members.
You must meet certain criteria to join a credit union, but once you join, you become a member. Members are considered owners, which means they can vote and serve on the board.
Banks have customers.
Banks aren't as selective about who can open an account, and account holders are considered customers. They don't hold any sway within the company unless they also purchase stock in it.
Credit unions are controlled by a board comprising its members.
The credit union members who comprise the board are unpaid and elected by a nominating committee (also comprising members). The board makes decisions that directly affect the credit union and its members.
Banks are controlled by a board of stockholders.
The amount of votes a stockholder has depends on how much of the company he/she owns. Customers have no vote as to who sits on the board and aren't automatically eligible to serve on the board.
Credit unions are not-for-profit institutions.
A credit union's goal is to make money to provide higher savings rates and lower loan rates for its members. The bottom line is the best interest of the member, not making money for stockholders.
Banks are for-profit businesses.
This means their goal is to make money for their stockholders. Because they have aggressive profit goals, they often charge higher interest rates.
Credit unions are usually local.
Credit unions are generally local, but most members can still access their funds while traveling. Most credit unions are members of a CO-OP network that allows members ATM access throughout the country (even the world) incurring no or minimal fees. Click here to see if your credit union is a member.
Banks usually have several locations across a region or even the country.
Larger banks are seen as more convenient because they often have many ATMs and branches. However, if you ever need to use another bank's ATM, not only can your bank charge you, but the bank that owns that ATM can ding you with fees as well.
Before making any financial decisions, do your own research to see which institution works best for your lifestyle. And if you're in the market for a credit union, visit www.memberonefcu.com to see what we can do for you and your money.