Don't Wait on Hold—The Answers to Your Most Frequently Asked Questions
Share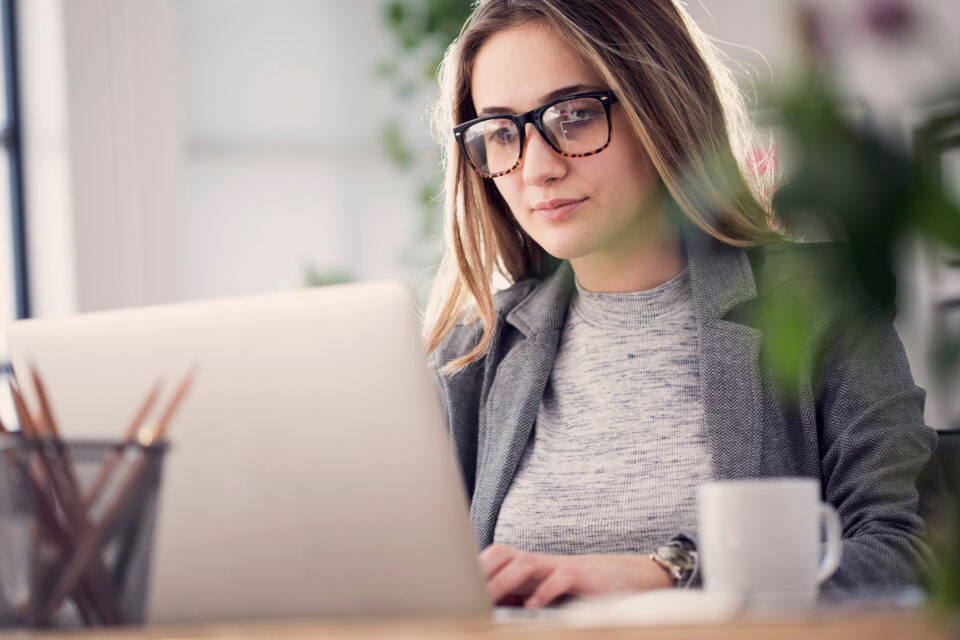 If you've got a question or problem with a service, your first step is to call a helpline. As soon as that recorded voice greets you, dread creeps into your mind—how long are you going to have to wait on hold?
Let us help you save some time. We asked our team in the Member One Contact Center to tell us some of the most frequently asked questions they get on a daily basis. Here are the most common questions and their answers (without the wait!).
How do I sign up for online banking?
Signing up for online banking can be completed entirely online. Simply click the teal "Log In" button in the top right corner of any page on the Member One website. Once the pop-up box appears, click on the "Enroll in Online Banking" link near the bottom and you'll be guided through the process of setting up online banking.
If you need help, you may also:
Stop by any of our 15 retail centers.
Call our Member Contact Center at 540-982-8811 or 1-800-666-8811.
I want to pay off my loan. Can I do it online?
No. To fully verify the closing of the loan, members must call the contact center. This ensures that members pay off the proper amount and get their necessary documentation (e.g. a car title).
How can I check my balance?
1) Log in to online banking and look at your account details.
2) Visit a retail center or ATM.
3) Call the Member Account Line (540-982-8809 or 1-800-666-8809).
4) Activate text banking (via online banking) and text "BAL" to 454545.
How do I change my address?
We cannot change addresses via email. However, here are three other ways:
Call us at 540-982-8811 or 800-666-8811.
Log into Online Banking and click My Settings in the top right.
Come in person to a retail center and bring a photo ID.
Mail a signed and notarized Information Change Form with a copy of your ID to Member One FCU, PO BOX 14087, Roanoke VA 24038.
My paycheck is showing in online banking but hasn't cleared. Why is that?
Your paycheck is pending, which means your employer has let Member One know that a deposit is imminent. You will have access to your money once the actual paycheck comes in.
How can I transfer money into someone else's account?
You can transfer money into another member's account in any retail center, over the phone with the Contact Center, or using the mobile app; however, you MUST have the member number for the account you want to transfer money into. For the security of our members, Member One cannot transfer money into any account without the member's account number. If you want to transfer money to someone who isn't a member, you can conduct external transfers via online banking. You'll have to enter the recipient's email or phone number, and they'll be contacted to initiate the transfer. There is a fee for external transfers.
There you have it—the answers to your most frequently asked questions. Don't get us wrong, we love talking to you, but we value your time. If you need us, please give us a call, but we hope that this answers some of your more frequent questions and saves you time.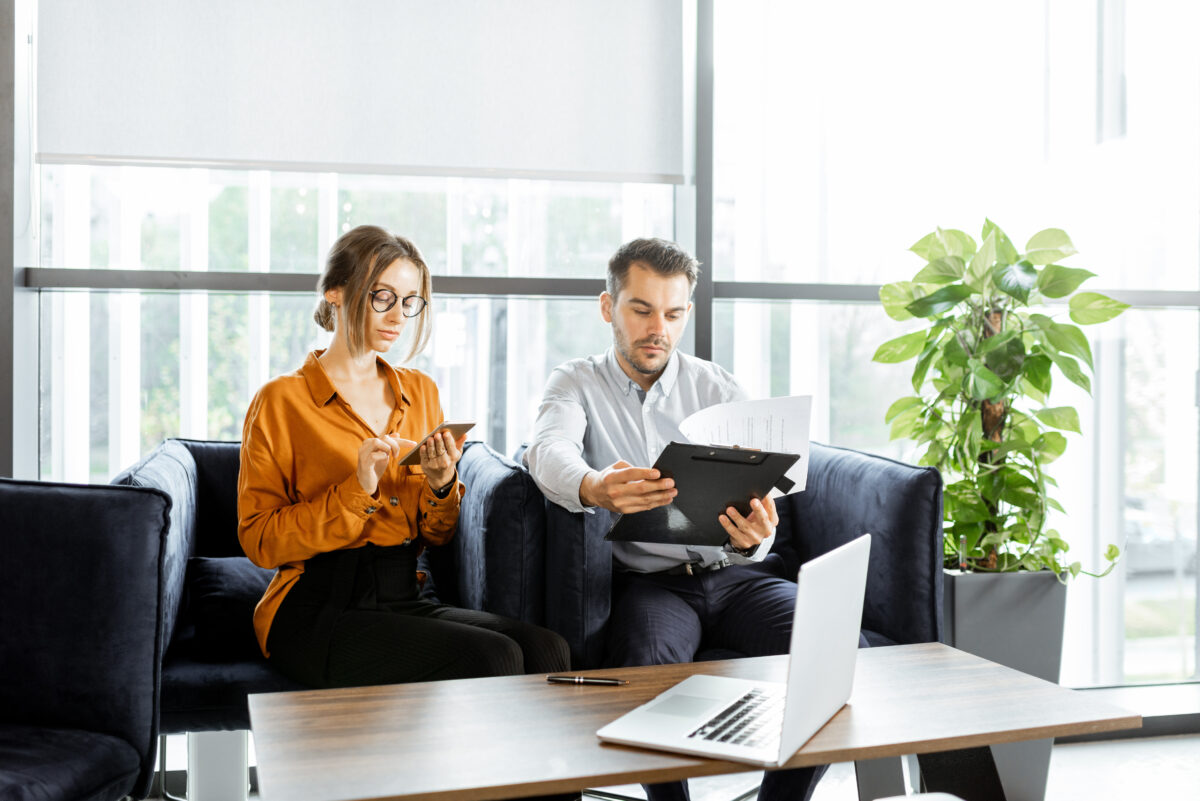 Get the answers you are looking for with our Support Center!