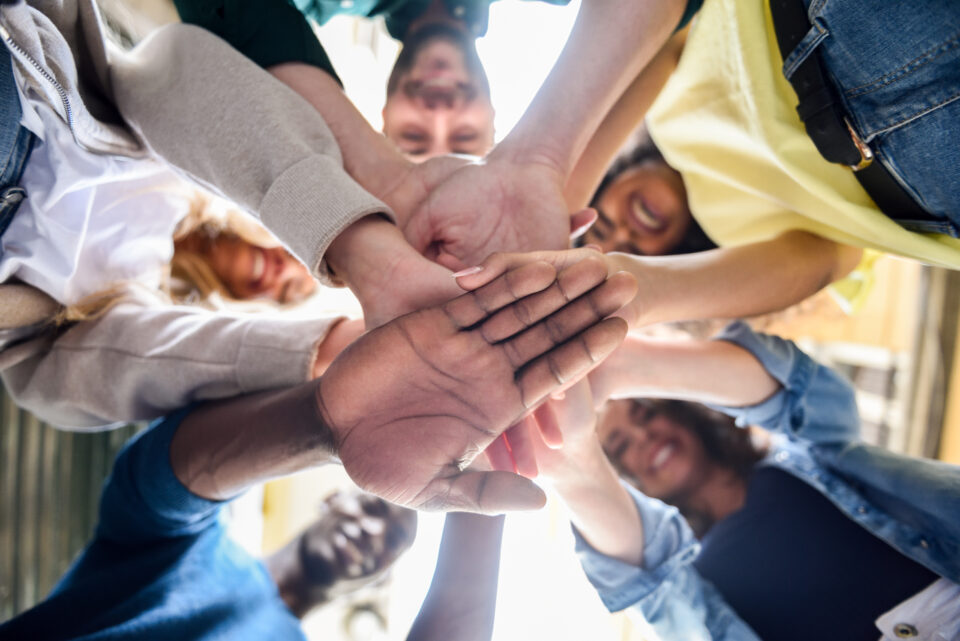 Make Your Next Career Move With Us
Join a team that's filled with passion, purpose, and pretty amazing people. We're a not-for-profit, and our communities drive us. Let your passion for making an impact drive you, too!
Member One is an Equal Opportunity/Affirmative Action employer. All qualified applicants will receive consideration for employment without regard to race, color, religion, sex, sexual orientation, gender identity, national origin, disability or protected veteran status. M/F/Disability/Covered Veteran.
Enjoy Amazing Benefits
Beyond standard benefits like medical, dental, and vision insurances for full-time and part-time employees, we also offer the following:
401(k) with a 100% match up to the first 6% of employee contributions
12 paid weeks for Maternity leave
2 paid weeks for Parental leave (paternity, adoption, foster parents)
Life insurance (company paid coverage 2x annual base salary)
Short and Long Term Disability Insurance, completely company paid
Employee referral program
Why our employees love working here!

"Member One is an amazing place to work because of the team atmosphere and everyone's willingness to help. I love Member One's dedication to serving our community and helping our members in their journey to financial success."

Megan H

Member Experience Representative since 2021
"What sets Member One apart is that we strive for internal happiness. It's that special ingredient that helps us give our members the best service. Loving where I work is what motivates me to get up every morning. I am thankful for my time here, it has given me the chance to make lifelong friends and build a successful and happy career."

Alicia W

Member Solutions Officer since 2019
"As a member, the people who helped me were clearly passionate about their work and genuinely cared for people. As an employee, Member One is a place where I feel welcome to bring my whole self to work. I have been able to grow as a person working here, and am forever grateful for the people who referred me to be a part of their team."

Julia W

Retail Center Leader since 2019
"What I love most about working at Member One is the opportunity to grow and advance my career. In just 7 months, I was able to transition into a completely different department to a role I've always wanted to do. I am constantly encouraged to grow and learn. The people here are so supportive, it's hard to not love going to work every day!"

Jada H

Mortgage Processing Specialist since 2021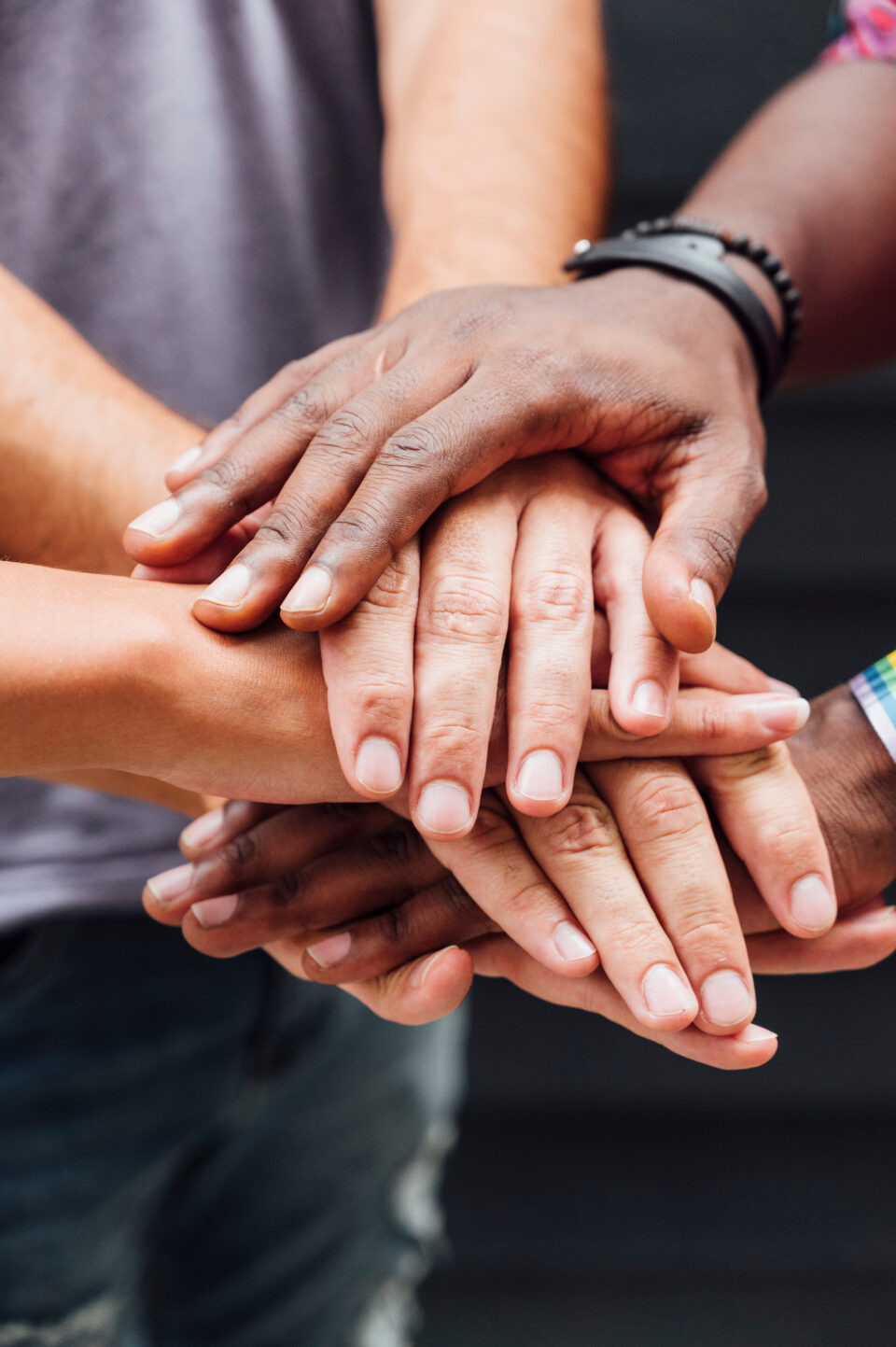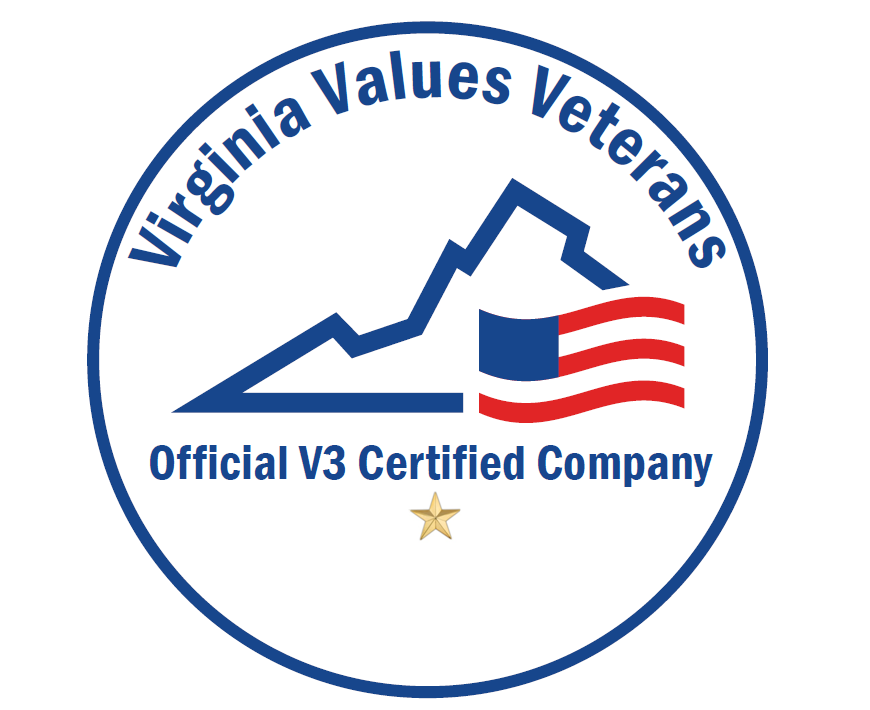 More Reasons To Be Excited About Your Career
At Member One, we support your career growth, providing you with many opportunities to grow and advance within the company. We nurture your potential through our educational opportunities like comprehensive company-led training and tuition reimbursement to help you reach the next level.
We also believe in supporting our communities and make it easy for you to volunteer! We encourage team members to participate in community-focused activities and sponsorship events, including:
Volunteer Day – You pick the charity and the day!

YOUnity (Diversity) Day – Holidays that are important to you may not fall on federally observed holidays. For this reason, we extend a paid day off for you to celebrate!

Member One sponsored events throughout Southwest and Central Virginia.