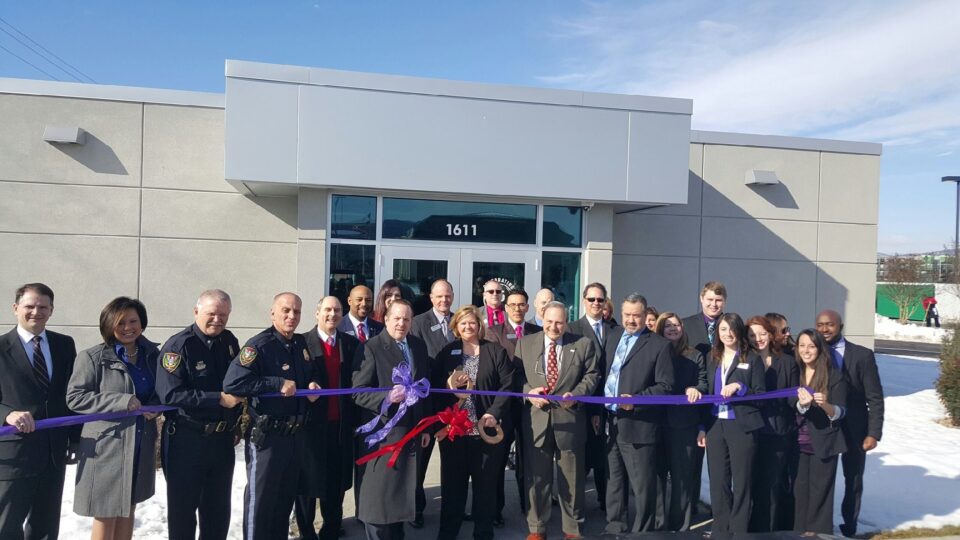 Our Story
Take a look at our banking legacy below, from new branches opening to leadership changes, everything we do is to help make a bigger impact in our community and in the lives of our members!
Our Timeline
Chartered in 1940, our mission is to help our members, employees and communities flourish!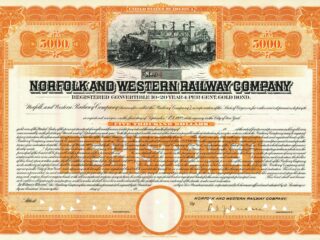 August 1940
Twenty Norfolk and Western Railway employees became charter members of the credit union by combining their savings of just over $50 and requesting recognition as a cooperative financial institution formed for employees of the railroad.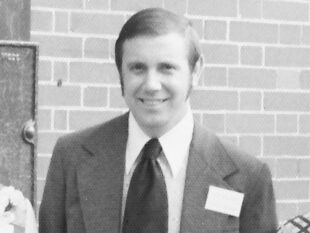 1972
Richard "Dick" Williams hired to be the first CEO of the Norfolk & Western Credit Union.
2001
We consolidate two Lynchburg-area branches into our current Timberlake Retail Center.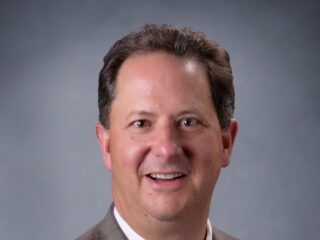 March 2008
Dick Williams retires as President/CEO of Member One Federal Credit Union, and Frank Carter is announced as Williams' successor, a role he still holds today.
2008
The Henry Lee Memorial Scholarship, formally known as the Member One Scholarship, is established. This scholarship was renamed for a past recipient who was one of the 32 victims tragically killed at Virginia Tech on April 16, 2007.
2010
We surpass $500 million in assets.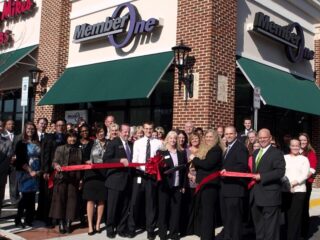 October 2013
Opened the Lakeside Crossing Shopping Center Retail Center in Lynchburg.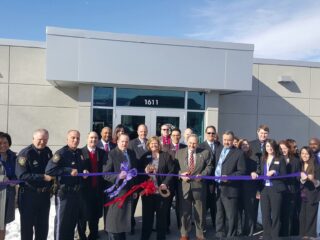 February 2016
Grand opening of the Hershberger Retail Center, replacing the old Brookside location on Williamson Road
September 22, 2016
Our 100,000th member joined Member One!
2018
We surpass $1 billion in assets.