Your Quick Guide to GAP Insurance
Share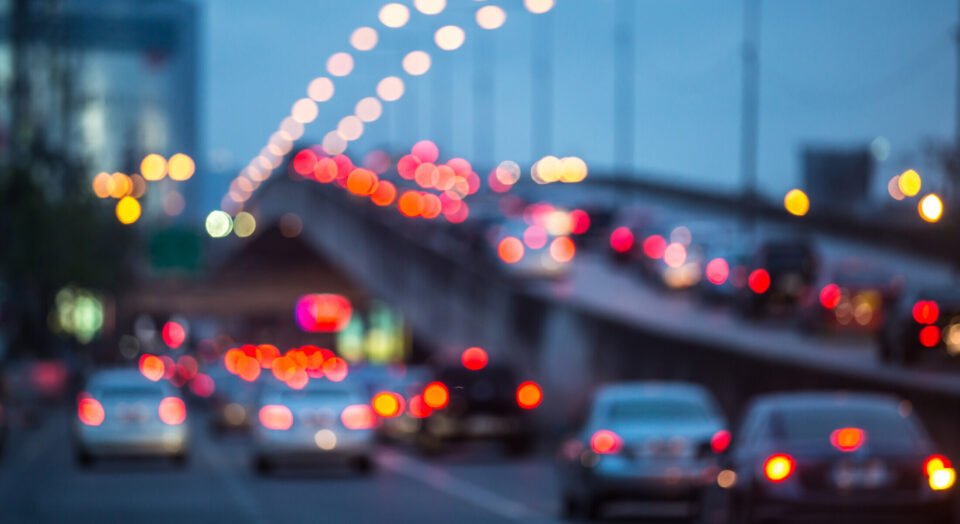 Whether it's the smell of the interior, the thrill of the haggle, or the test drive to "see what she's got," buying a new car is exciting! We're sure you've done all your research and found the car of your dreams, but before you sign on that dotted line, we want to you consider one more thing—GAP insurance.

What is it?
Guaranteed Auto Protection, or GAP insurance, covers the difference between the amount you owe on your auto loan and the actual cash value (ACV) of your vehicle. When you purchase a new car, the moment you drive it off the lot, it loses value. So, if you took out a loan to buy the car, you could now owe more money than the car is actually worth (we know—bummer). Thus, if your car is totaled or stolen, the insurance company will only give you the ACV of the car, not what you owe for the loan. GAP insurance covers that difference so you're not in a lurch.
When would I need it?
This type of coverage is good to have for a new car (no more than a year old) that you're buying or leasing. Alternatively, if you've paid off the majority of the loan (you owe less than the car is worth) or own the car outright, you don't need GAP insurance. It should be noted that, according to the Consumer Federation of America, people generally only have collisions once every 10 years. Therefore, you may not need the insurance; you're paying for peace of mind.
Where would I get it?
So you've decided to get it, but now what? The dealership might try to sell it to you, but proceed with caution. While the grand total for the insurance might not sound like a lot, if it is added to your auto loan, that's just more money accumulating interest throughout the life of the loan. We recommend doing a little research before purchasing the insurance. Look at various insurance companies, or even local credit unions, to see what they charge—they're probably more affordable.
You've worked hard to save and done your due diligence to find the perfect car, so make sure the only thing you're left wondering is which dashboard ornament you want to rock.
If you're interested in GAP insurance, call, click, or come in to Member One today.