Three Home Improvement Tips to Attract Buyers and Recoup Costs
Share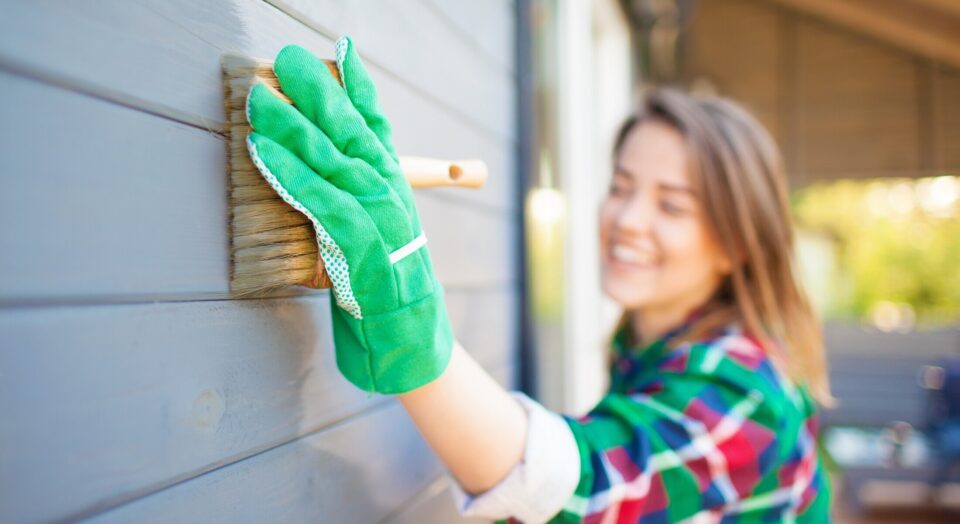 We've talked in detail this month about the various options available to homeowners interested in leveraging their home's value to fund major projects through home equity loans or lines of credit. The next step in the process is the most exciting but can also be the most challenging—determining what project to tackle first!
The question for owners becomes what projects should be first on the list? Especially as we consider those homeowners who are building or remodeling with hopes of recouping those costs and increasing the value of their home for resale.
1. Focus on structure.
Real estate experts and contractors agree that having a shiny new bathroom is great, but not if the roof is leaking. Understandably, potential homeowners shy away from homes that may force them to write a large check only months after purchasing a home. Making sure the structure and livability of your home is sound before embarking on a lofty remodel makes a lot of sense. The National Association of Realtors found new roofing recovered 100 percent of costs at resale and was the most appealing to buyers. New vinyl windows, garage doors, and vinyl siding were next on the list. If you're a homebuyer, the inspection process could help reveal any structural issues. If you're trying to sell your home and suspect you might have structural problems, fixing the issue now could help your home sell faster.
2. Kitchen, bath, and flooring are next.
A study released by the National Association of Realtors in 2022 identified complete kitchen renovations, kitchen upgrades, bathroom renovations, and new wood flooring as interior projects to focus on if you are interested in selling your home. The highest percentage cost recovered was from refinishing hardwood floors at 147%. New wood flooring was at 118%, and an insulation upgrade was at 100%. The average kitchen remodel would be about $45,000. Realtors® estimated that $30,000 of that sum could be recovered as a result of the renovation. That would be a 67% recovery rate.
3. Remain curb-appeal conscious.
Interior home renovations are only attractive if potential buyers can see the work! That's where curb appeal can make a difference. Upgrades focused on the front of the house should draw someone from the sidewalk through the front door. Adding a front porch, investing in new landscaping, or upgrading exterior lighting can all make a home more welcoming to a potential buyer. New vinyl siding is an upgrade that can spruce up your home's exterior, while recouping much of the cost of the project. Additionally, potential buyers see an upgrade to vinyl siding as low maintenance, a quality every new homebuyer is searching for.
Before you jump into a home improvement project, it's best to consider the condition of your home's structure, the resulting value relative to your neighborhood, and the satisfaction you'll enjoy from any project. Once you have settled on a project or two, remember there are various home equity loan and line of credit options that may be available to help you fund your grand plan.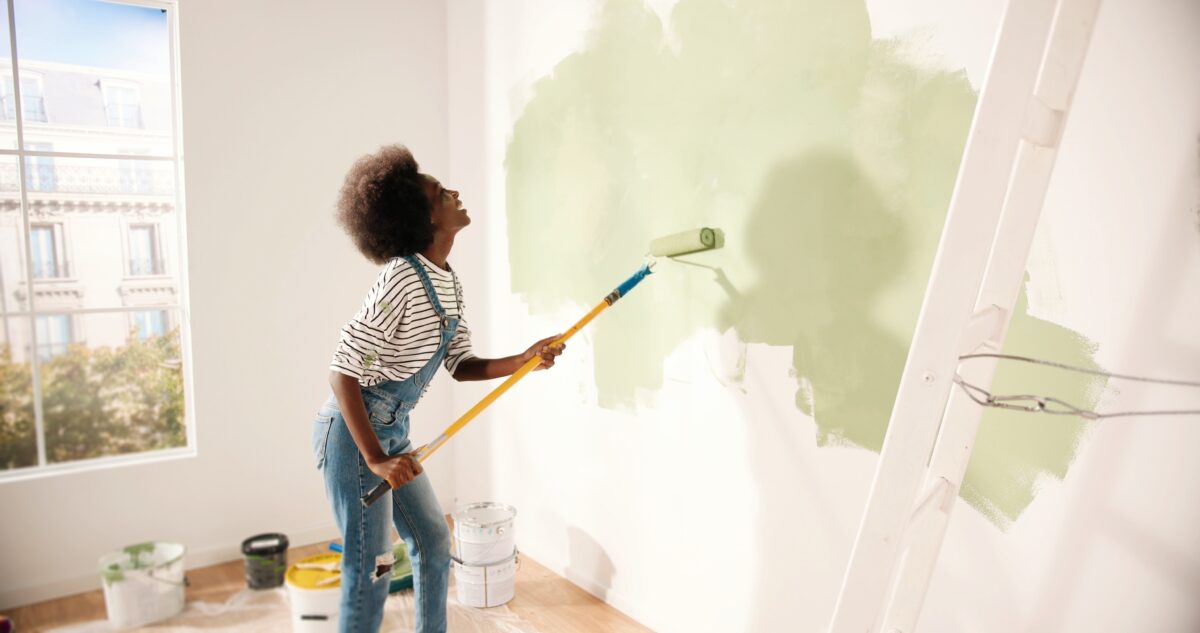 Need to fund your home improvement project?
We might be able to help with a home equity loan with special rates.